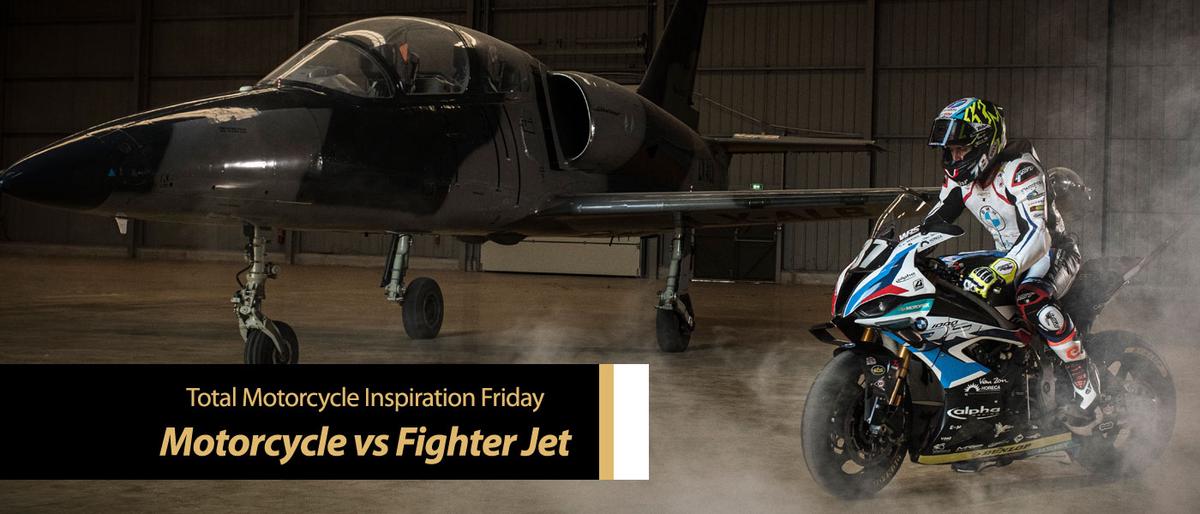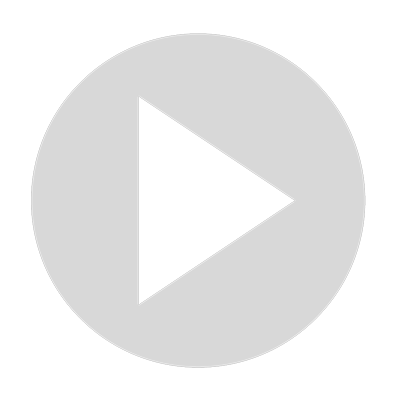 Inspiration Friday: Motorcycle vs Fighter Jet
Visit Channel:
The stage is set for the final round of the 2021 FIM Endurance World Championship (FIM EWC) in the Czech city of Most. In Thursday's qualifying session, the BMW Motorrad World Endurance Team secured a good starting position for the six-hour race on Saturday. Riders Markus Reiterberger (GER), Ilya Mikhalchik (UKR) and Kenny Foray (FRA) qualified second with the #37 BMW M 1000 RR.

 While qualifying is usually held over two days in the FIM EWC, both sessions of the individual qualifying groups took place on Thursday in Most. The average of the fastest times set by each of a team's riders in their respective qualifying groups is used to determine the grid positions. Reiterberger set the very fastest time of qualifying in his first session, with a lap of 1:33.191 minutes. The six-hour race in Most gets underway at 11:00 CEST on Saturday 9th October.




Video highlight: #37 BMW M 1000 RR meets fighter jet.

'Ready for take off at the season finale' is the motto for a spectacular video clip, which pays tribute to the commitment and success of the BMW Motorrad World Endurance Team in the FIM EWC project. In the clip, the team and the #37 BMW M 1000 RR meet a fighter jet and show that we are ready to go at the finale – "Speed up and fight hard".
Show More
Show Less
Recommended Videos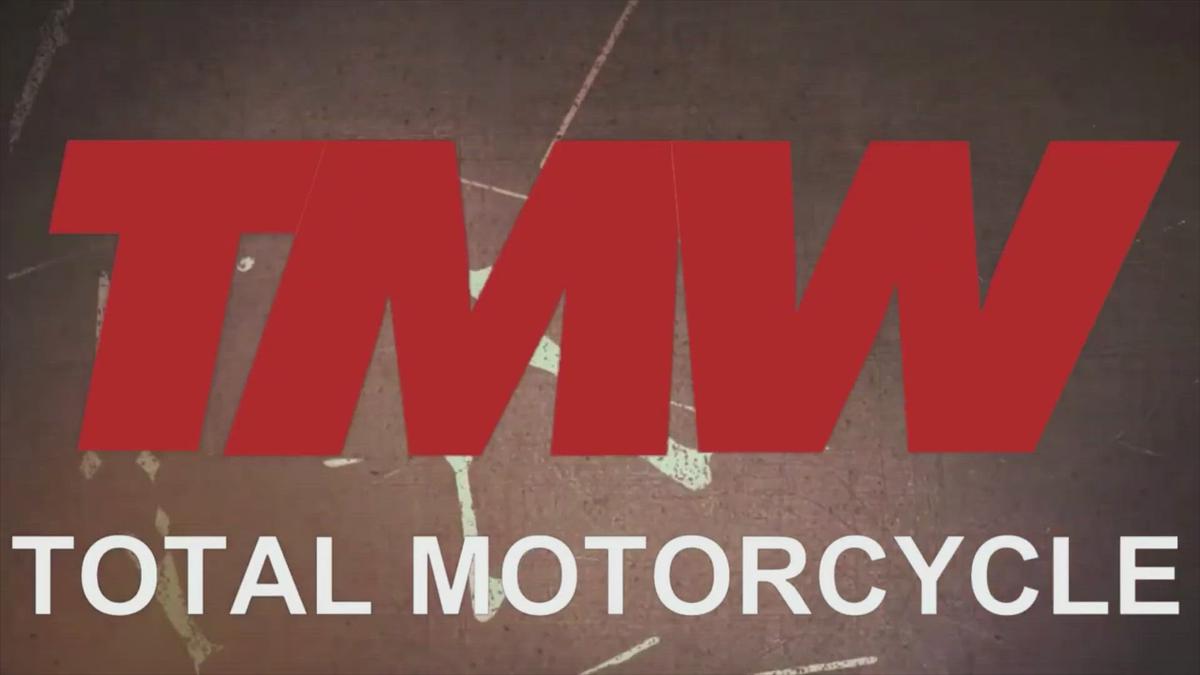 10:29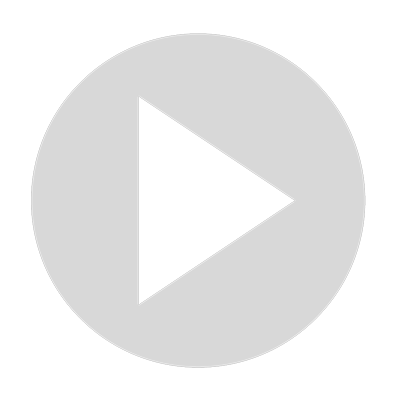 Inspiration Friday: MotoGP Extreme Bagger Racing!
196 views · Nov 1, 2020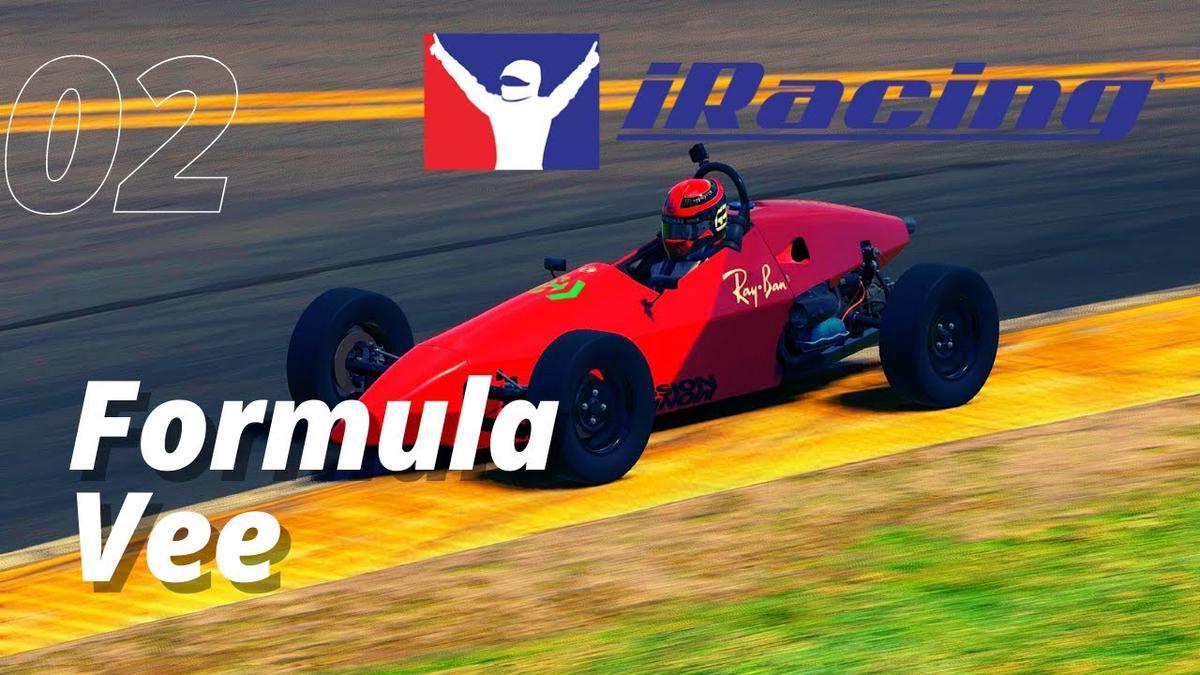 30:49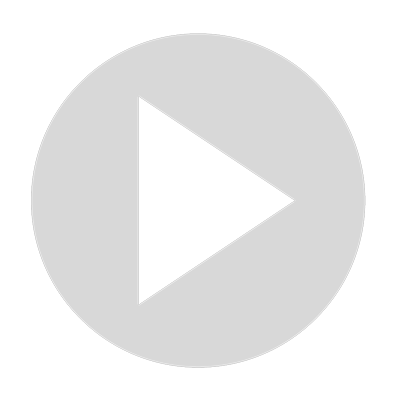 FORMULA VEE - iRacing Live #02 Sim Racing
658 views · Sep 2, 2022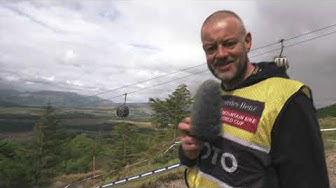 16:17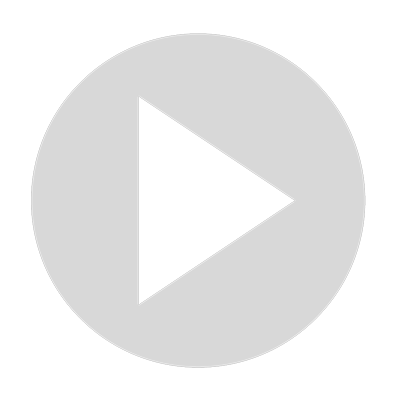 Fort William DH World Cup 2022 Track Walk
2K views · May 20, 2022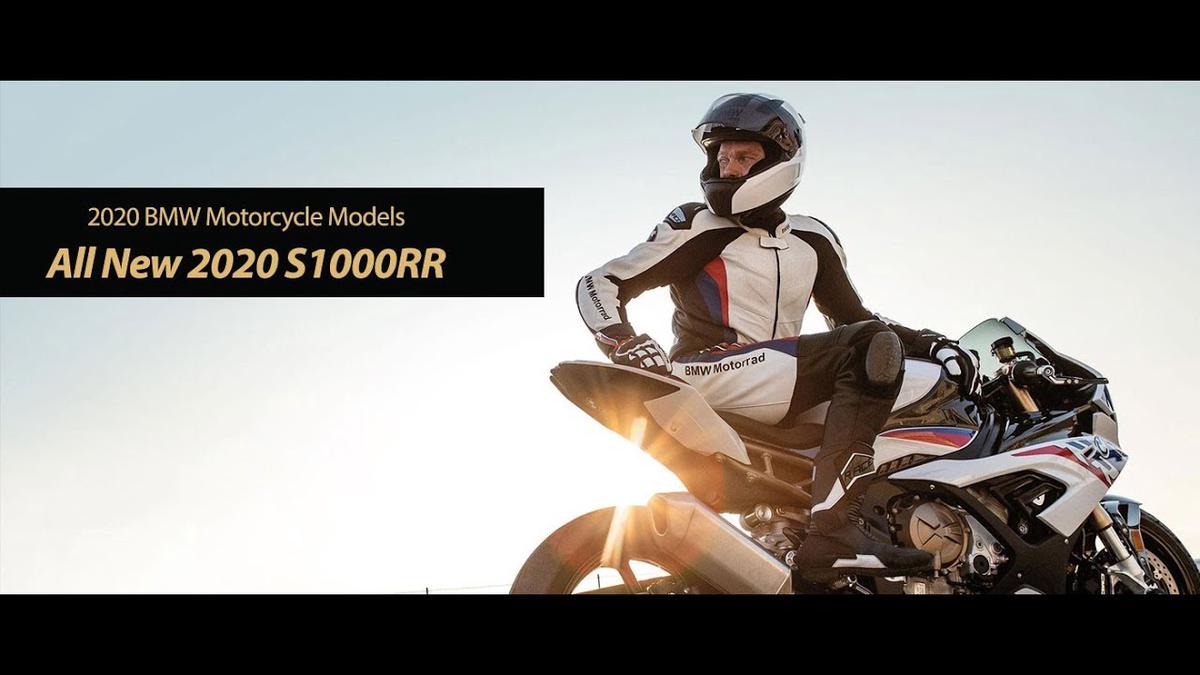 0:54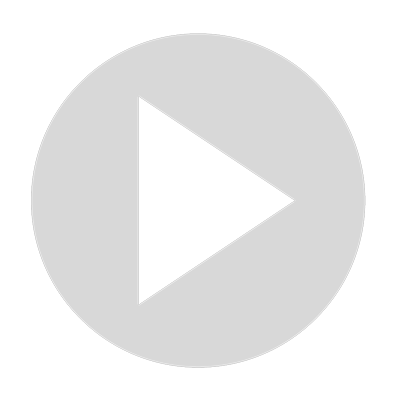 Scorching 205hp 2020 BMW S1000RR Superbike Revealed!
784 views · May 12, 2022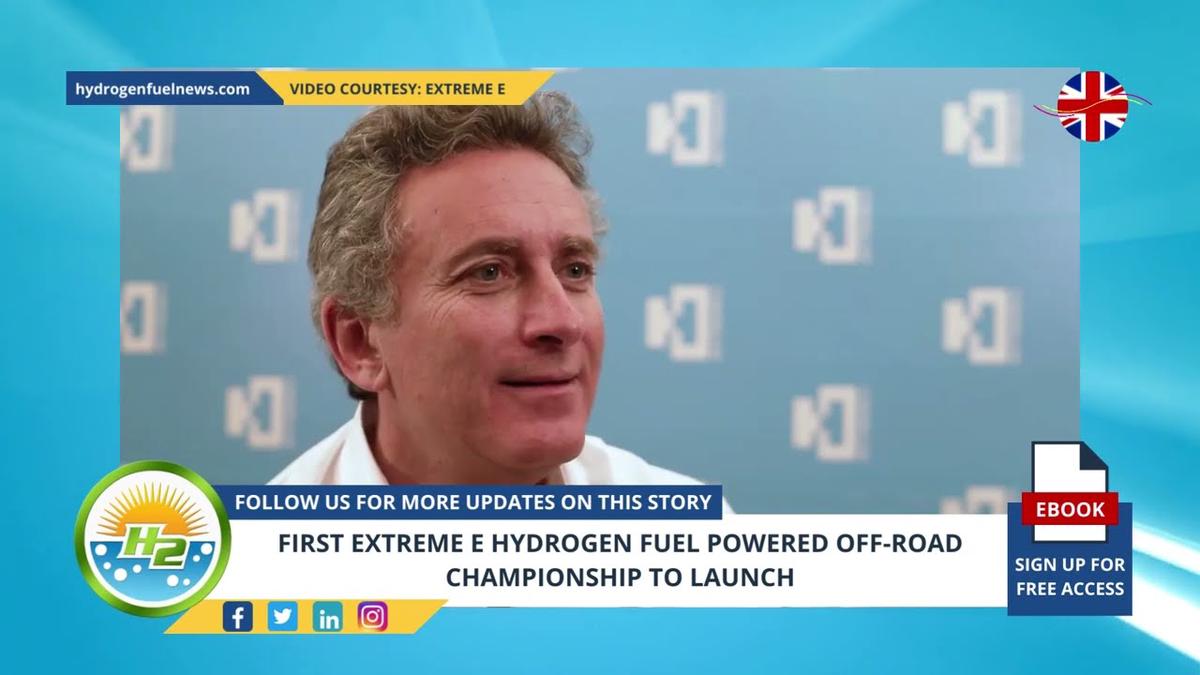 2:18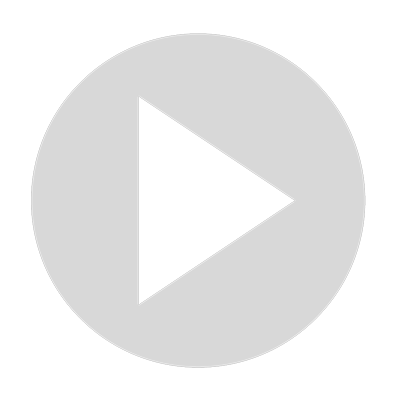 First Extreme E hydrogen fuel powered off-road Championship to launch
5K views · Feb 23, 2022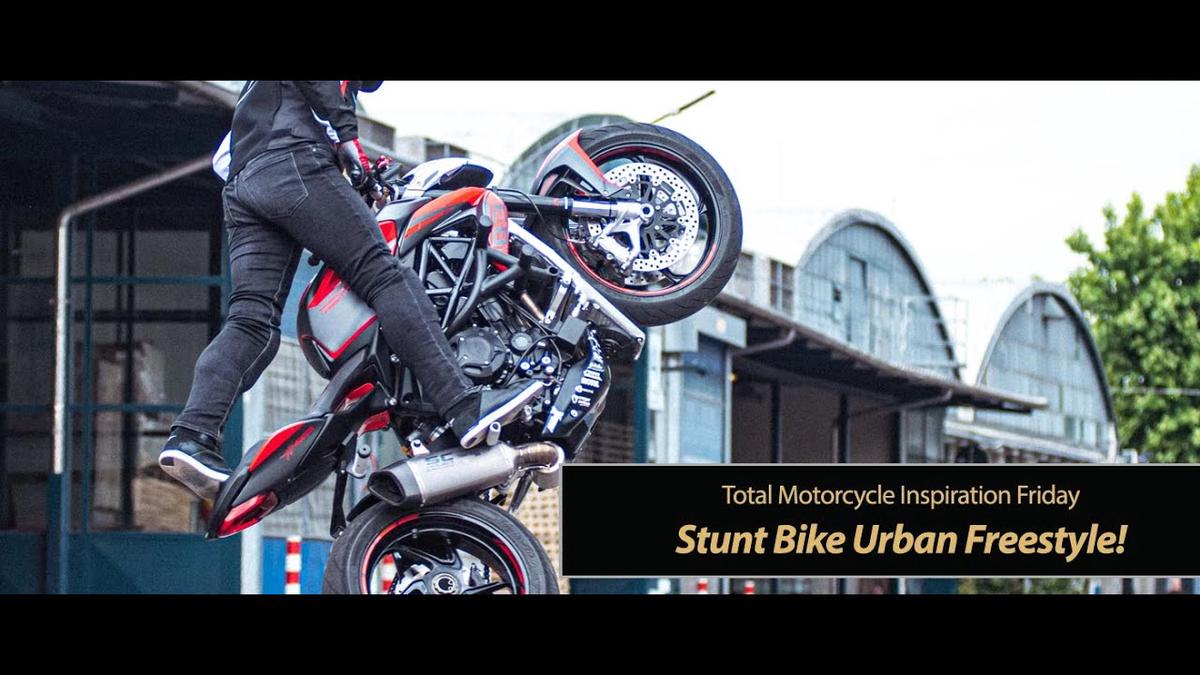 10:51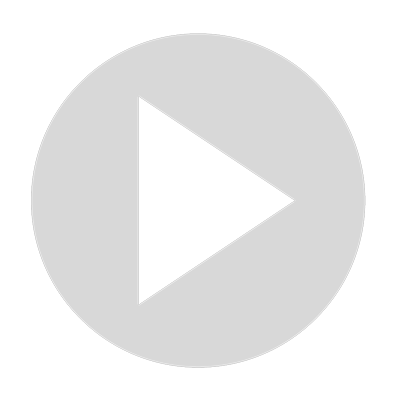 Inspiration Friday: Stunt Bike Urban Freestyle
11 views · May 12, 2022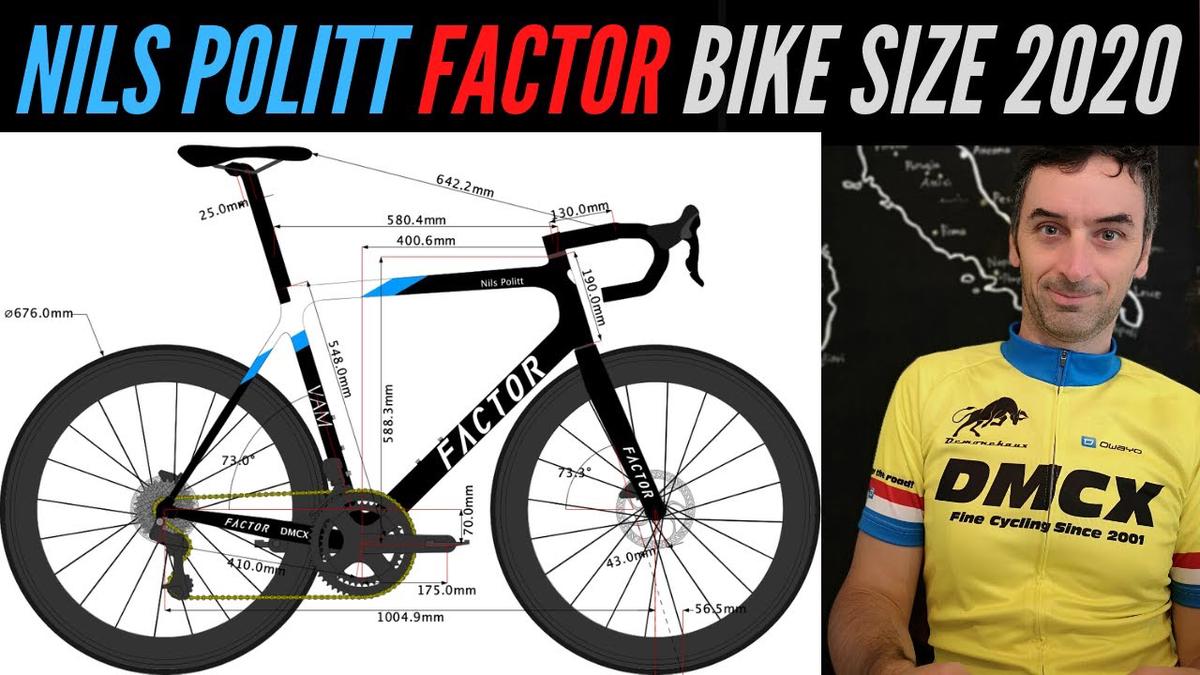 11:12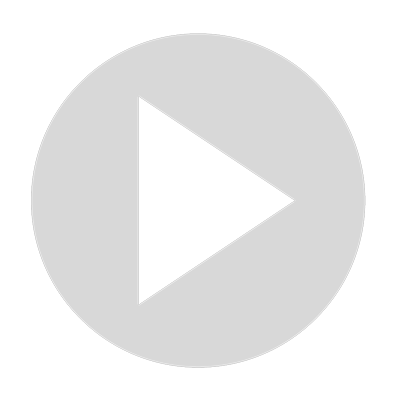 Nils Politt's Factor Bike Size 2020
12 views · Mar 2, 2022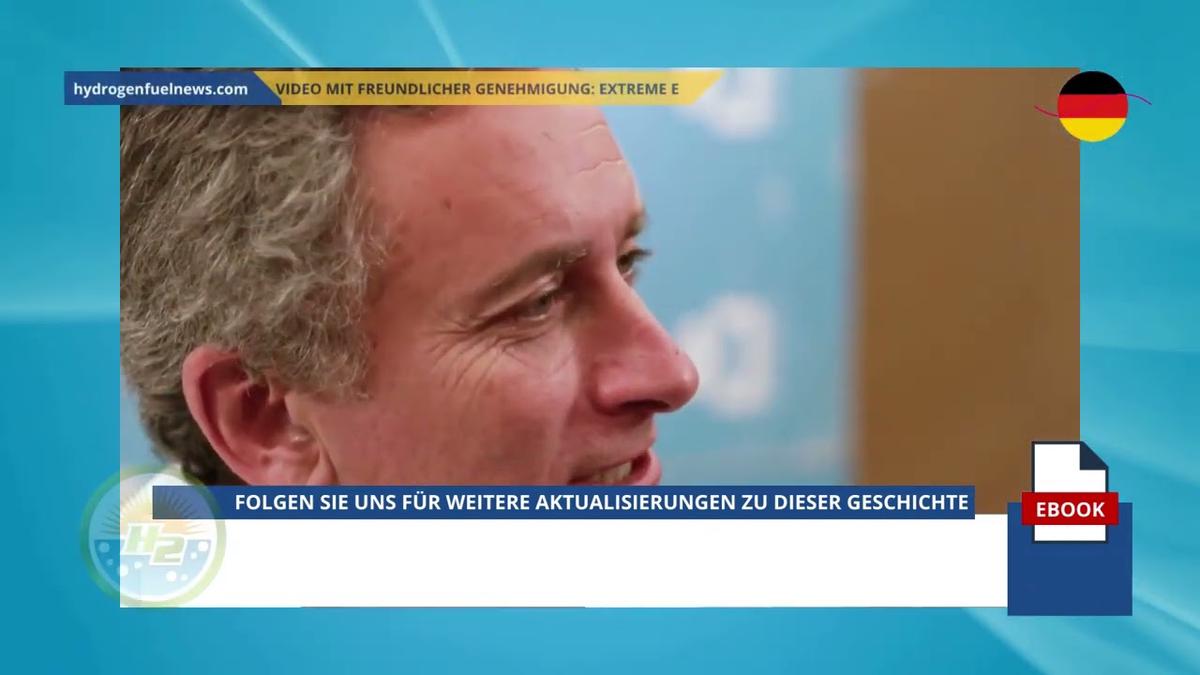 3:10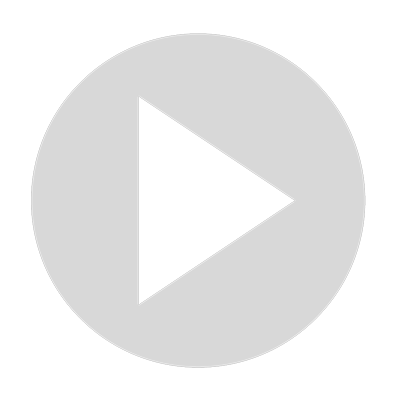 [German] First Extreme E hydrogen fuel powered off-road Championship to launch
53 views · Feb 23, 2022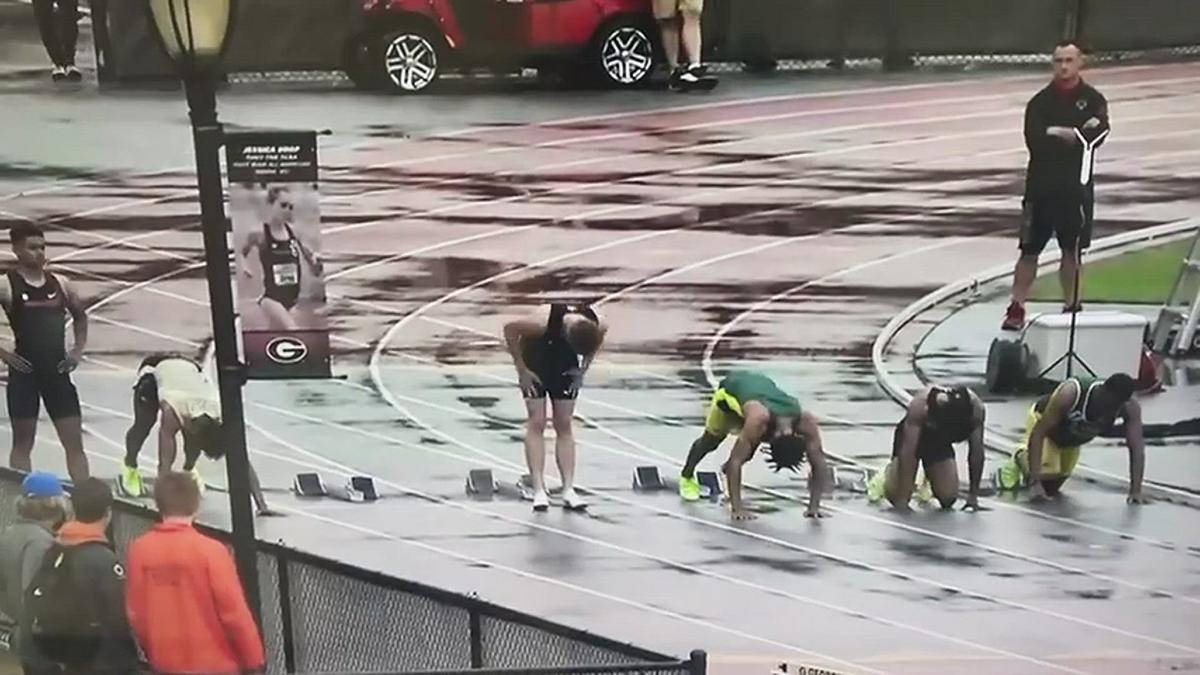 1:21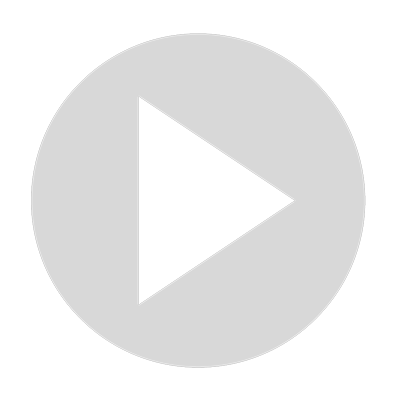 Matthew Boling wins 2021 Spec Town Invitational 100m in 10.32
1 views · Feb 8, 2022