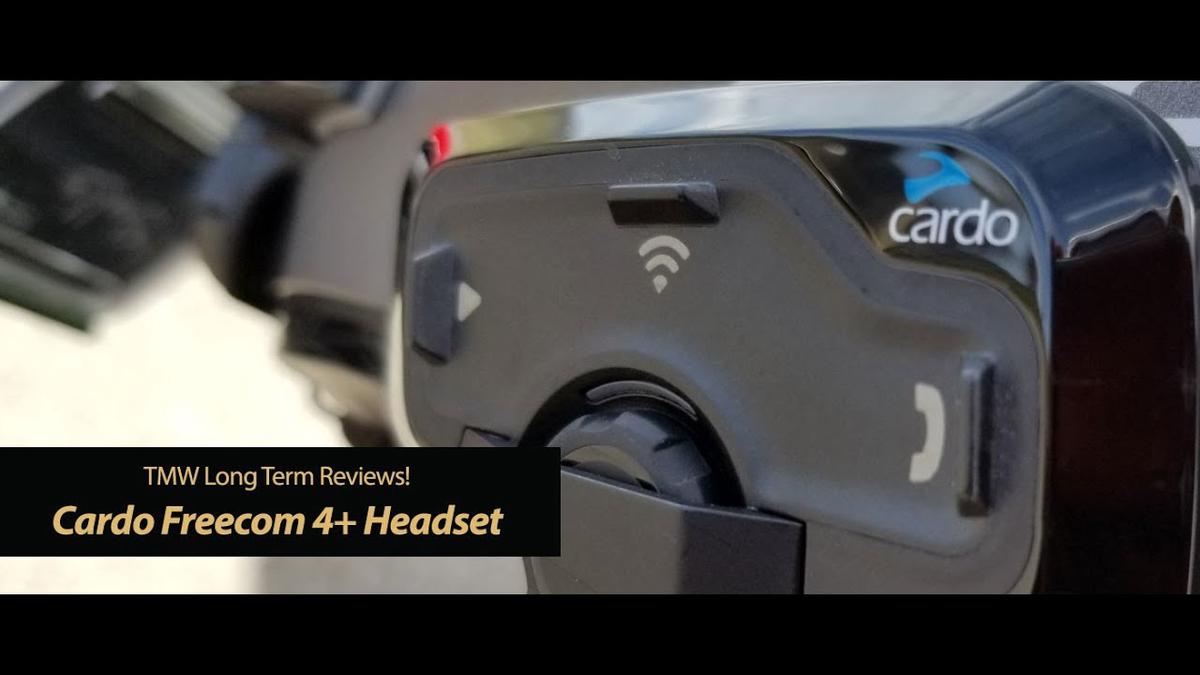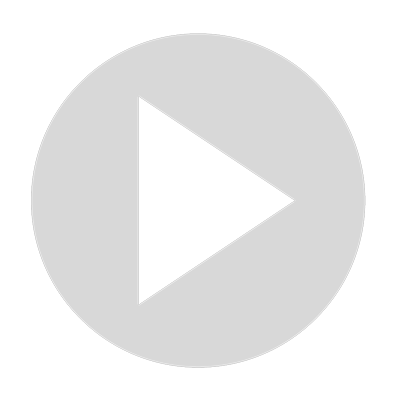 Cardo 4+ Bluetooth Helmet Communicator – Total Motorcycle Reviews!
Visit Channel:
Our BEST video to date. Beautiful scenery, bikes, new equipment and drone footage too. We hope you like it as much as we liked making it for you!

Read the full review on TMW: https://www.totalmotorcycle.com/review/cardo-4-bluetooth-helmet-communicator-review/

Rider-to-Rider communication is becoming a very competitive market.  With dozens of options and a growing list of features, it can be hard to separate the gold from the gimmicks. Voice control, cross-brand integration, POV cameras, built-ins, there's a lot to sift through. Total Motorcycle got a chance to review the latest from Cardo, the Freecom 4+. Come see what we thought of it. 

Total Motorcycle Website is accredited media/press for 39 Motorcycle Manufacturers around the world! If you are not on Total Motorcycle you are not getting the Total picture.

2019 Motorcycles on Total Motorcycle: https://www.totalmotorcycle.com/2019-motorcycle-models

Check out all our reviews right here: https://www.totalmotorcycle.com/reviews/total-motorcycle-reviews

Total Motorcycle Website
https://www.totalmotorcycle.com/

315 Million Readers. #Totalmotorcycle, Built By #riders for riders. #Motorcycle, #product and #gear #reviews, guides, #games and #forums. Supporting riders for over 19 years.

We are also on Patreon https://www.patreon.com/totalmotorcycle  ... $1 a month buys us gas, food and helps us travel to bring us more videos to you!

Don't be just be a motorcycle fan, be a Total Motorcycle Fan! Come join us on all our social media pages too.

Facebook
https://www.facebook.com/TotalMotorcycle

Twitter
https://twitter.com/TotalMotorcycle

YouTube
https://www.youtube.com/user/TotalMotorcycle

Pinterest
https://www.pinterest.com/totalmotorcycle/

Instagram
https://www.instagram.com/totalmotorcycle/

Tumblr
https://totalmotorcycle.tumblr.com/

Linkedin
https://www.linkedin.com/company/total-motorcycle

Subscribe to our Daily RSS News Feed
https://www.totalmotorcycle.com/feed/
Show More
Show Less
Recommended Videos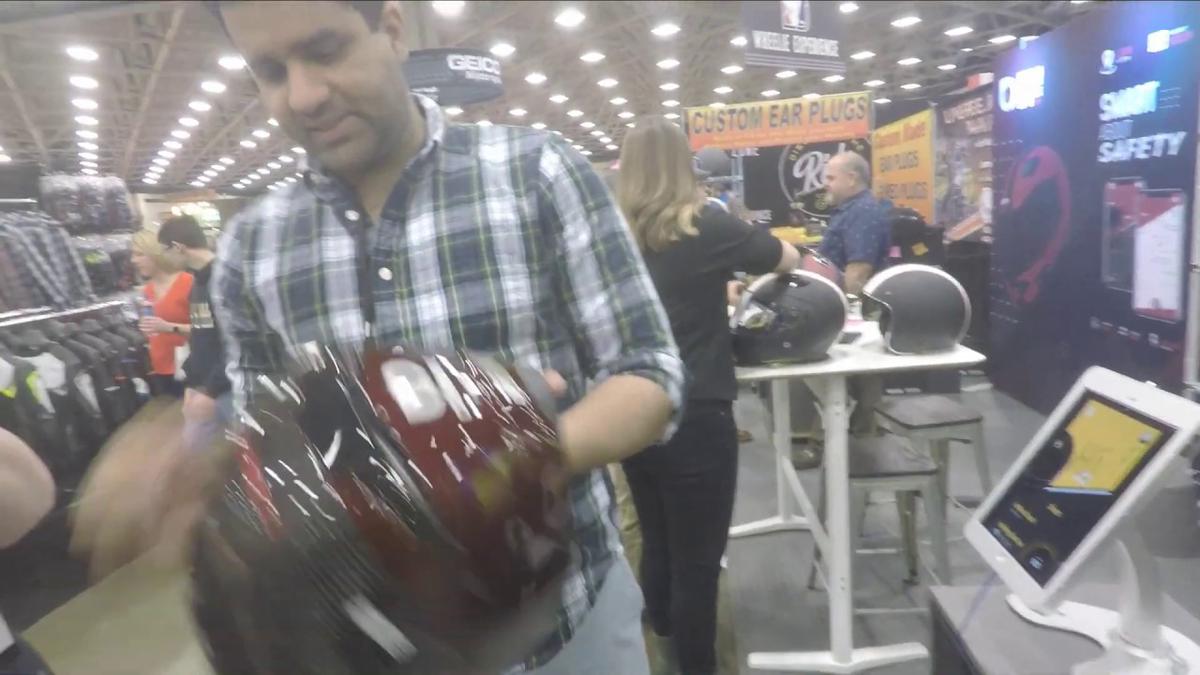 6:21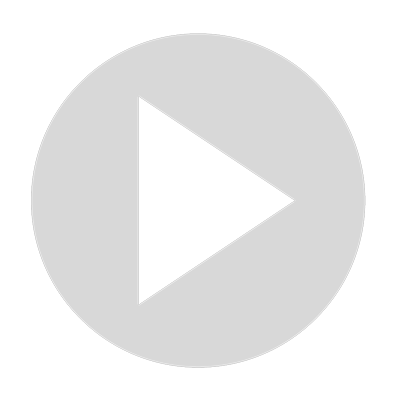 Dallas IMS 2020 - Total Motorcycle Interviews Quin Helmets: The Smart Tech Helmet built for safety.
8 views · May 12, 2022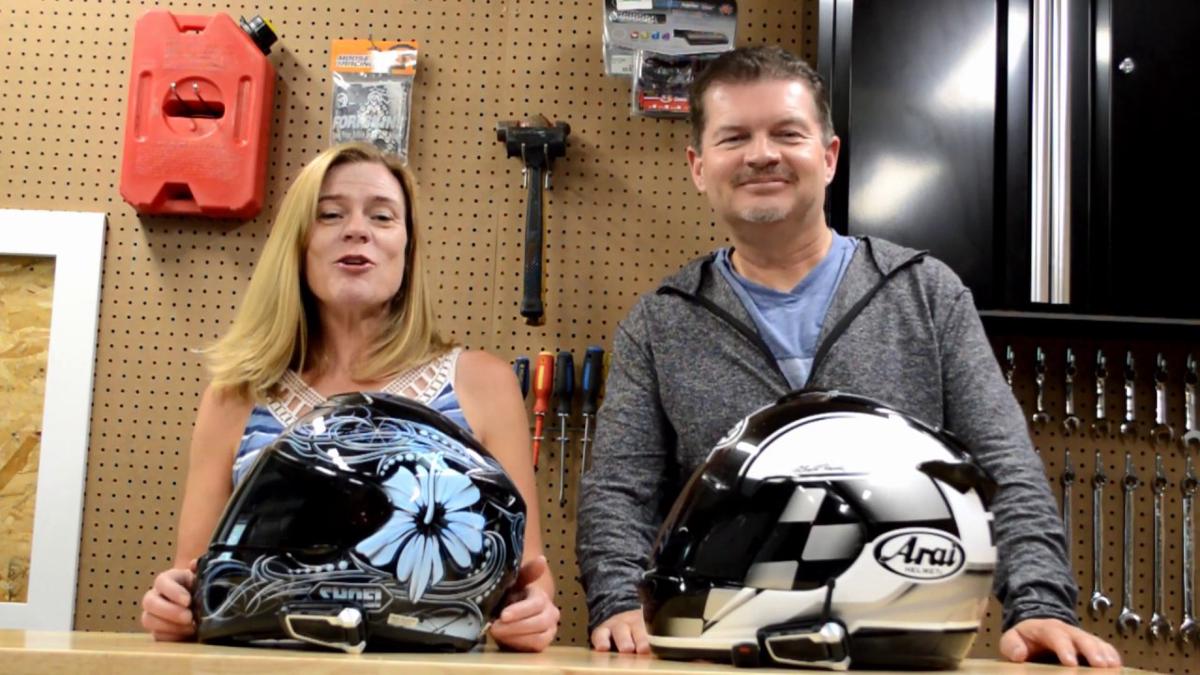 35:09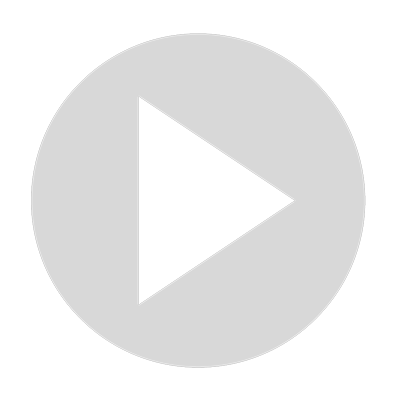 Cardo PACKTALK BOLD – TMW Long Term Review!
214 views · May 16, 2022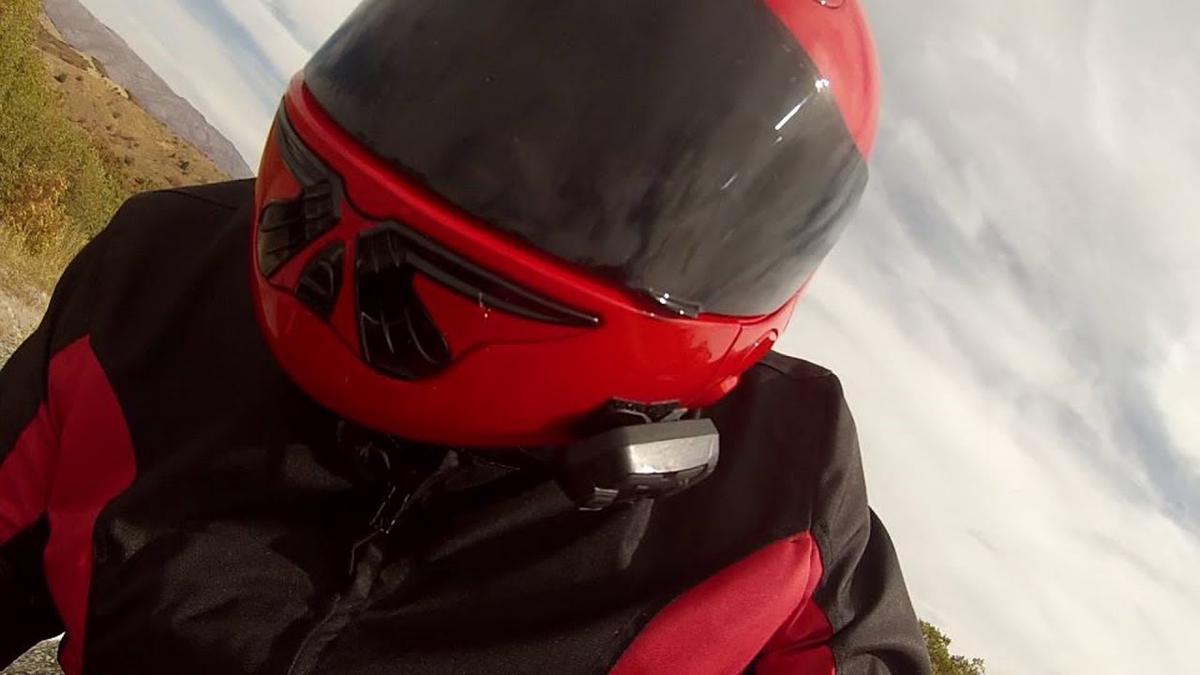 6:01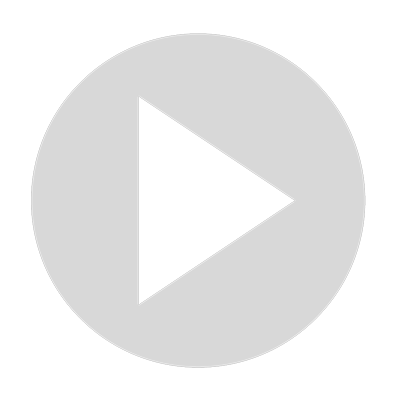 Vozz RS 1.0 Strapless Helmet Review
103 views · May 12, 2022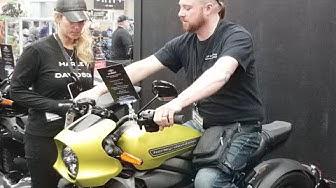 2:31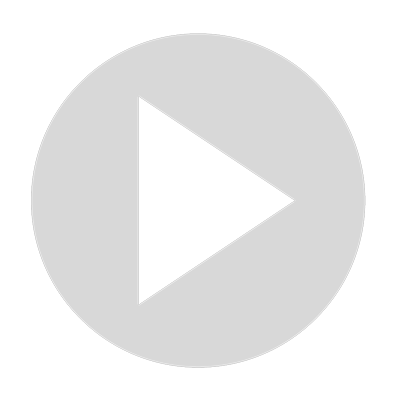 Eric On The Harley-Davidson LiveWire!
181 views · May 12, 2022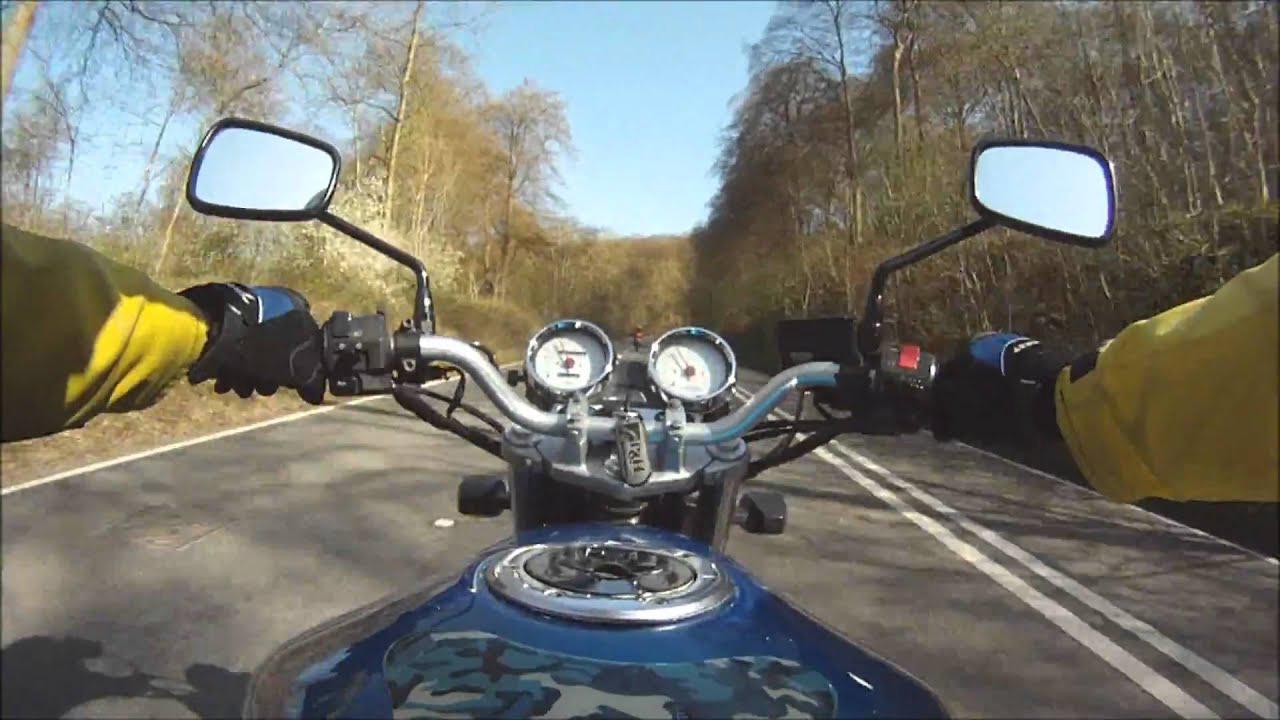 3:09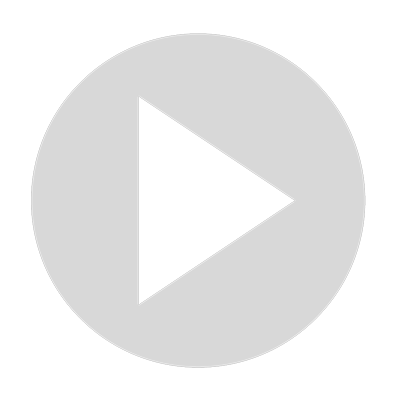 GoPro Chesty Chest Mount Harness Review and test by Total Motorcycle
2 views · May 12, 2022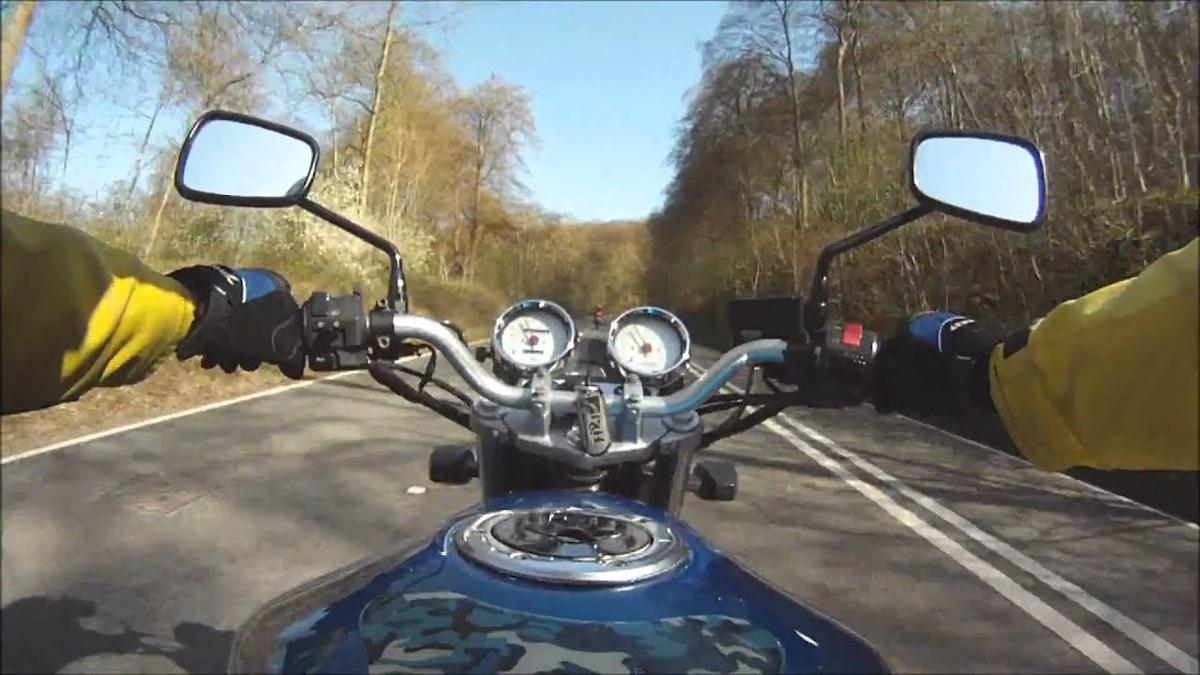 3:09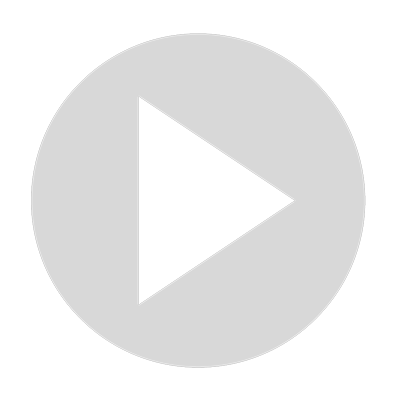 GoPro Chesty Chest Mount Harness Review and test by Total Motorcycle
2 views · May 12, 2022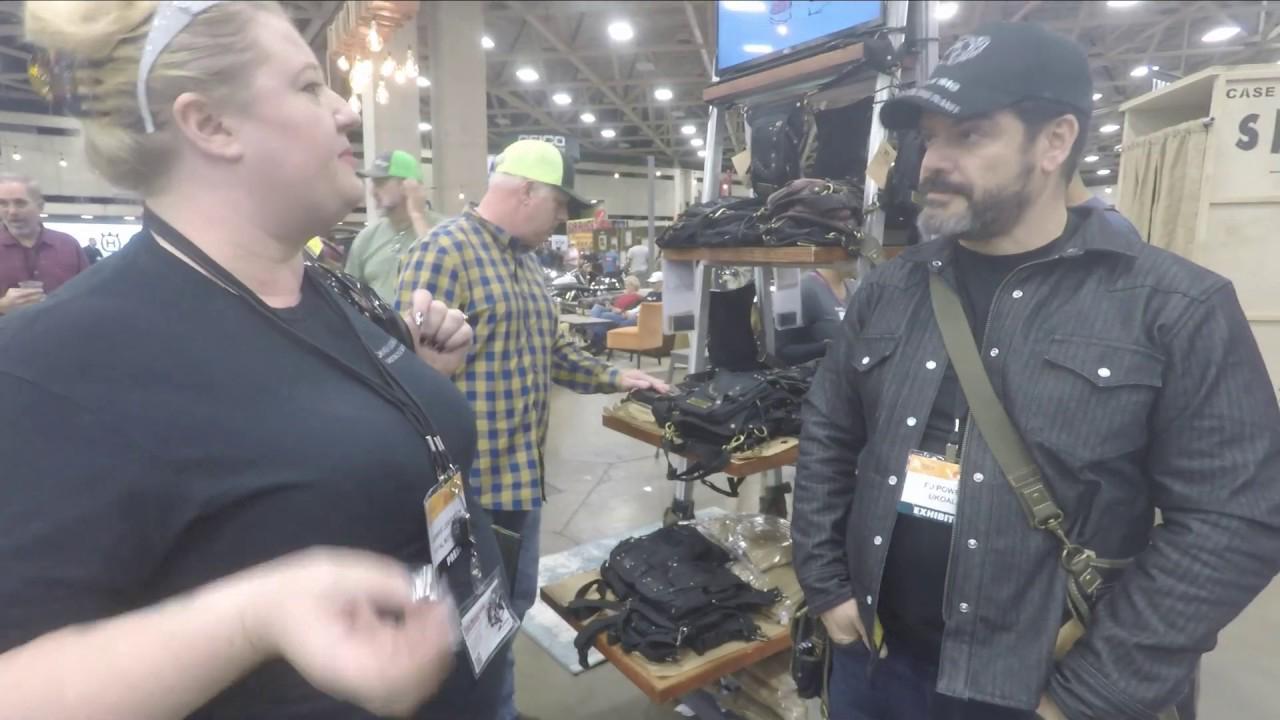 3:45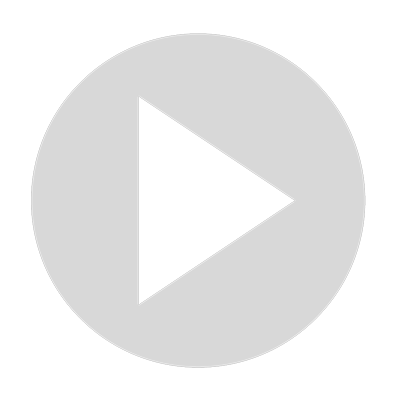 Dallas IMS 2020 - UKoala Bags Interview
47 views · May 12, 2022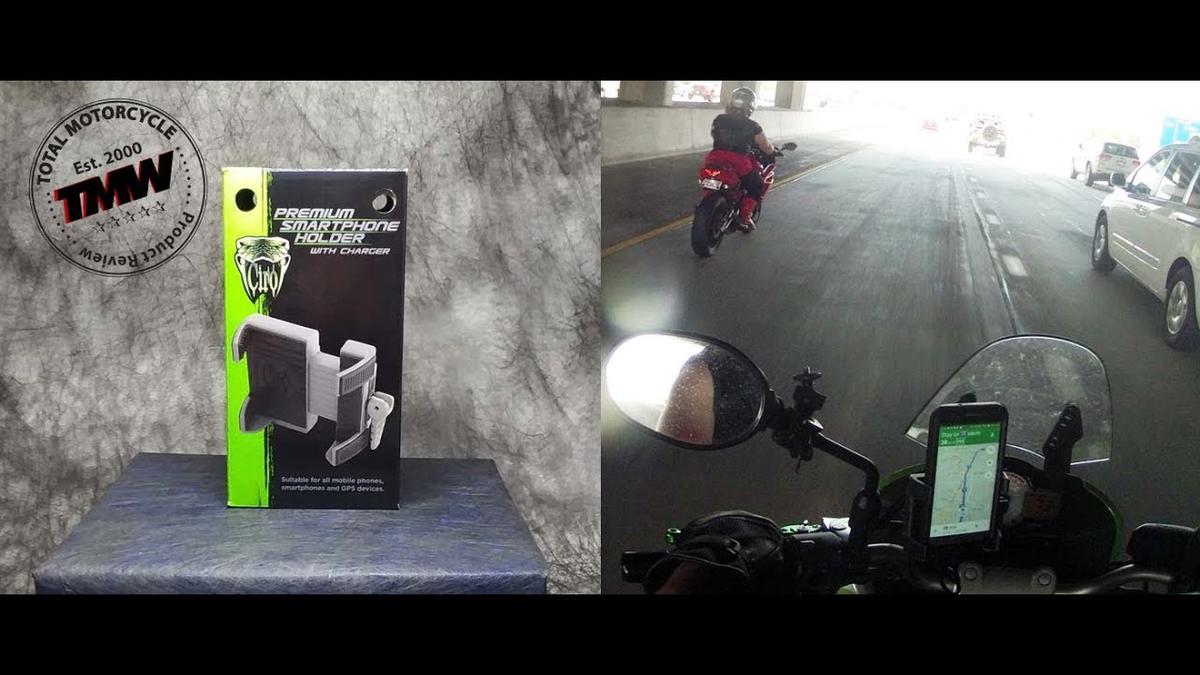 18:57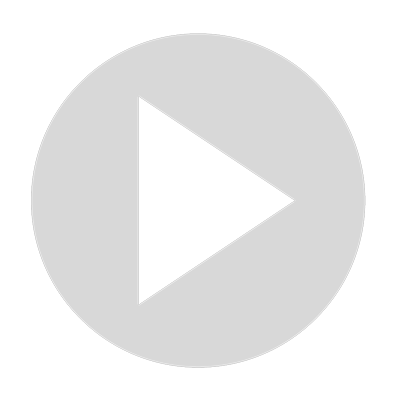 Total Motorcycle Review: Ciro 3D Premium Smartphone Holder
55 views · May 12, 2022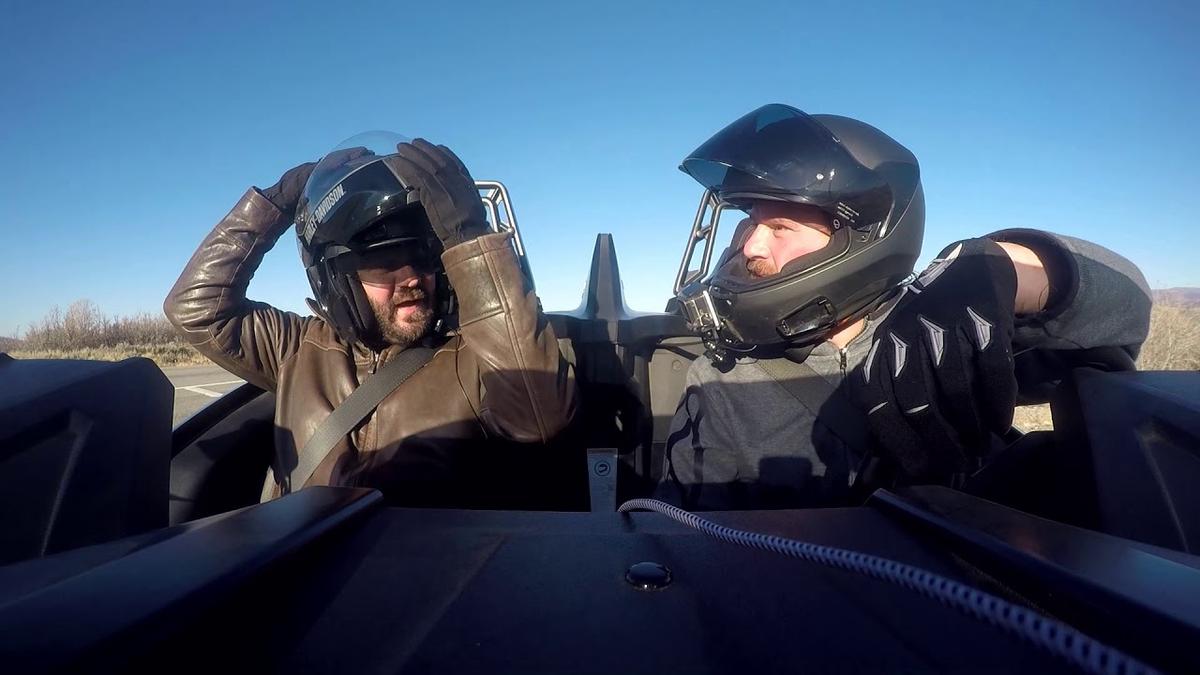 3:19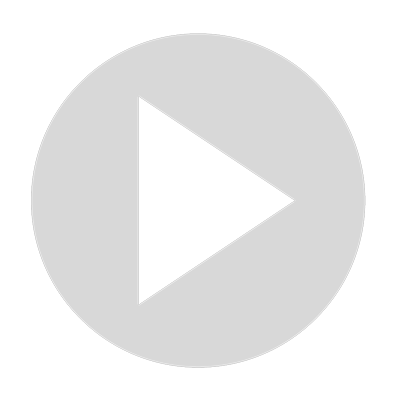 preview
7K views · May 12, 2022