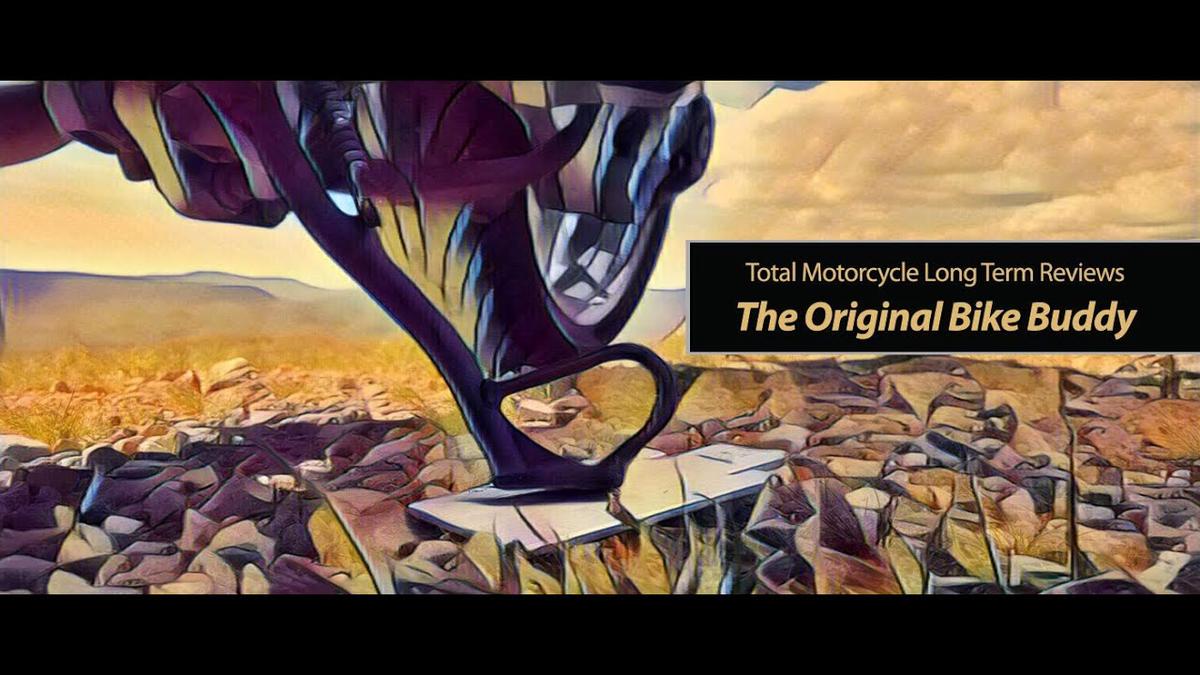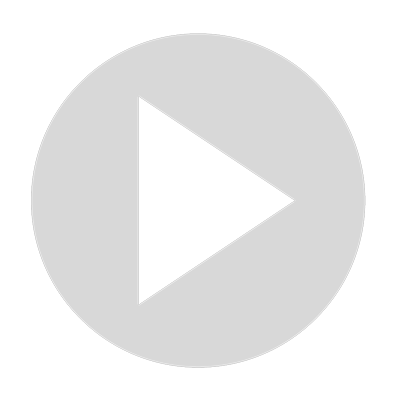 Bike Buddy Review: Portable Terra Firma - TotalMotorcycle.com
Visit Channel:
Bike Buddy Review: Portable Terra Firma - The Bike Buddy is the sort of product that Total Motorcycle enjoys reviewing. It's a simple product that does a simple thing, but it does it in an innovative way. By virtue of their unique take on an otherwise mundane thing, Bike Buddy fundamentally improves on how we use our motorcycles. They provide solutions, create opportunities, and are just plain nice to have. Need Portable Terra Firma? The Original Bike Buddy maybe your answer to a question you never asked.

Thank you for your support by visiting us. Consider supporting us at Patreon for just $1 a month to fund more reviews, allow us to cover more shows and be able to purchase better equipment.

Read the full review on TMW: https://www.totalmotorcycle.com/bike-buddy-review-portable-terra-firma/

Like what you see? Please consider becoming one of our super awesome Patreon Supporters; a buck a month goes a long way. https://www.patreon.com/totalmotorcycle

Total Motorcycle 2021 Motorcycle Model Guide: 
https://www.totalmotorcycle.com/2021-motorcycle-models

Total Motorcycle 2022 Motorcycle Model Guide:
https://www.totalmotorcycle.com/2022-motorcycle-models

Check out all Total Motorcycle reviews right here: https://www.totalmotorcycle.com/reviews/total-motorcycle-reviews

Total Motorcycle Website
https://www.totalmotorcycle.com/

51 Years of Motorcycle Guides. 330 Million Readers. #Totalmotorcycle, Built By #riders for riders. #Motorcycle, #product and #gear #reviews, guides, #games and #forums. Supporting riders for over 21 years.

Total Motorcycle Website is accredited media/press for 39 Motorcycle Manufacturers around the world! If you are not on Total Motorcycle you are not getting the Total picture. 

Don't be just be a motorcycle fan, be a Total Motorcycle Fan! Come join us on all our social media pages too. 

Facebook
https://www.facebook.com/TotalMotorcycle

Twitter
https://twitter.com/TotalMotorcycle

YouTube
https://www.youtube.com/user/TotalMotorcycle

Pinterest
https://www.pinterest.com/totalmotorcycle/

Instagram
https://www.instagram.com/totalmotorcycle/

Tumblr
https://totalmotorcycle.tumblr.com/

Linkedin
https://www.linkedin.com/company/total-motorcycle

Subscribe to our Daily RSS News Feed
https://www.totalmotorcycle.com/feed/

Thanks for supporting Total Motorcycle!

Various sound effects and music provided by www.freesound.org.
Show More
Show Less
Recommended Videos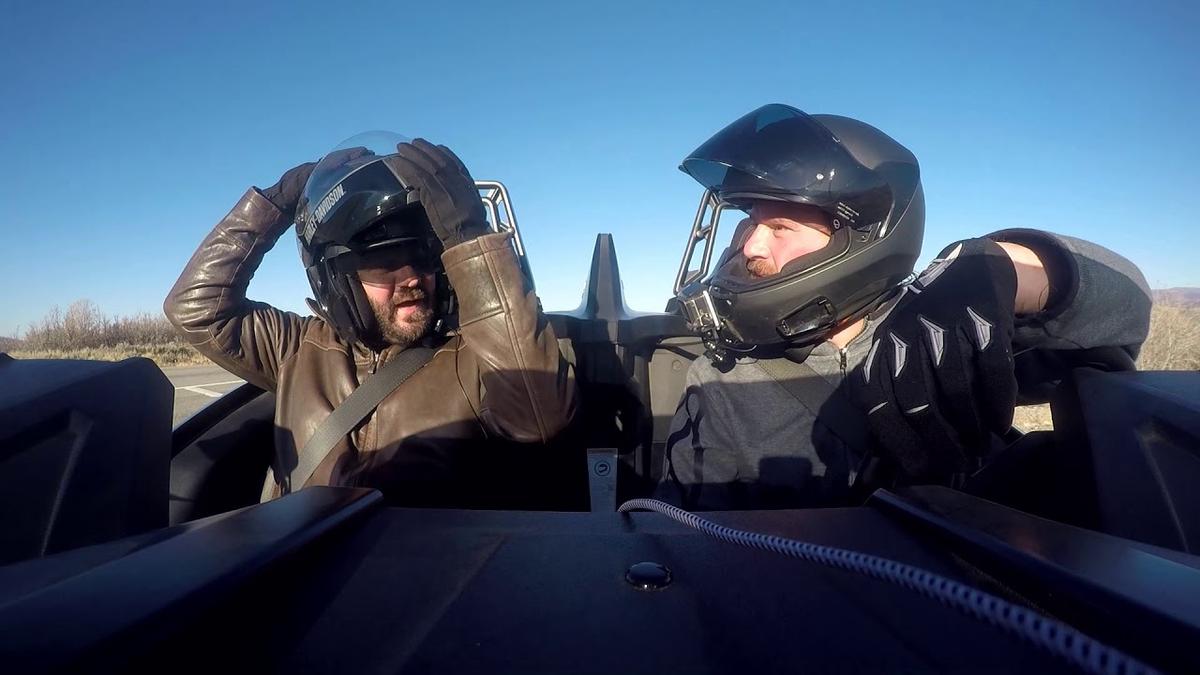 3:19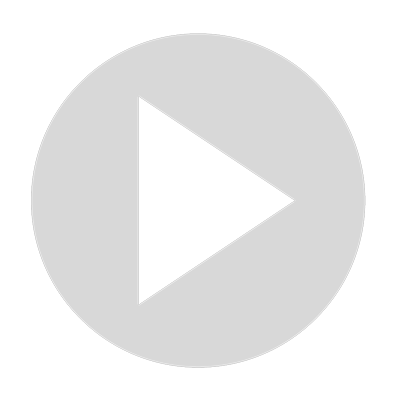 preview
7K views · May 12, 2022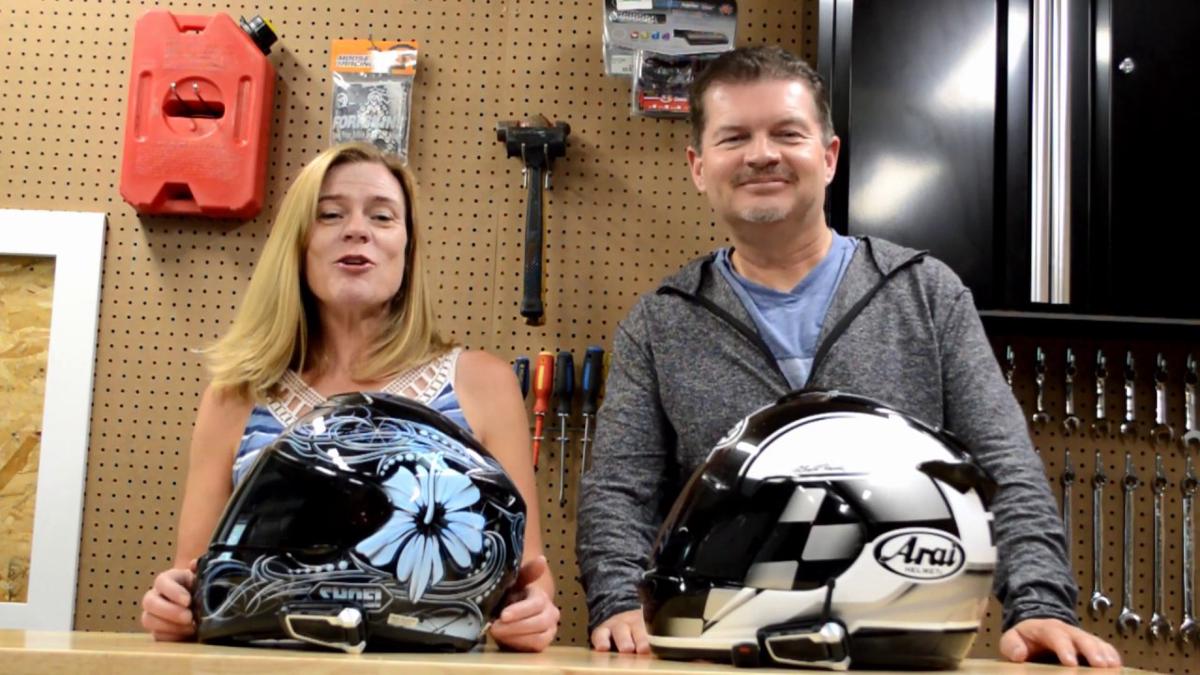 35:09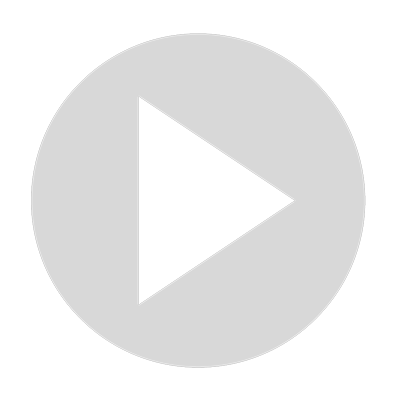 Cardo PACKTALK BOLD – TMW Long Term Review!
214 views · May 16, 2022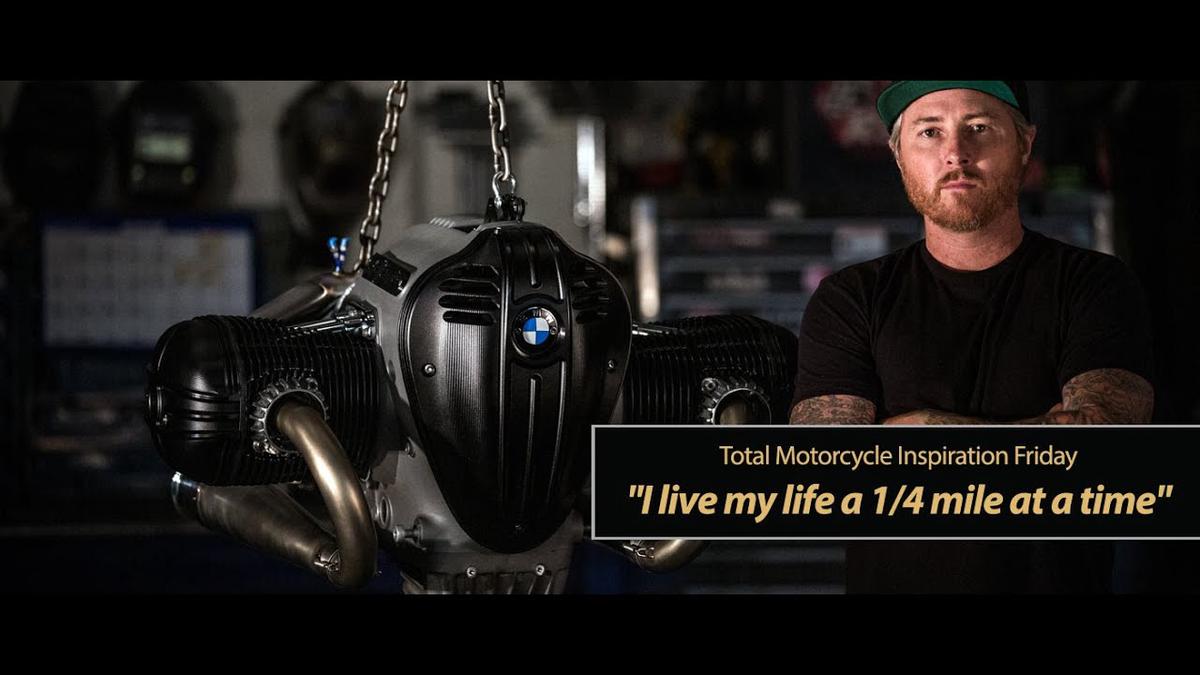 4:05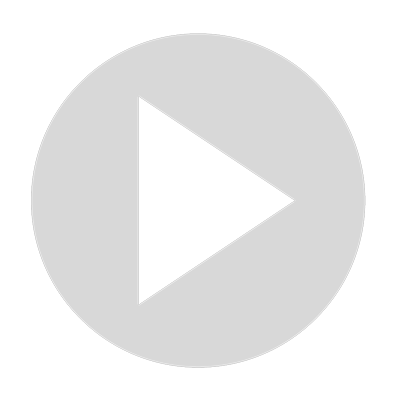 Inspiration Friday 0 60 Quarter Mile Living
225 views · May 12, 2022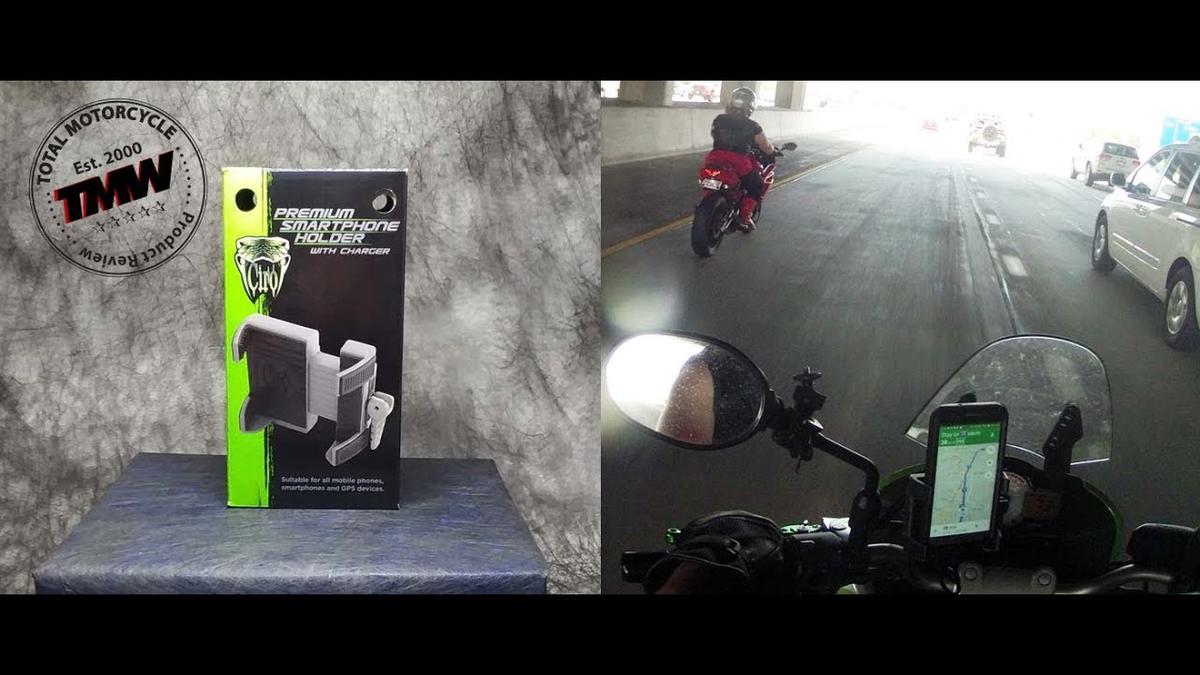 18:57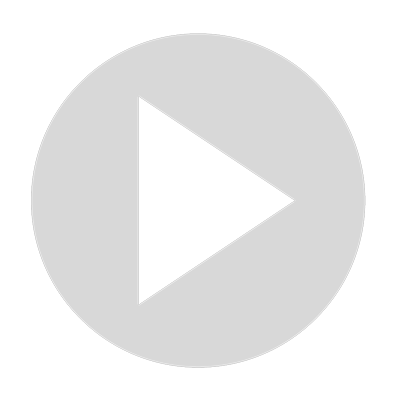 Total Motorcycle Review: Ciro 3D Premium Smartphone Holder
55 views · May 12, 2022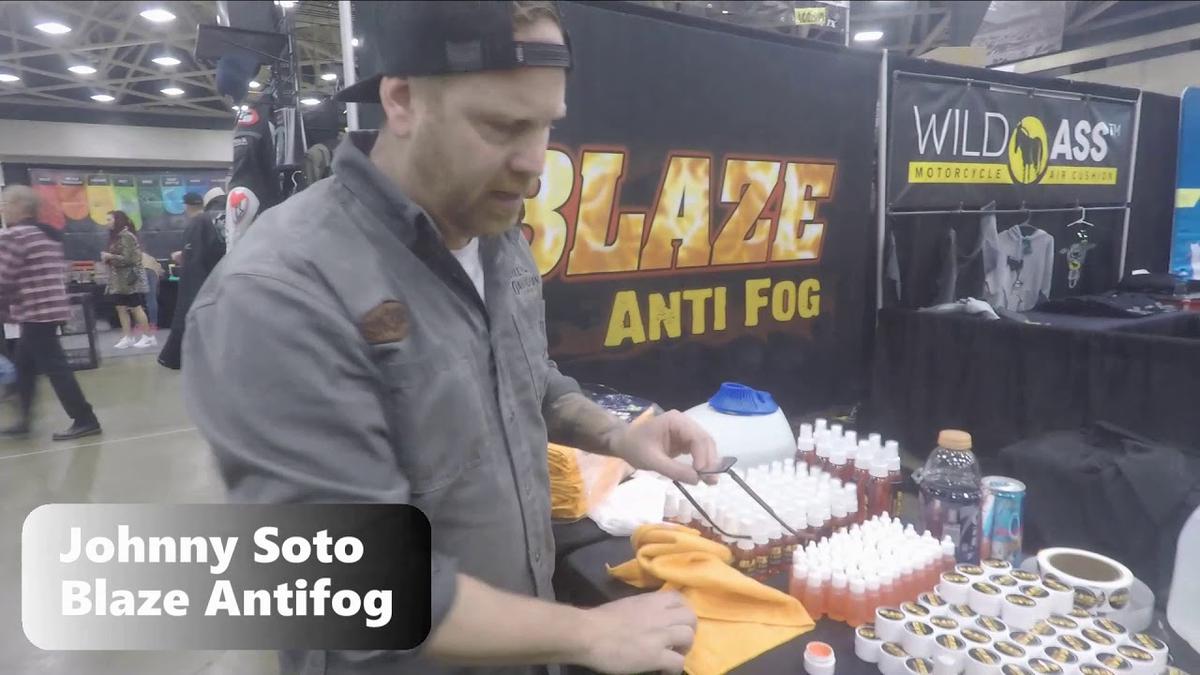 2:08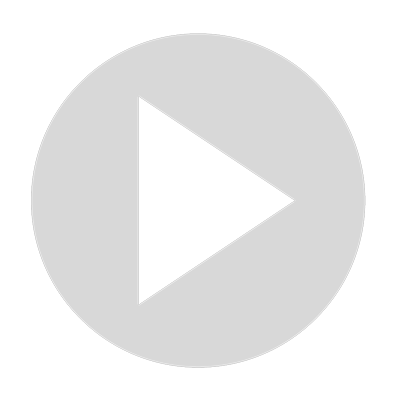 Dallas IMS 2020 - Blaze Anti-Fog and Cleaner Interview
55 views · May 12, 2022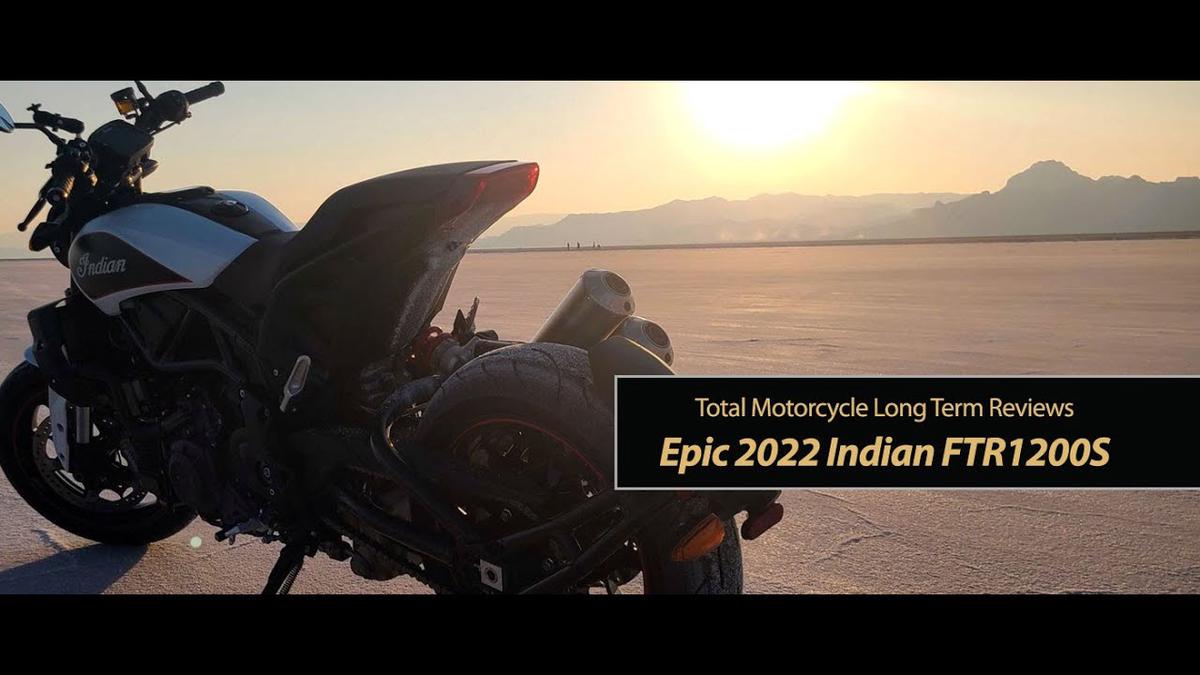 3:41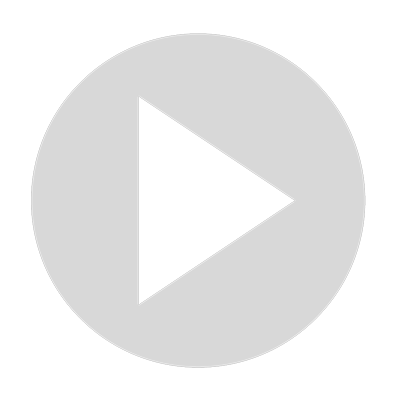 Epic Indian FTR1200-S Review - TMW Rides the FTR-S
96 views · May 12, 2022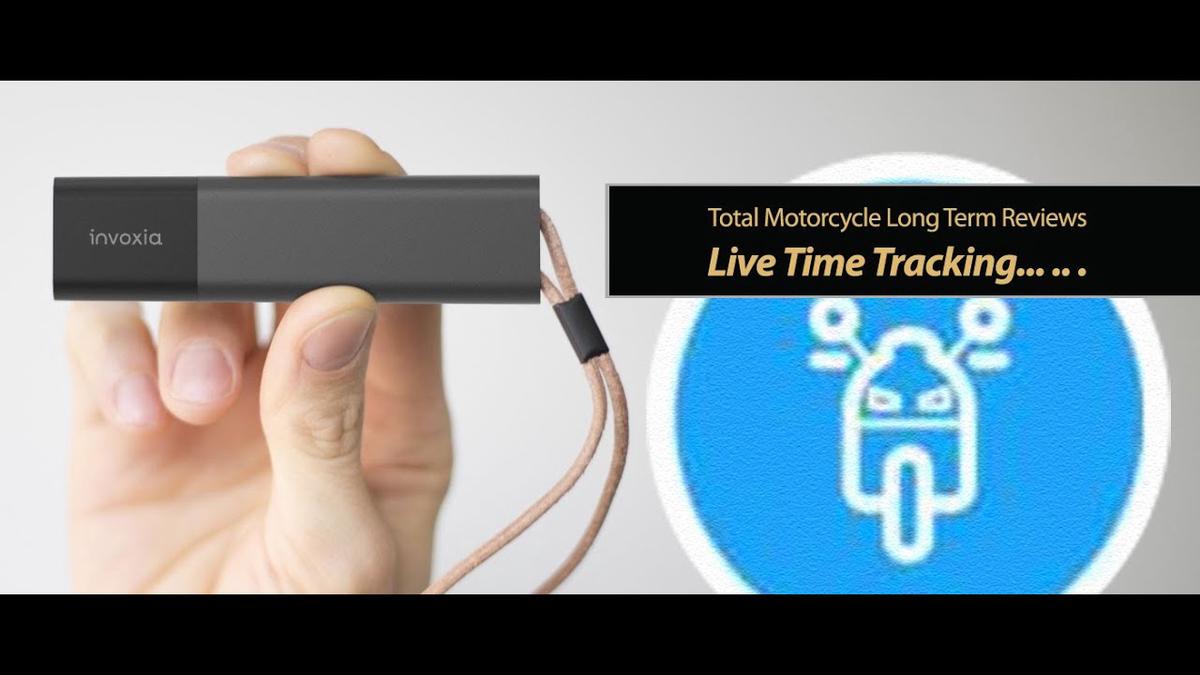 12:00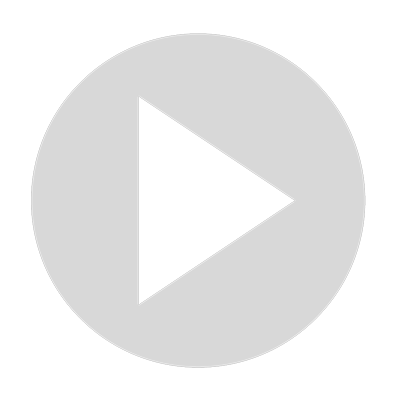 Live Time Tracking! Invoxia GPS Tracker for Motorcycles – TMW Reviews
27 views · May 12, 2022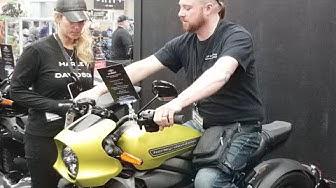 2:31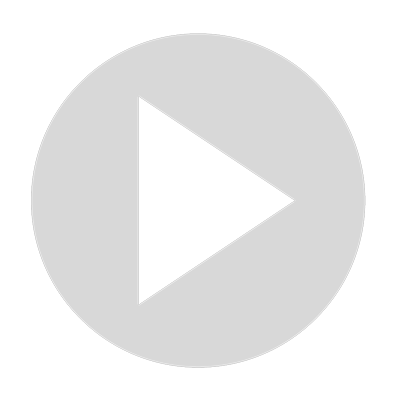 Eric On The Harley-Davidson LiveWire!
181 views · May 12, 2022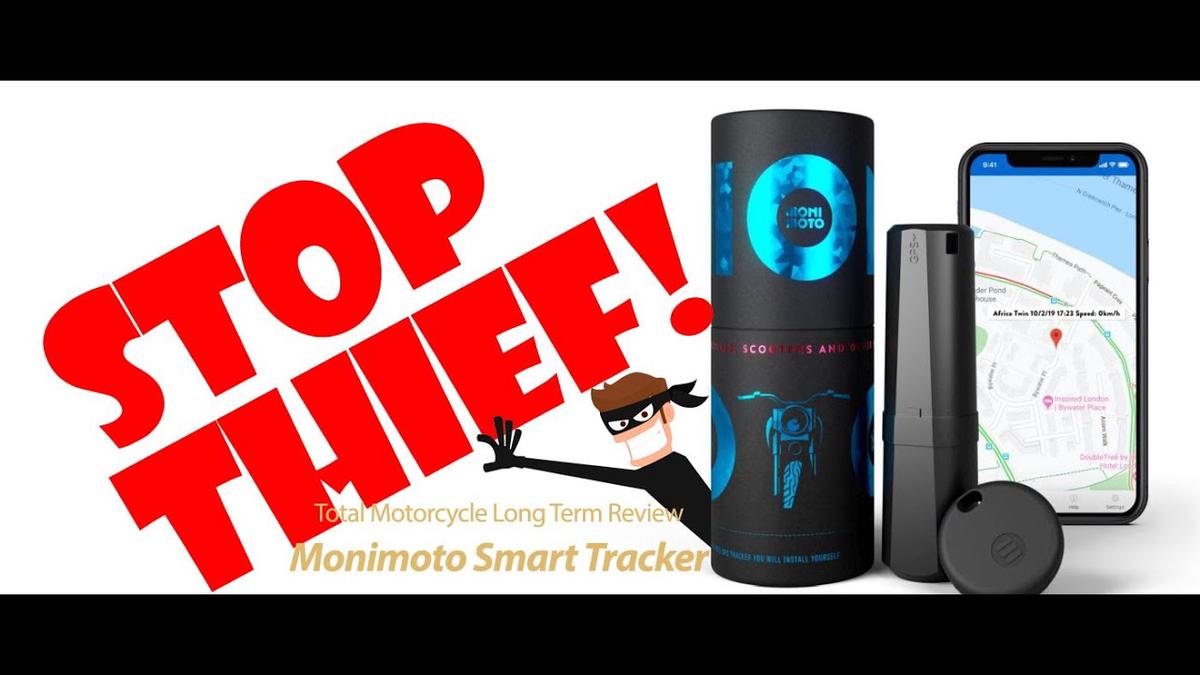 11:28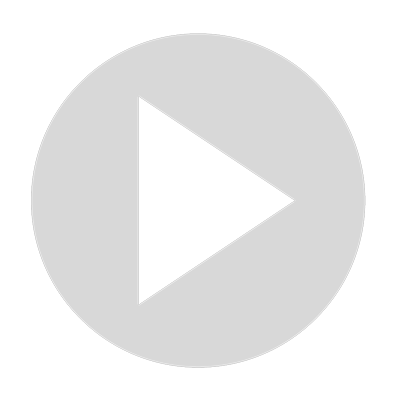 Stop Thief! Location Tracking App Review on Total Motorcycle
207 views · May 12, 2022