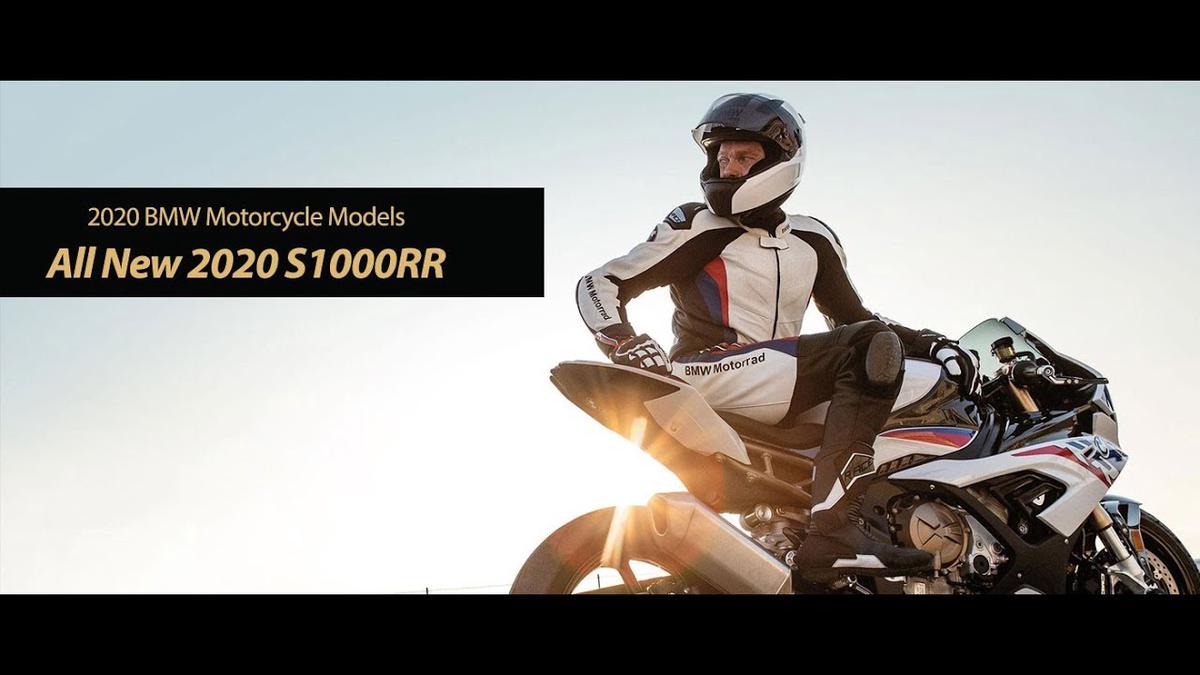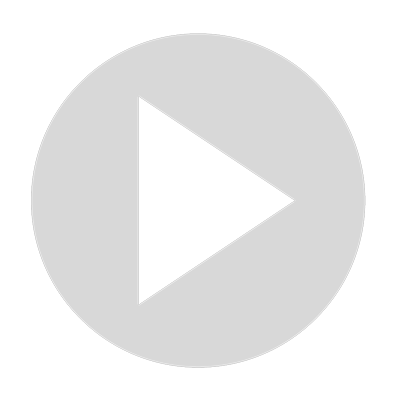 Scorching 205hp 2020 BMW S1000RR Superbike Revealed!
Visit Channel:
Feature: https://www.totalmotorcycle.com/scorching-205hp-2020-bmw-s1000rr-superbike-revealed/

Guide: https://www.totalmotorcycle.com/motorcycles/2020/2020-bmw-s1000rr

BMW's new blazing fast superbike has just been revealed and boy does the first 2020 motorcycle model from BMW delivers scorching numbers: 434lbs, 205hp and 37mpg. That's more fuel efficient (and cooler) than a 2020 Toyota Corolla or all-new RAV4! The 2020 BMW S1000RR delivers cutting-edge-technology, BMW M package, new BMW ShiftCam engine, Switch Assistant Pro (switch gears in milliseconds), LED lights, 6.5″ TFT display, riding modes and much more. For those looking to push the envelope, you have found what you are looking for.

Read the full review on TMW: 

Total Motorcycle Website is accredited media/press for 39 Motorcycle Manufacturers around the world! If you are not on Total Motorcycle you are not getting the Total picture.

2019 Motorcycles on Total Motorcycle: https://www.totalmotorcycle.com/2019-motorcycle-models

Check out all our reviews right here: https://www.totalmotorcycle.com/reviews/total-motorcycle-reviews

Total Motorcycle Website
https://www.totalmotorcycle.com/


300 Million Readers. #Totalmotorcycle, Built By #riders for riders. #Motorcycle, #product and #gear #reviews, guides, #games and #forums. Supporting riders for 19+ years.

Don't be just be a motorcycle fan, be a Total Motorcycle Fan! Come join us on all our social media pages too.

Facebook
https://www.facebook.com/TotalMotorcycle

Twitter
https://twitter.com/TotalMotorcycle

Google+
https://plus.google.com/+totalmotorcycle

YouTube
https://www.youtube.com/user/TotalMotorcycle

Pinterest
https://www.pinterest.com/totalmotorcycle/

Instagram
https://www.instagram.com/totalmotorcycle/

Tumblr
https://totalmotorcycle.tumblr.com/

Linkedin
https://www.linkedin.com/company/total-motorcycle

StockTwits
https://stocktwits.com/totalmotorcycle

Subscribe to our Daily RSS News Feed
https://www.totalmotorcycle.com/feed/
Show More
Show Less
Recommended Videos
12:07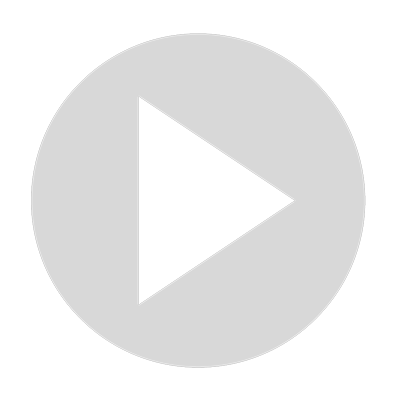 2019 Kawasaki Vulcan S 650 Cruiser - Total Motorcycle Review In-depth
898 views · May 12, 2022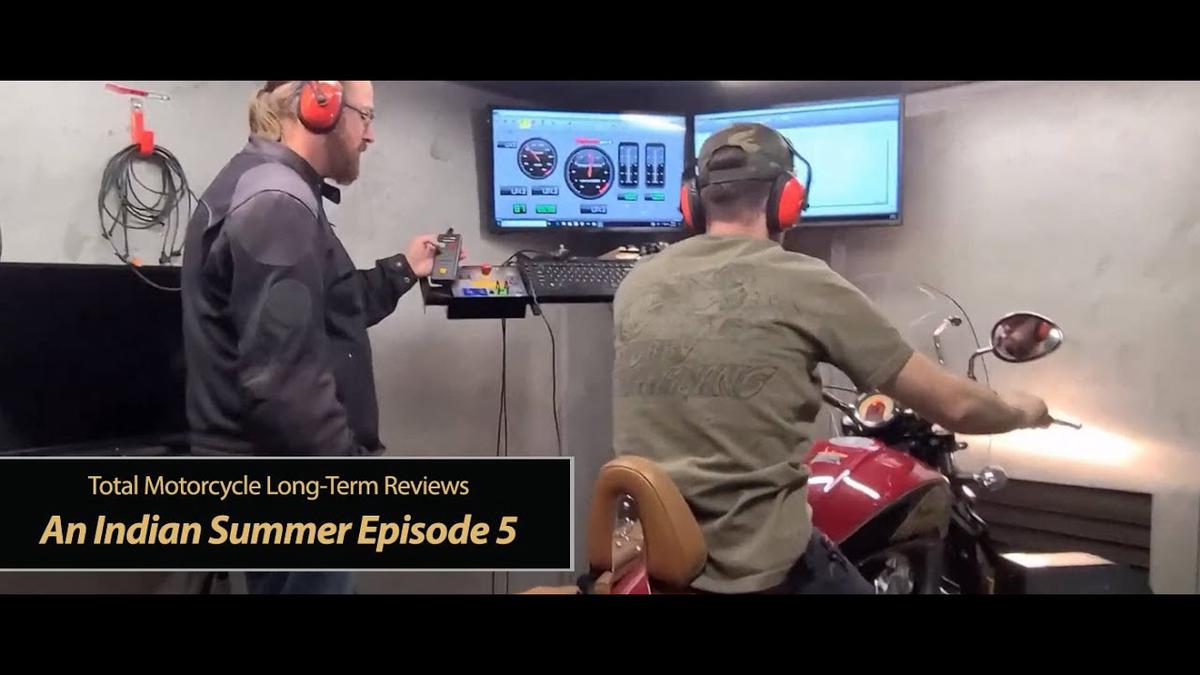 10:05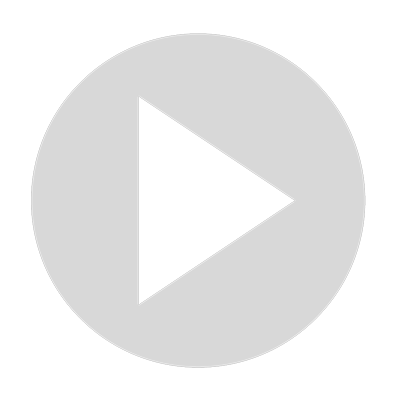 An Indian Summer Ep5: Scout Horsepower Dyno Runs!
87 views · May 12, 2022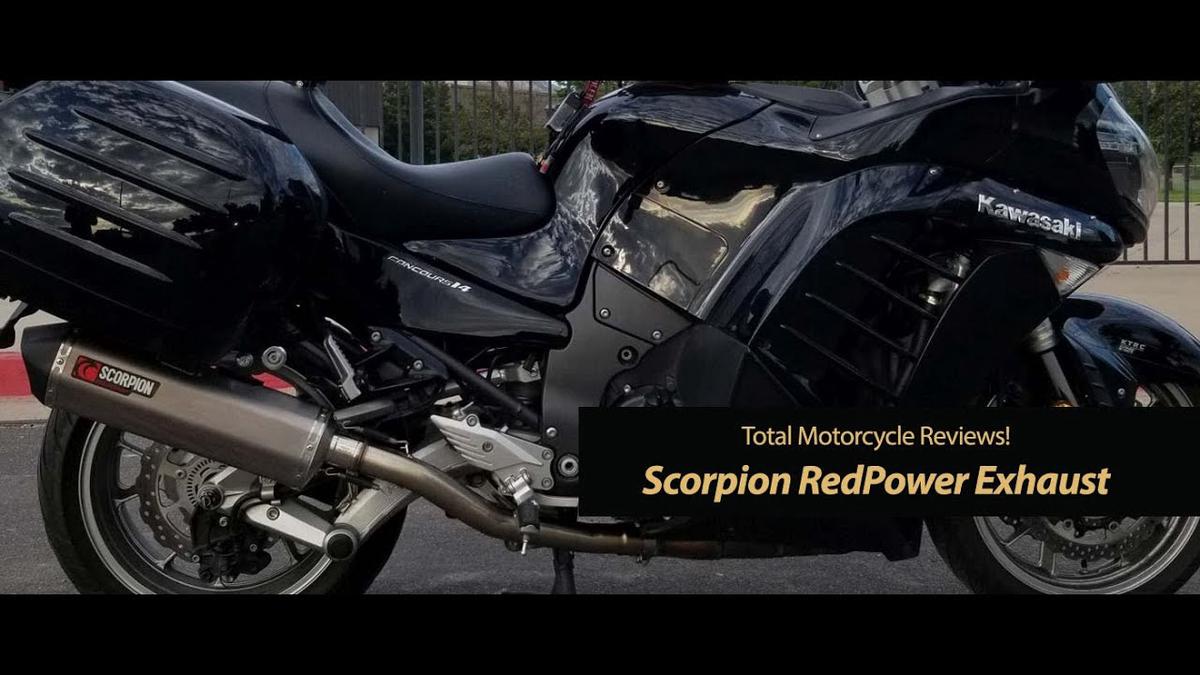 19:59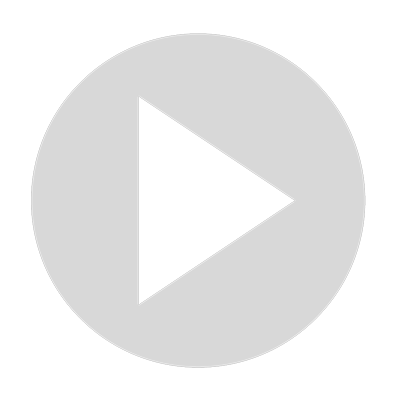 Scorpion RedPower Exhaust – TMW Reviews!
60 views · May 12, 2022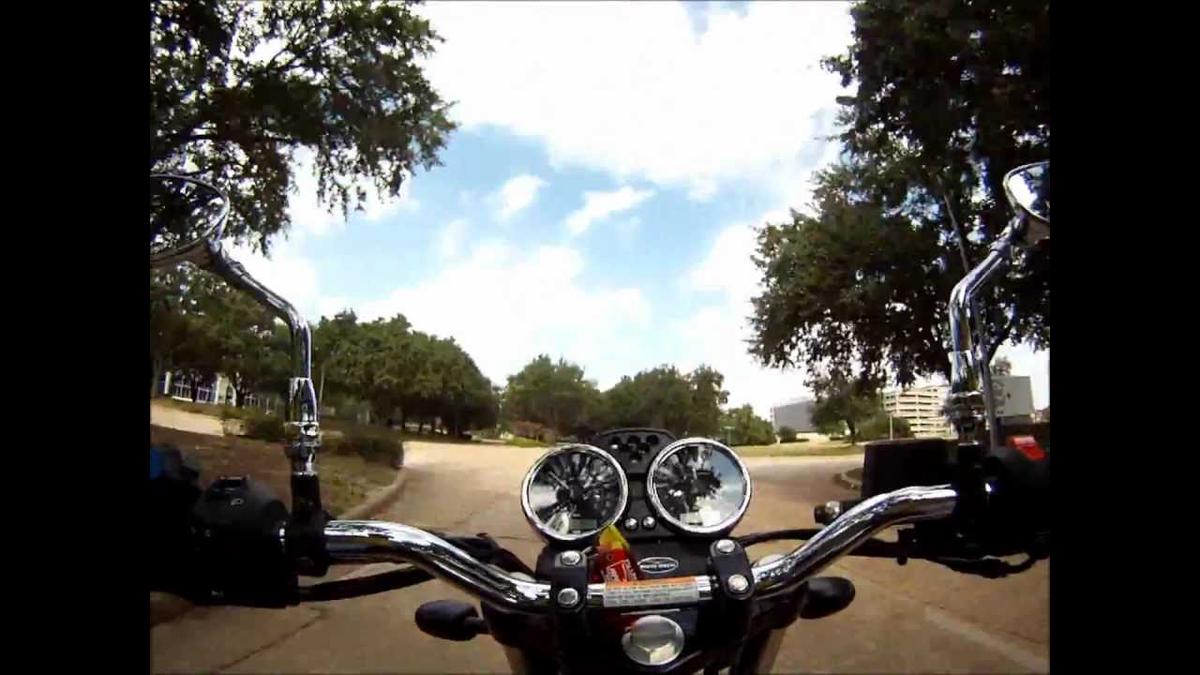 4:13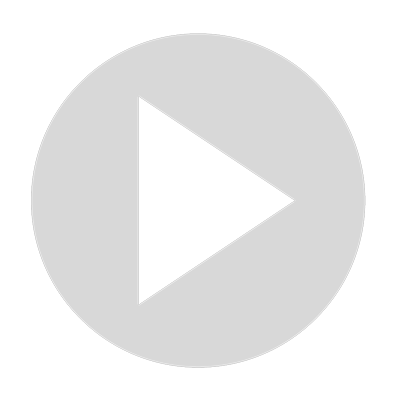 2013 Moto Guzzi V7 Stone Quick Ride - City, Highway, Corners
79 views · May 12, 2022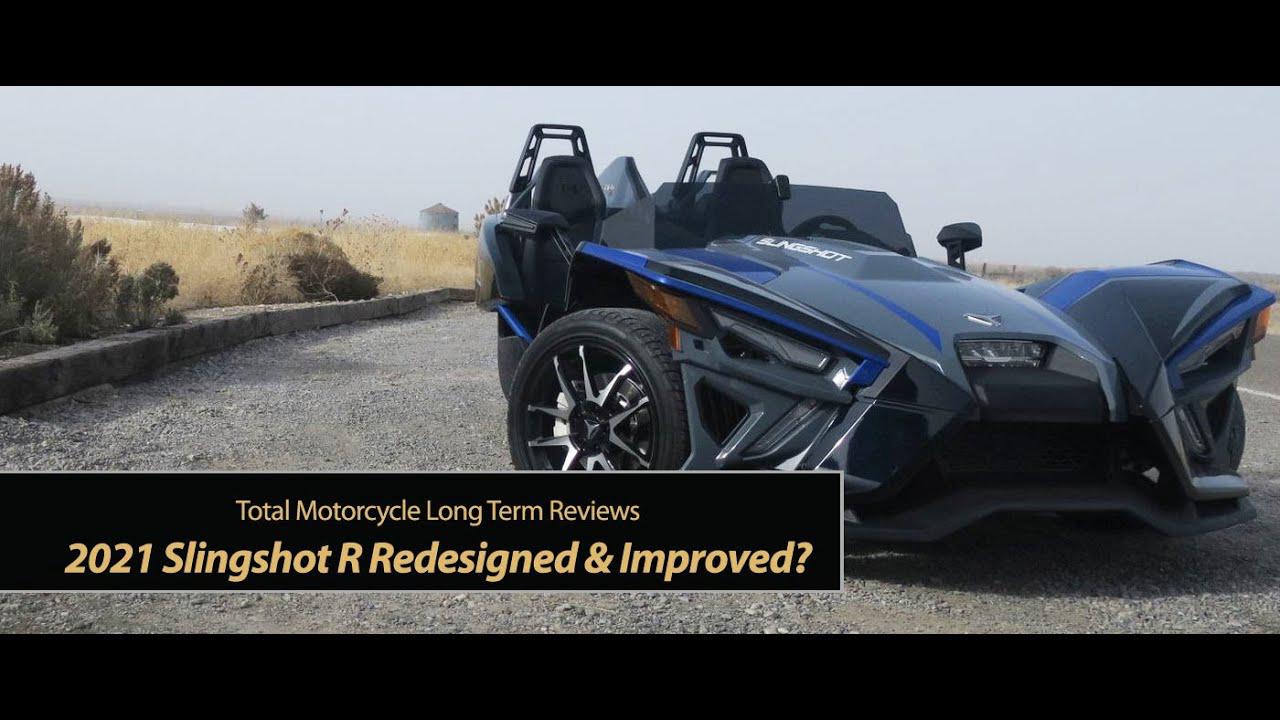 9:00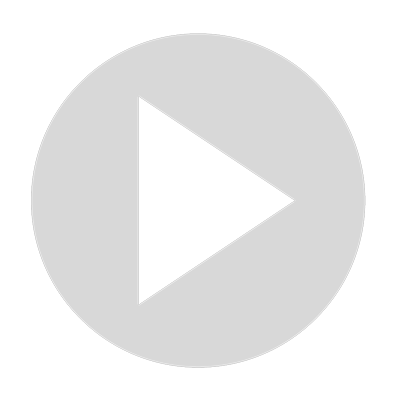 2021 Polaris Slingshot R Long Term Review + 2020 Slingshot Transmission Trick!
164 views · May 12, 2022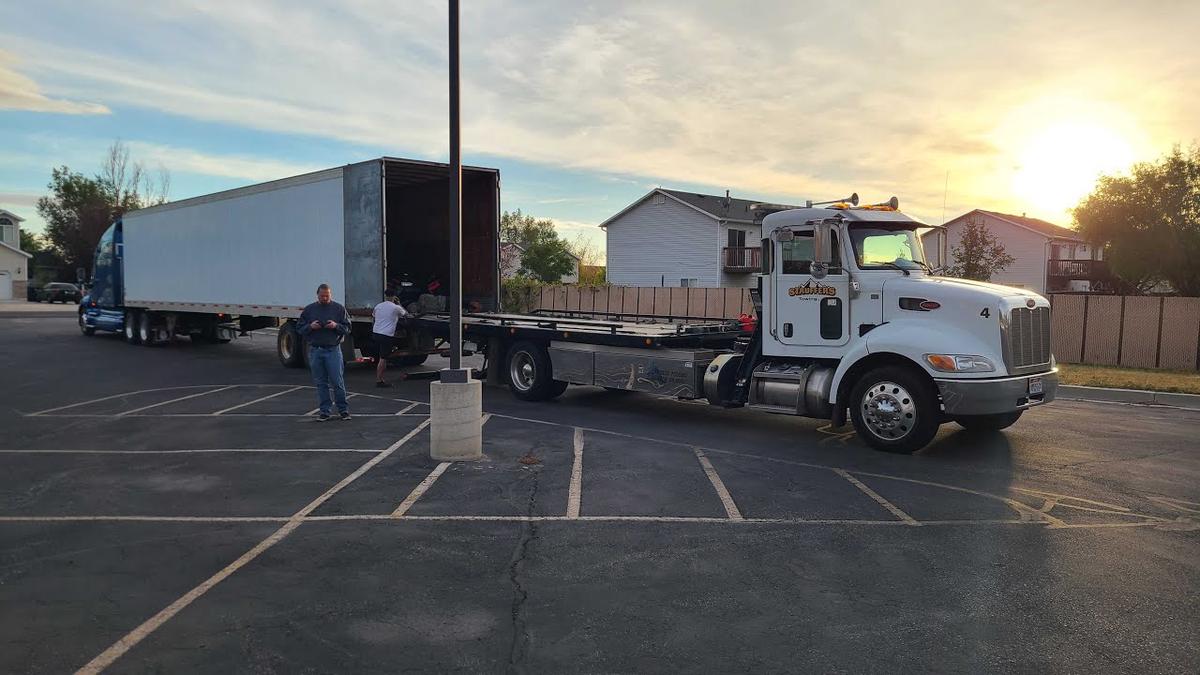 8:34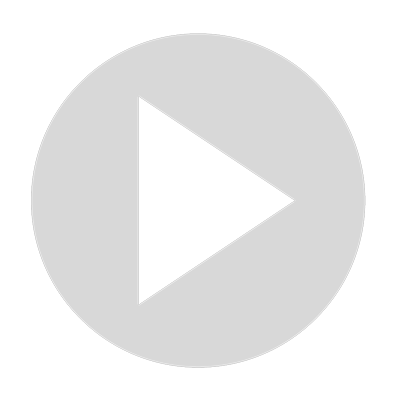 You Won't Believe What TMW Got! New Slingshot R Arrives for Review
17 views · May 12, 2022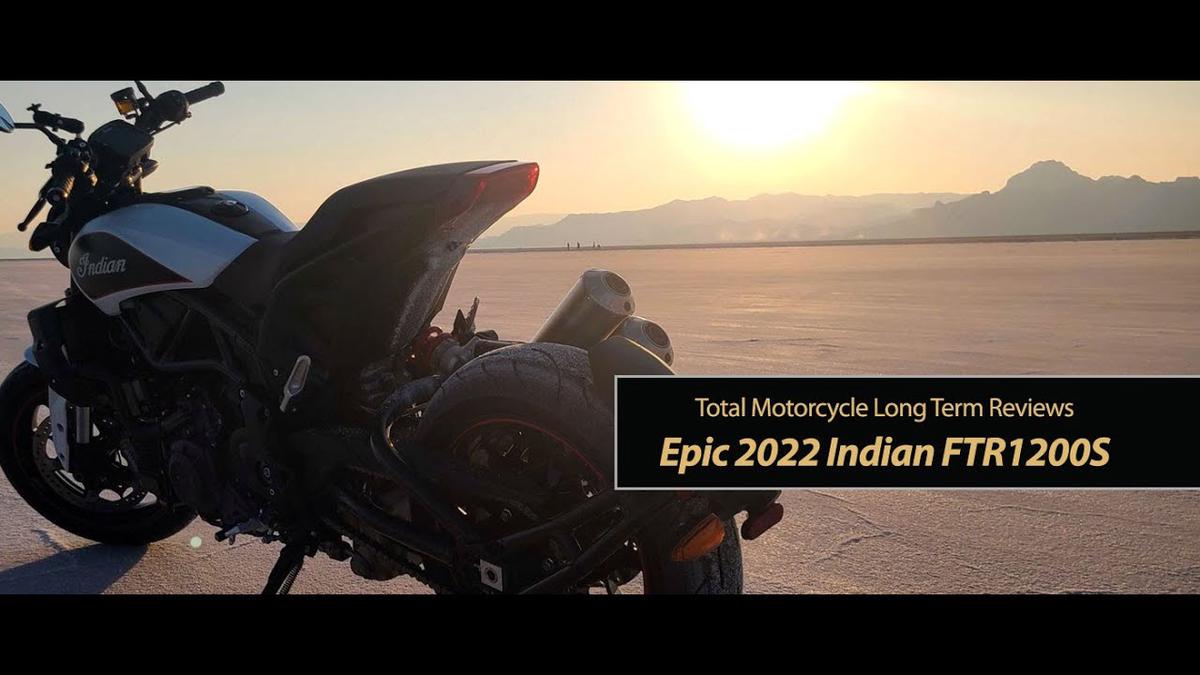 3:41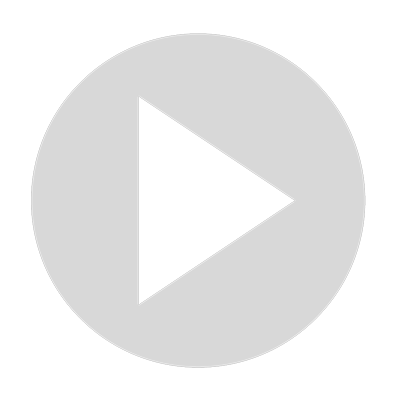 Epic Indian FTR1200-S Review - TMW Rides the FTR-S
96 views · May 12, 2022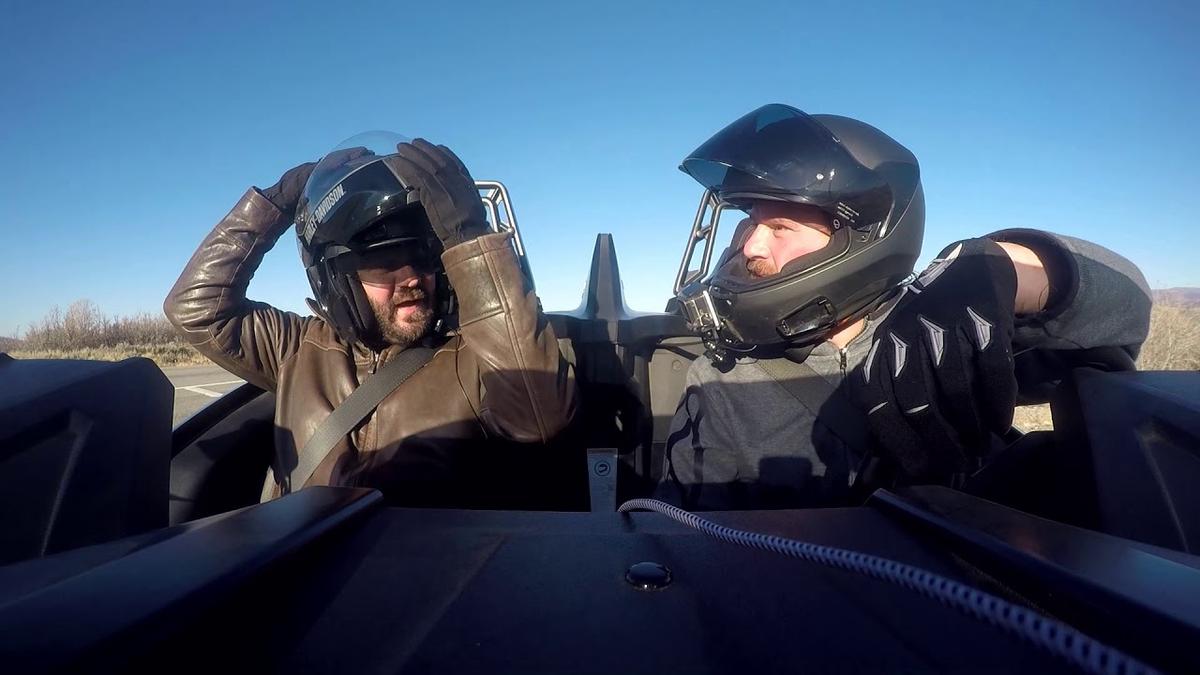 3:19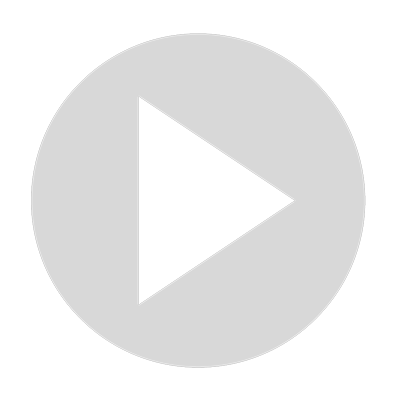 preview
7K views · May 12, 2022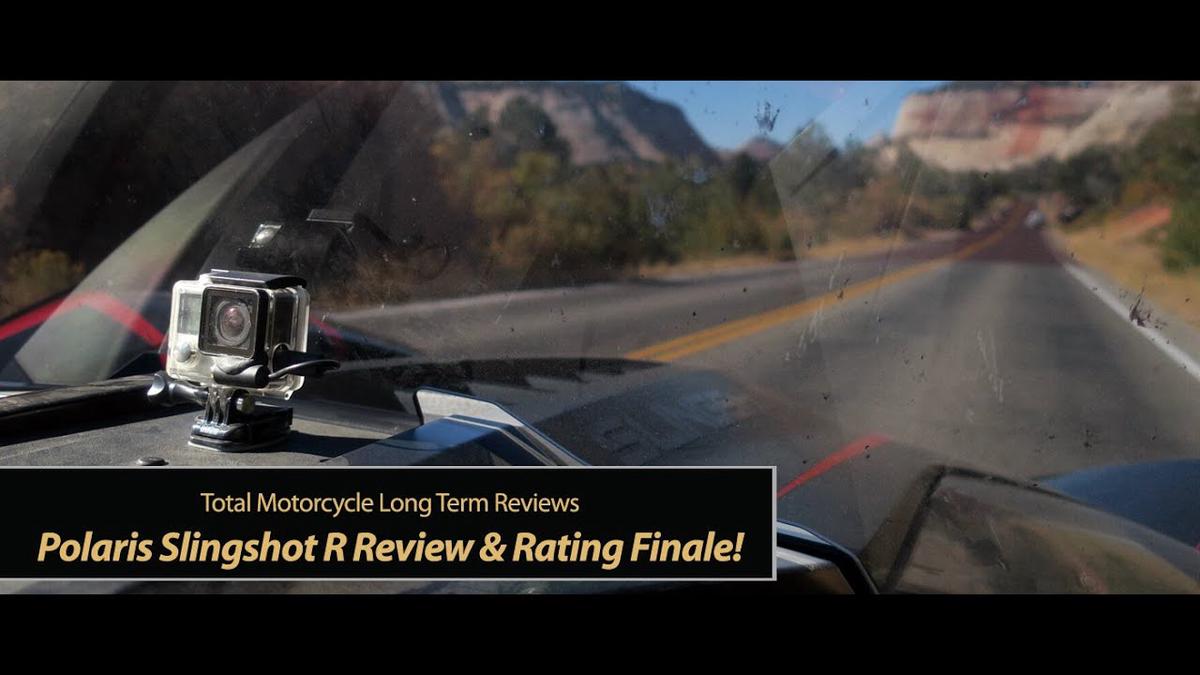 6:42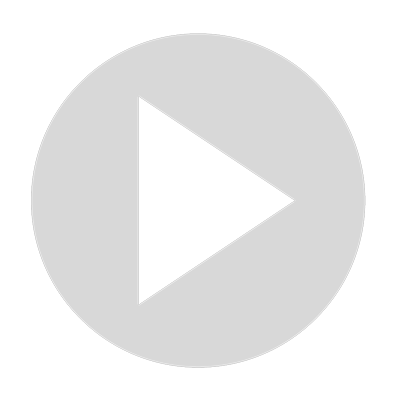 Polaris Slingshot R Review & Rating Finale - Does it live up to the Hype?
379 views · May 12, 2022