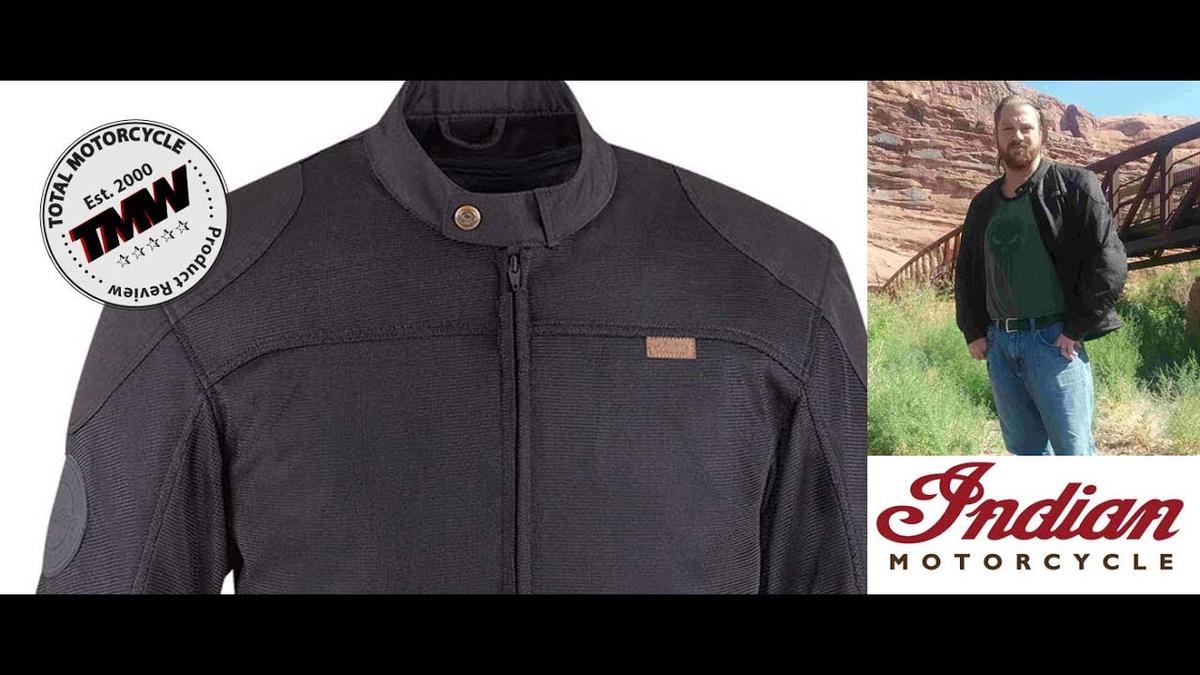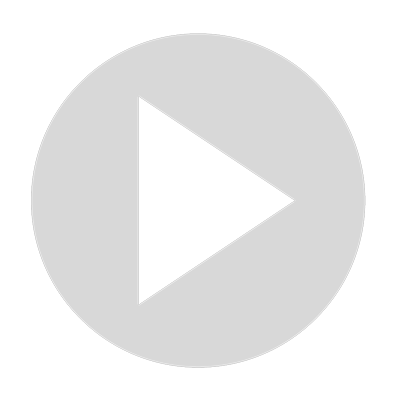 Indian Gear Roundup Review: Cool, Classic Modern Rider Video
Visit Channel:
Indian Motorcycle Shadow Mesh Jacket: https://www.totalmotorcycle.com/review/indian-shadow-jacket

Indian Motorcycle Mesh Hi-Top Sneakers: https://www.totalmotorcycle.com/review/mesh-hi-top-sneaker

Indian Motorcycle Passage Gloves: https://www.totalmotorcycle.com/review/indian-passage-gloves


Nothing protects like a full-sleeved jacket, and nothing breathes like mesh. So if you want all-day comfort in the heat of the summer without sacrificing coverage, a mesh jacket is an obvious choice. Indian Motorcycle offers just the thing, the Indian Shadow Mesh Jacket. It's a stunningly stylish garment of simple design, modern but with classic lines. It's also offered a price point that puts it squarely in competition with most other textile jackets. Total Motorcycle spent four weeks with this jacket, and we're excited to tell you how it fared.

Writing about motorcycle footwear reminds me of a comment I once read in an old thread here on TMW. It was a debate between an ATGATT (All The Gear All The Time) advocate and a less cautious rider. The insightful final comment from the ATGATT proponent made me really think. He said, "never forget that the natural position for a motorcycle is laying on it's side". Those words have stuck with me. No matter what you ride or how you ride, you have to stop sometime. When you do, your feet will be what's holding everything up, so you really need reliable footwear. Indian Motorcycle gave us the opportunity to put their Mesh Hi-Top Sneakers down on the hot summer asphalt here in Utah and see how they hold up. Read on to find out what we thought. 

Your gloves can make or break a day of riding. They have to be comfortable and reliable, without sacrificing too much dexterity. After all, they're your first point of contact with the machine. We put them on and take them off more than other piece of gear, so they have to be durable. With the prevalence of cockpit controls and touch screens, they also need to be versatile. And of course, your hands are one of the first things to hit the ground if you go down. So they have to be rugged.  Total Motorcycle reviewed the Passage Gloves from Indian Motorcycle, and found a lot to like. Read on to discover what we thought of them. 



Total Motorcycle Website is accredited media/press for Indian Motorcycle for over 20 years.

Total Motorcycle Website
https://www.totalmotorcycle.com/

Don't be just be a motorcycle fan, be a Total Motorcycle Fan! Come join us on all our social media pages too.

Facebook
https://www.facebook.com/TotalMotorcycle

Twitter
https://twitter.com/TotalMotorcycle

Google+
https://plus.google.com/+totalmotorcycle

YouTube
https://www.youtube.com/user/TotalMotorcycle

Pinterest
https://www.pinterest.com/totalmotorcycle/

Instagram
https://www.instagram.com/totalmotorcycle/

Tumblr
https://totalmotorcycle.tumblr.com/

Linkedin
https://www.linkedin.com/company/total-motorcycle

StockTwits
https://stocktwits.com/totalmotorcycle

Subscribe to our Daily RSS News Feed
https://www.totalmotorcycle.com/feed/

Subscribe to our Daily RSS Forum Feed 
https://www.totalmotorcycle.com/BBS/feed.php



Add Total Motorcycle on all your social media pages!

Becoming a Total Motorcycle Fan shows your friends and the world that you think Total Motorcycle is something good on the internet. There are not a lot of great sites out there anymore dediced to just helping people (rather than just selling your information and making a profit from it). At Total Motorcycle we firmly believe in supporting motorcyclists and motorcycling first (and we never sell your information, ever) and try out best to provide a free, helpful, friendly and useful site for all riders. Help us out to help even more people like you, spread the word about us.
Show More
Show Less
Recommended Videos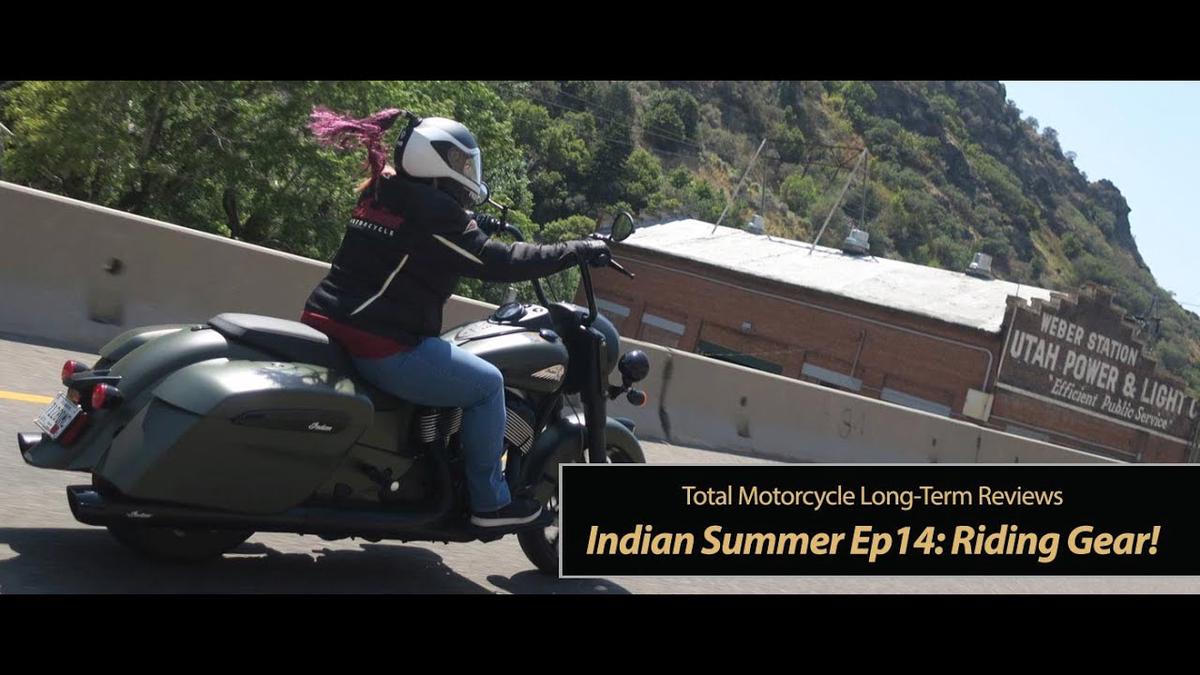 8:22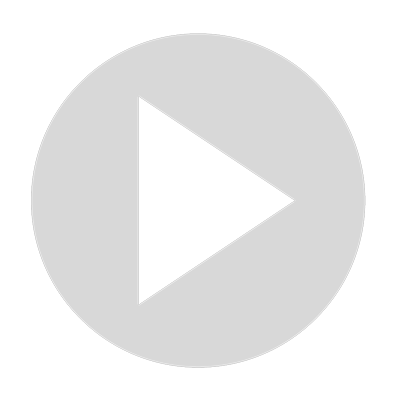 An Indian Summer Ep14: Indian Riding Gear Review
9 views · May 12, 2022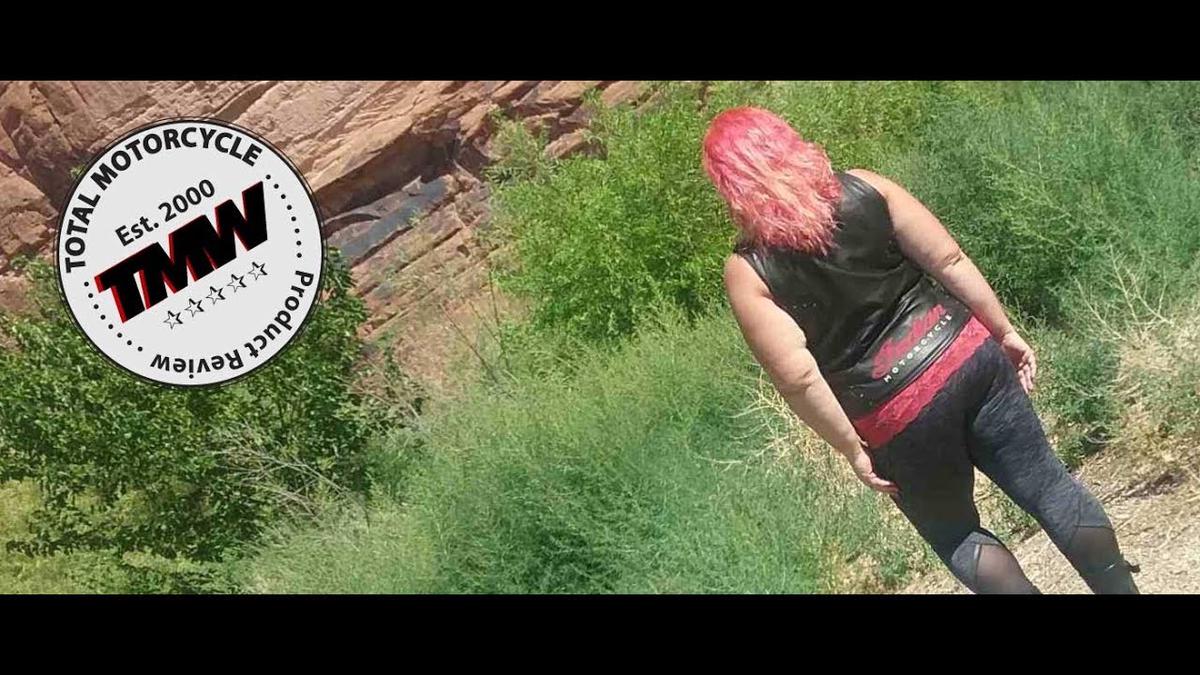 3:06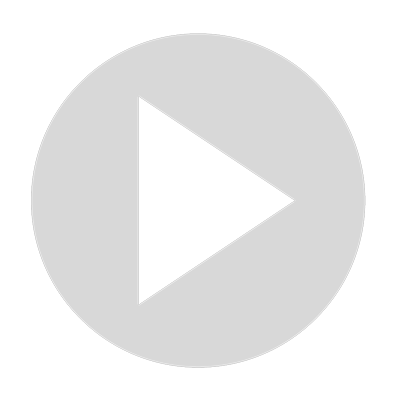 Total Motorcycle Indian Gear Roundup Review: Empowering Women Riders
5 views · May 12, 2022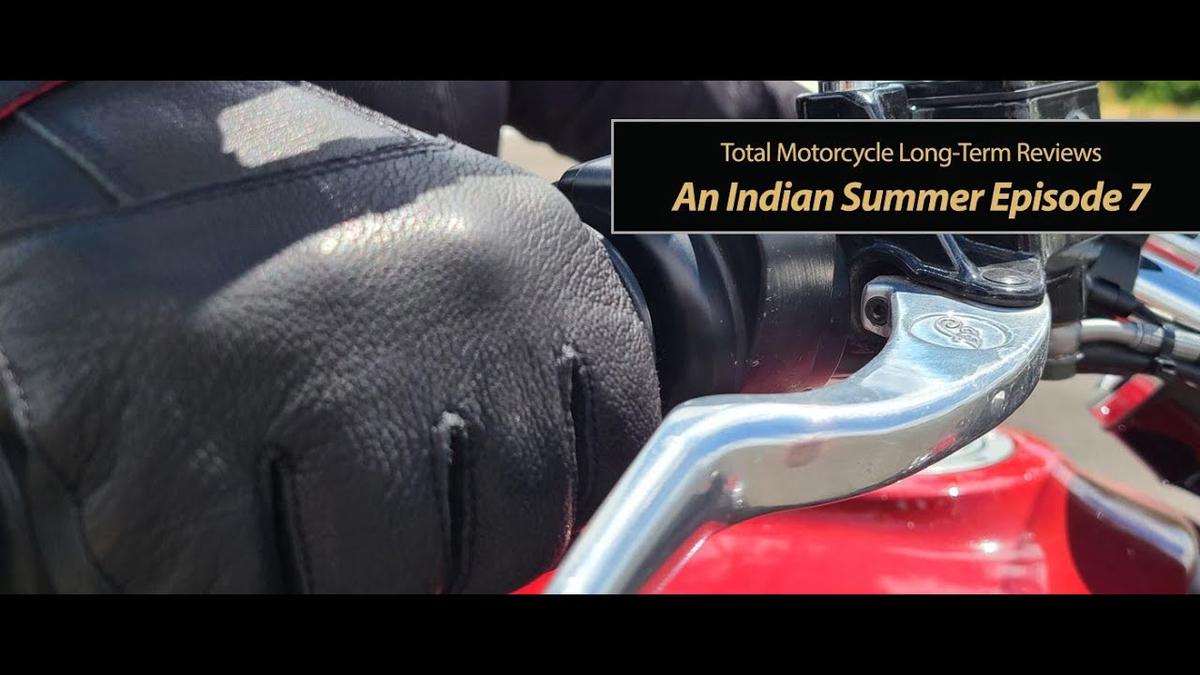 5:02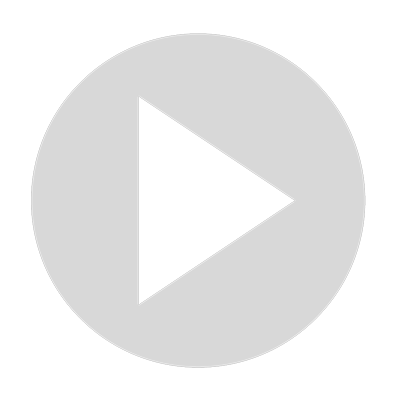 An Indian Summer Ep7 - Luxurious Leather Classic Riding Gloves
0 views · May 12, 2022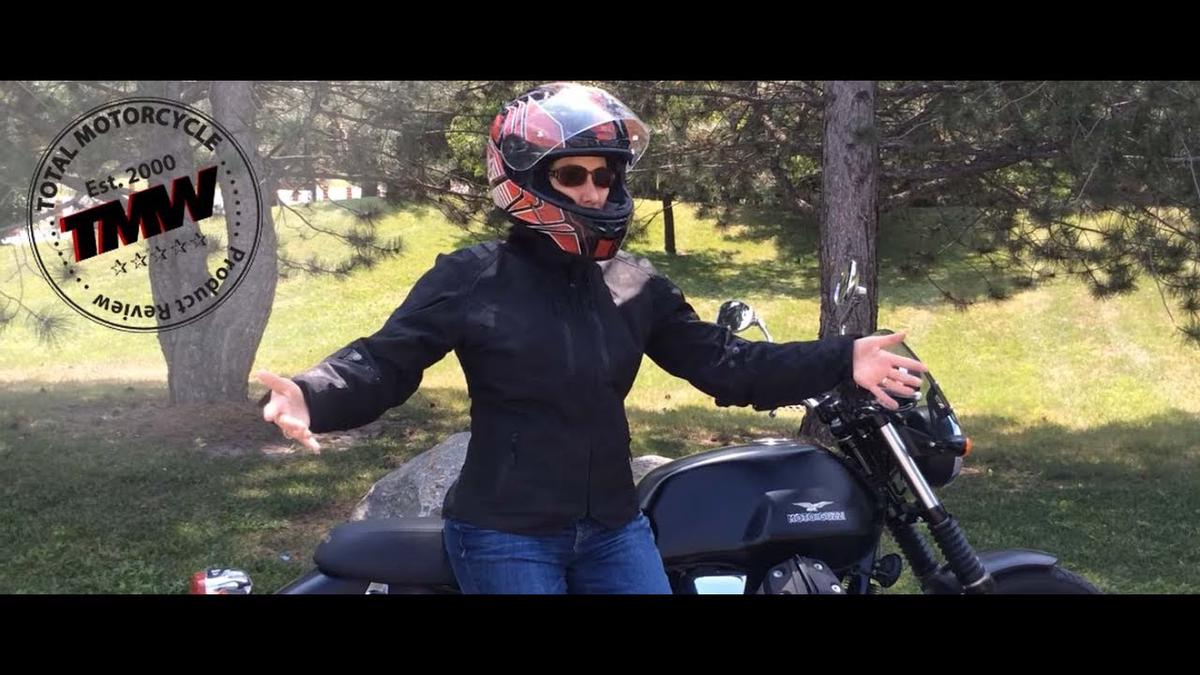 6:22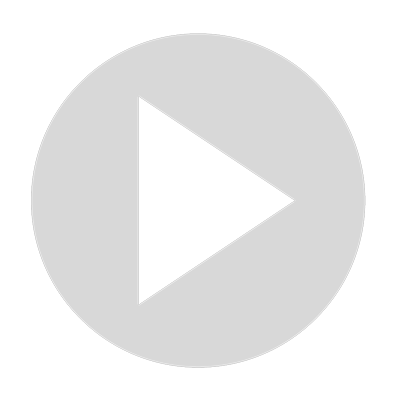 TMW Review: Viking Cycle Ironborn Women's Textile Motorcycle Jacket
14 views · May 12, 2022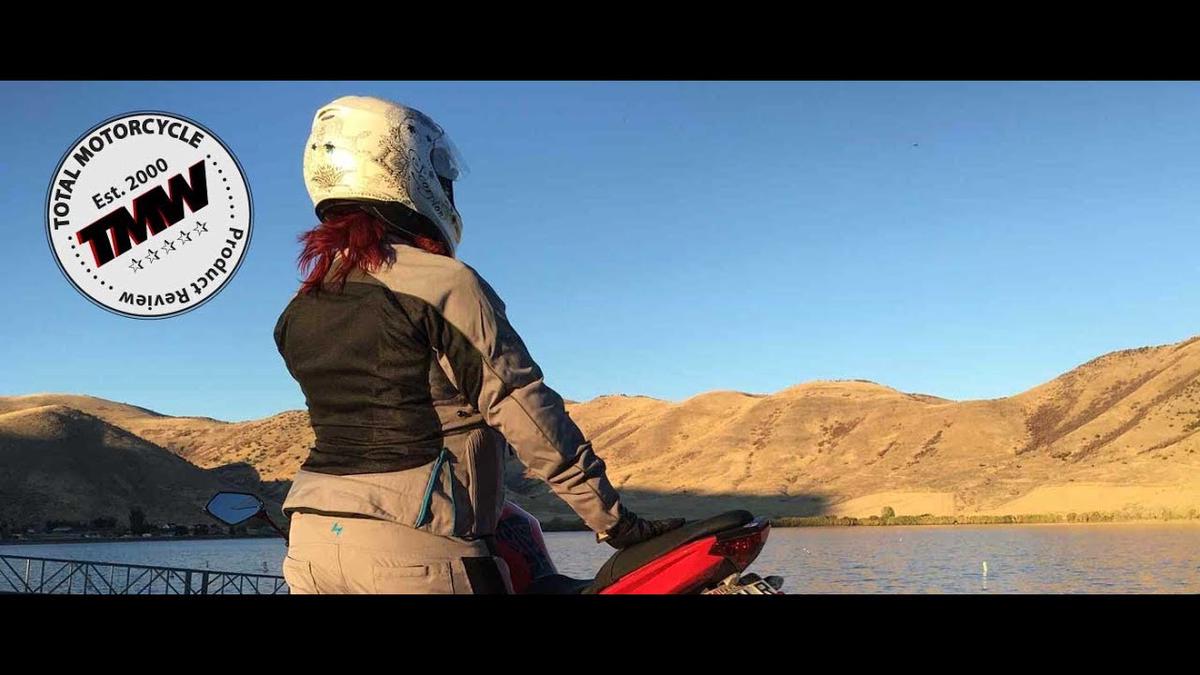 7:49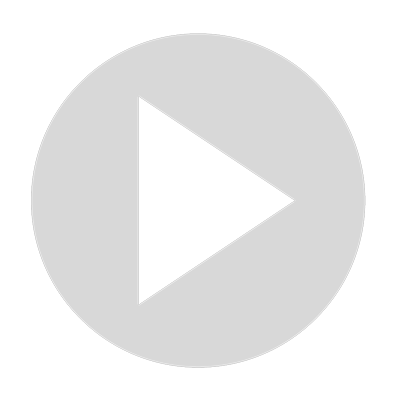 Scorpion Maia Jacket and Pants and EXO-T510 Helmet Review - Total Motorcycle
24 views · May 12, 2022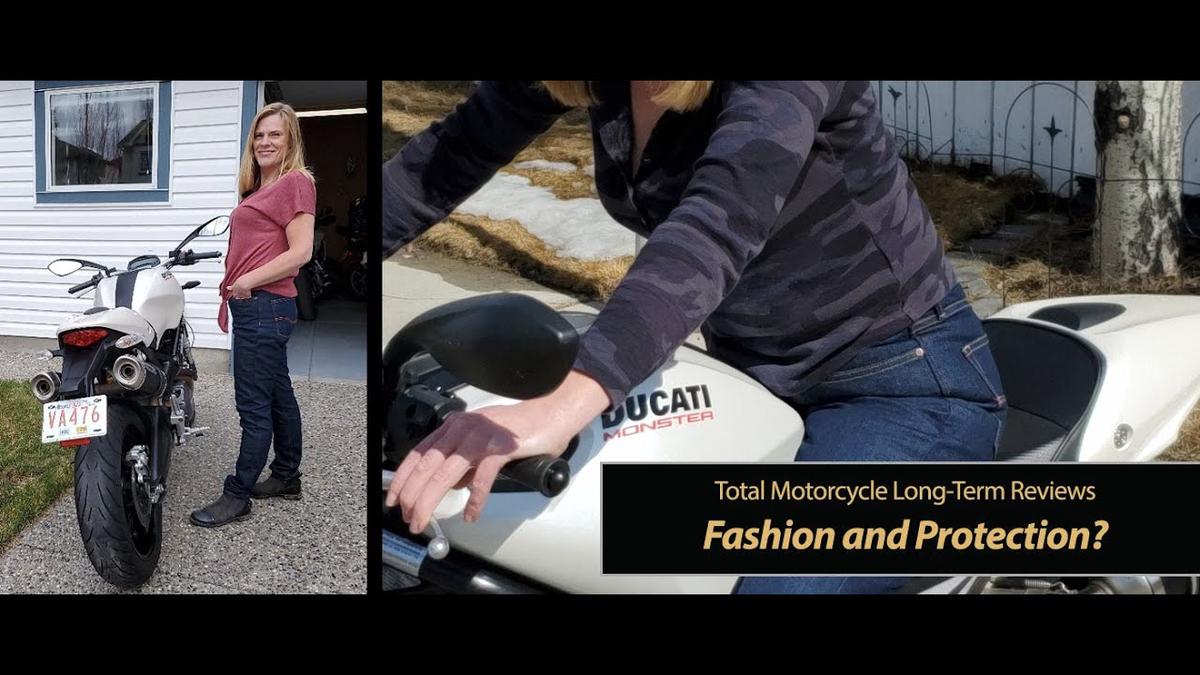 8:18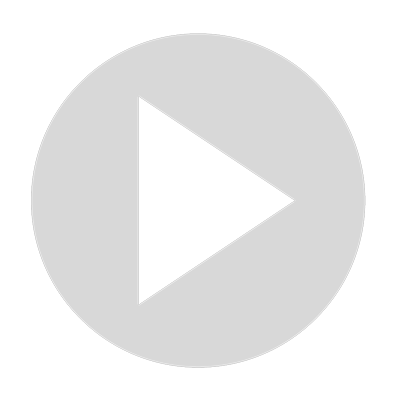 Can Fashion and Safety Meet on a Motorcycle? - TMW Review
39 views · May 12, 2022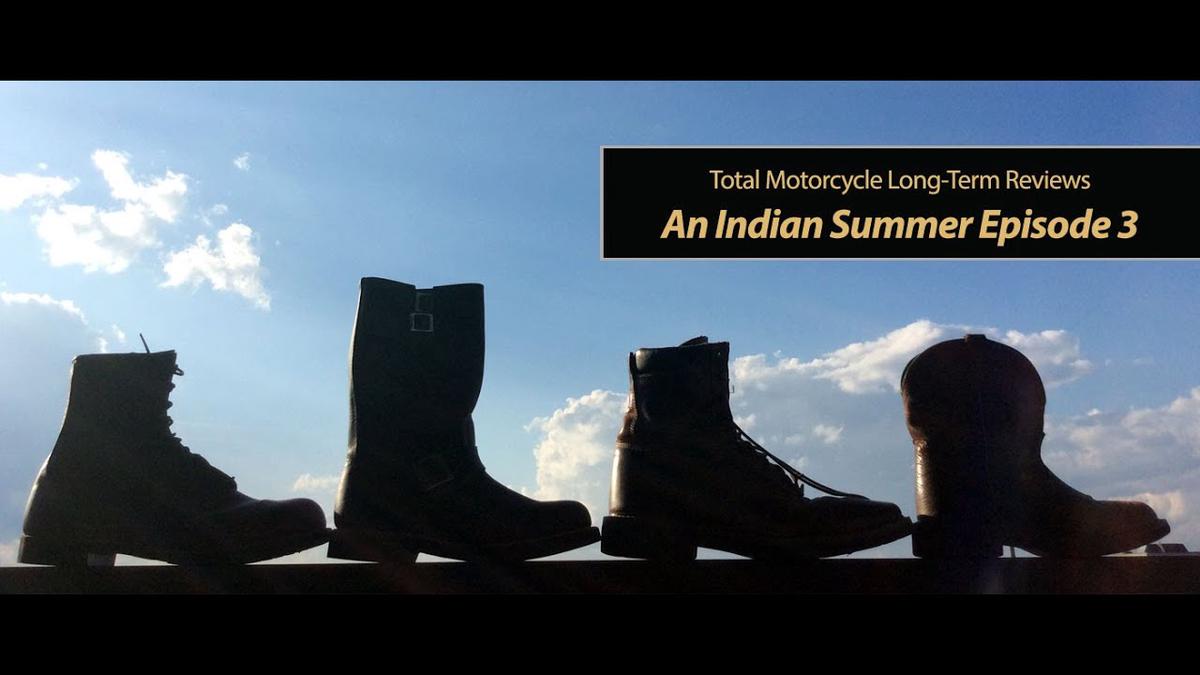 21:31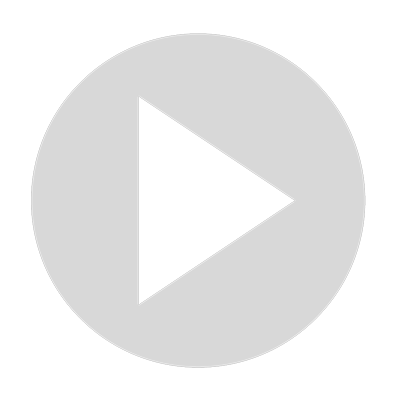 An Indian Summer Ep3: Gear Up in Style
11 views · May 12, 2022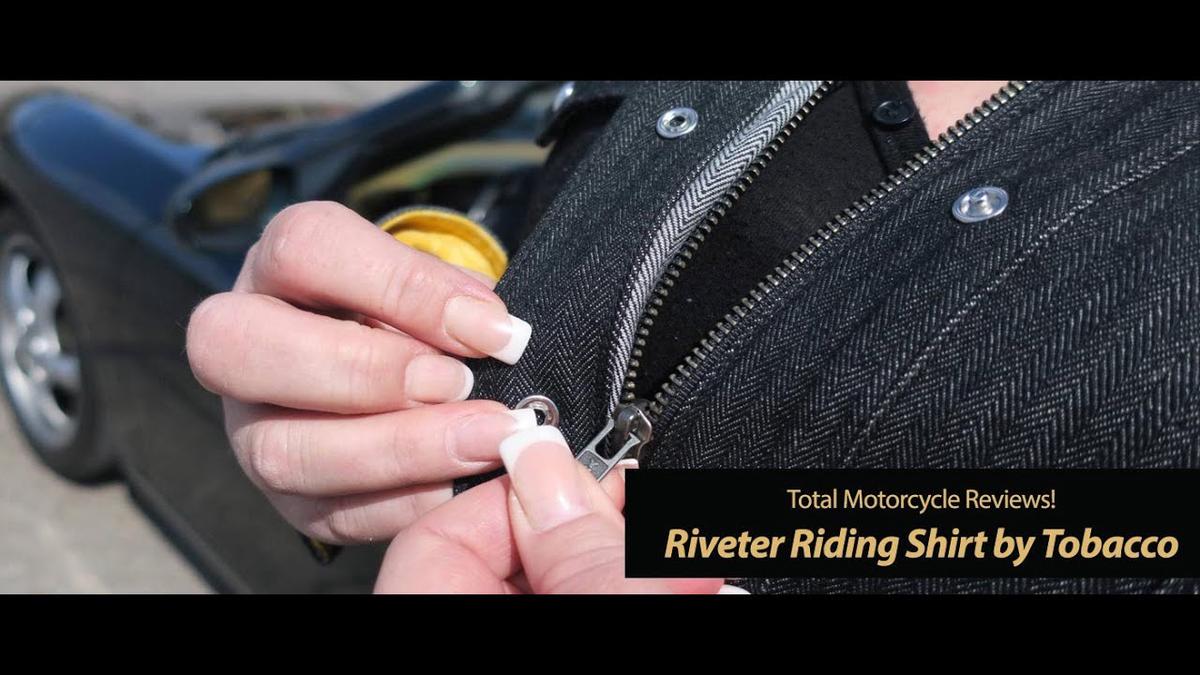 3:17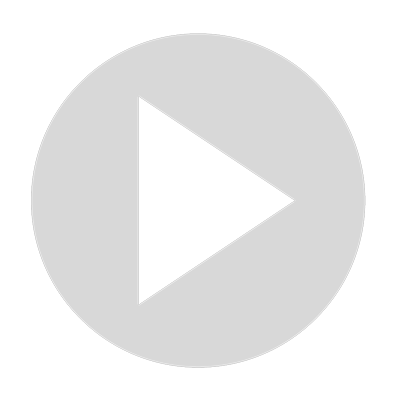 Riveter Riding Shirt by Tobacco Motorwear - TMW Reviews!
33 views · May 12, 2022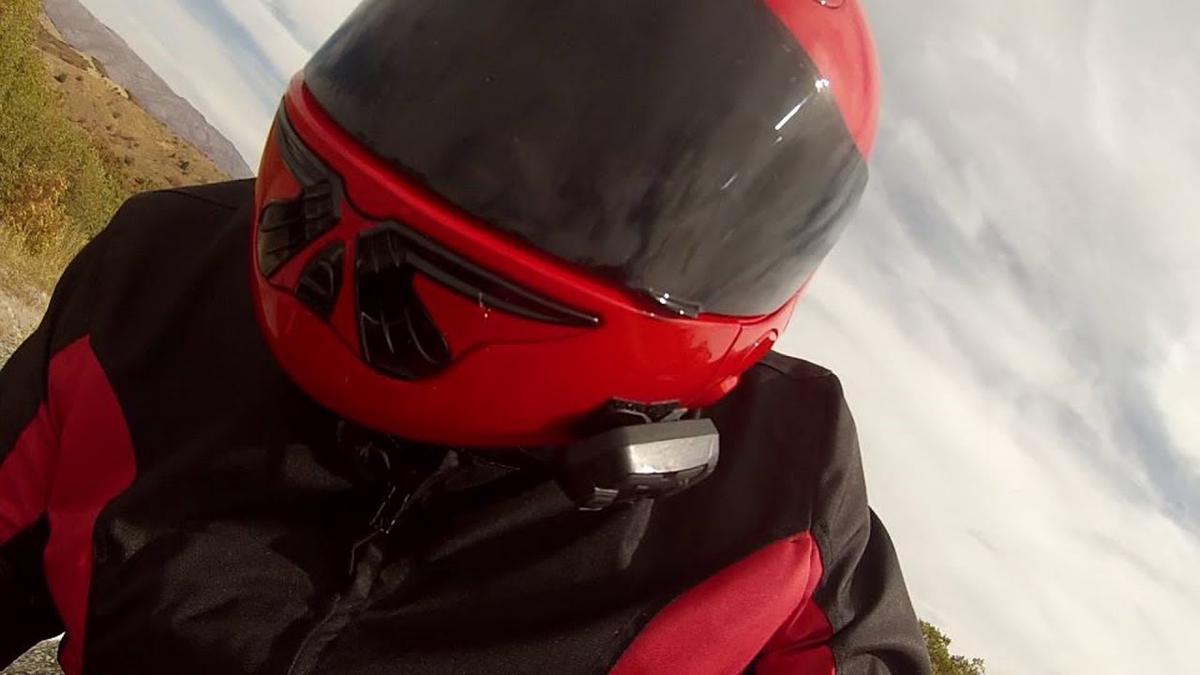 6:01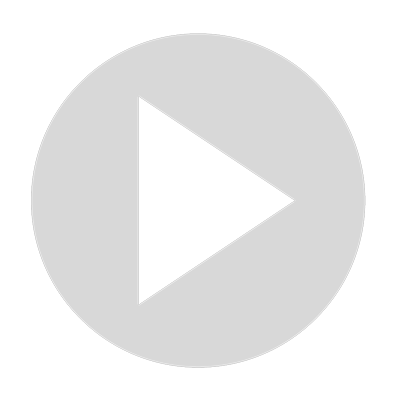 Vozz RS 1.0 Strapless Helmet Review
103 views · May 12, 2022