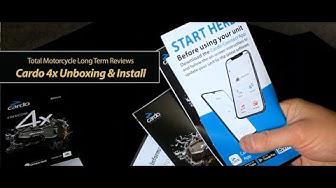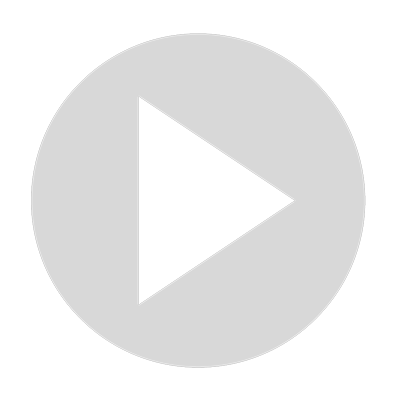 Cardo 4x Long Term Review Unboxing & Install
Visit Channel:
Read the full review on TMW soon from our TMW staff reviewer Eric! For now, we hope you enjoy the Cardo 4x Long Term Review - Unboxing & Install while you wait. 

CARDO FREECOM 4x
The World's Best Bluetooth Communicator
All you ever wanted from a high-end motorcycle intercom - with Sound by JBL, Live intercom for up to 4 riders, Natural Voice Operation, and tons of other amazing features


FREECOM 4X SPECS
General Compatibility: Universal

Operating Temperature
-20˚C to 55˚C / -4˚ F to 131 ˚ F

Waterproof

FM Radio Operating frequencies 76-108 MHz
RDS – Radio Data systems
6 preset station memory

Software Upgrades
Over-the -air updates
USB cable updates

Device settings
Cardo Connect App

Dimensions
Main unit
Height: 48mm – Length: 78mm
Depth: 20mm – Weight: 37g

Speakers
Diameter: 40mm – Depth: 10mm

Connectivity
2 channels for mobile phone and GPS
Bluetooth 5.2
Universal connectivity
TFT connectivity

Intercom
Auto-reconnect, HD audio Bluetooth Intercom
Group size: up to 4 riders – Range: up to 1.2km / 0.75mi

User interface
Natural Voice operation
Multilingual status announcements

Audio
Sound by JBL
40mm HD speakers
HD Audio profiles
Automatic Volume Control

Battery
Talk time: 13 hours
Charging Time: up to 2 hours

Certificates
CE IC/FCC SIG BT TELEC UKCA


TMW YouTube membership has its perks! Join this channel to get access to perks:
https://www.youtube.com/channel/UCKIXO64K7u65-caPTMc4jmw/join

Like what you see? Please consider becoming one of our super awesome Patreon Supporters; a buck a month goes a long way. https://www.patreon.com/totalmotorcycle

Total Motorcycle 2023 Motorcycle Model Guide:
https://www.totalmotorcycle.com/2023-motorcycle-models

Total Motorcycle 2022 Motorcycle Model Guide: https://www.totalmotorcycle.com/2022-motorcycle-models


Check out all Total Motorcycle reviews right here: https://www.totalmotorcycle.com/reviews/total-motorcycle-reviews

Total Motorcycle Website
https://www.totalmotorcycle.com/

53 Years of Motorcycle Guides. 375 Million Readers. #Totalmotorcycle, Built By #riders for riders. #Motorcycle, #product and #gear #reviews, guides, #games and #forums. Supporting riders for over 23 years.

Total Motorcycle Website is accredited media/press for 39 Motorcycle Manufacturers around the world! If you are not on Total Motorcycle you are not getting the Total picture. 

Don't be just be a motorcycle fan, be a Total Motorcycle Fan! Come join us on all our social media pages too. 

Facebook
https://www.facebook.com/TotalMotorcycle

Twitter
https://twitter.com/TotalMotorcycle

YouTube
https://www.youtube.com/user/TotalMotorcycle

Pinterest
https://www.pinterest.com/totalmotorcycle/

Instagram
https://www.instagram.com/totalmotorcycle/

Tumblr
https://totalmotorcycle.tumblr.com/

Linkedin
https://www.linkedin.com/company/total-motorcycle

Subscribe to our Daily RSS News Feed
https://www.totalmotorcycle.com/feed/

Thanks for supporting Total Motorcycle!
Show More
Show Less
Recommended Videos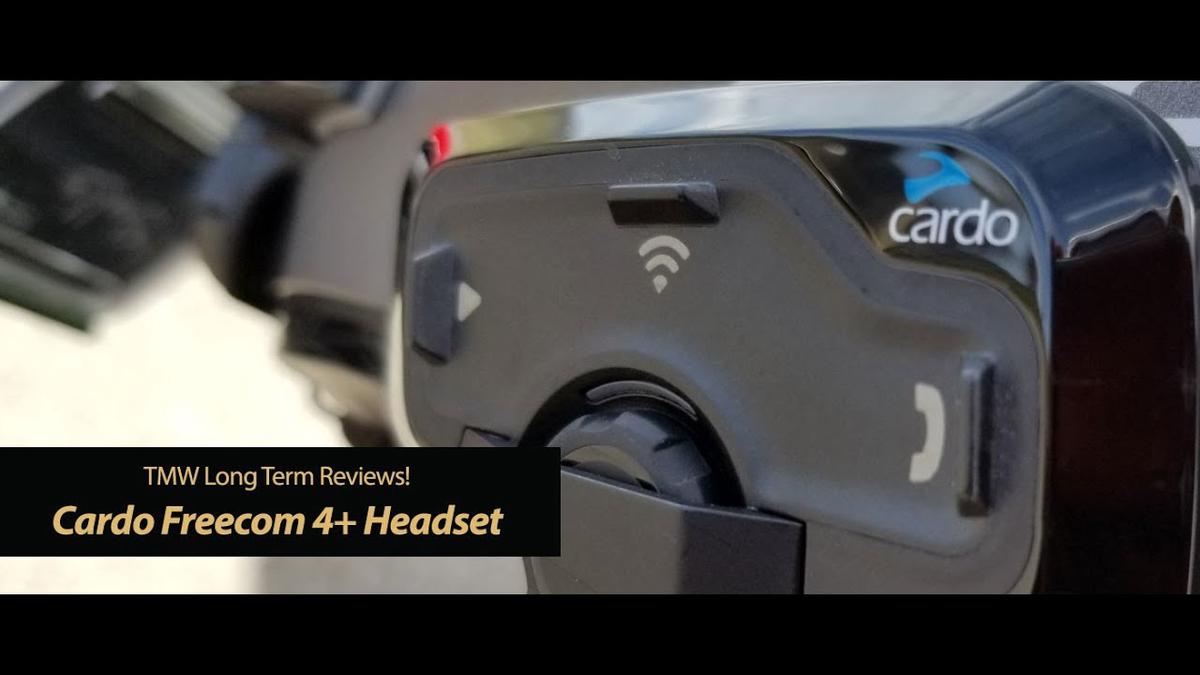 18:03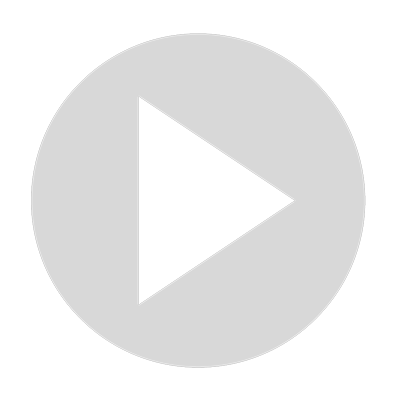 Cardo 4+ Bluetooth Helmet Communicator – Total Motorcycle Reviews!
32 views · May 12, 2022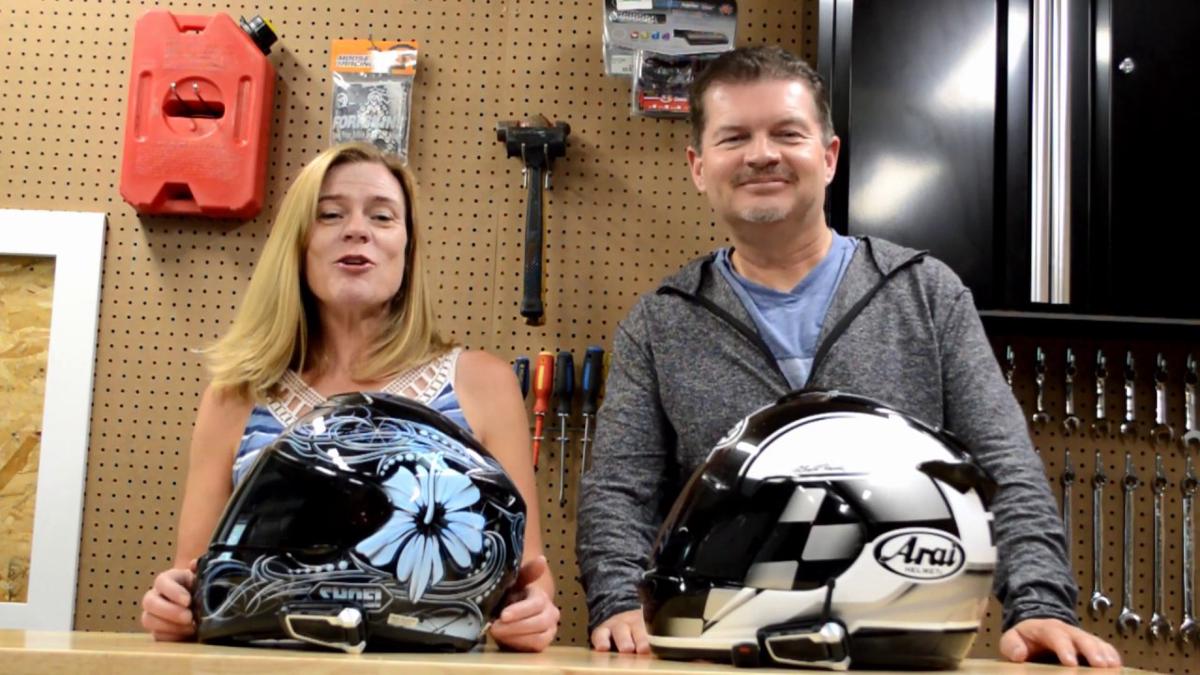 35:09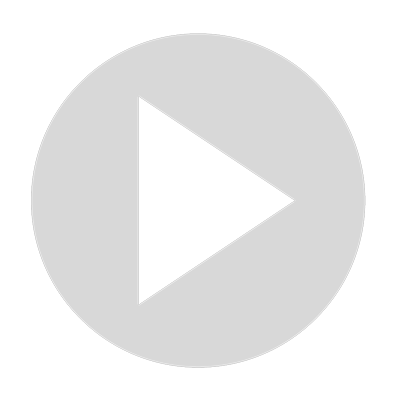 Cardo PACKTALK BOLD – TMW Long Term Review!
214 views · May 16, 2022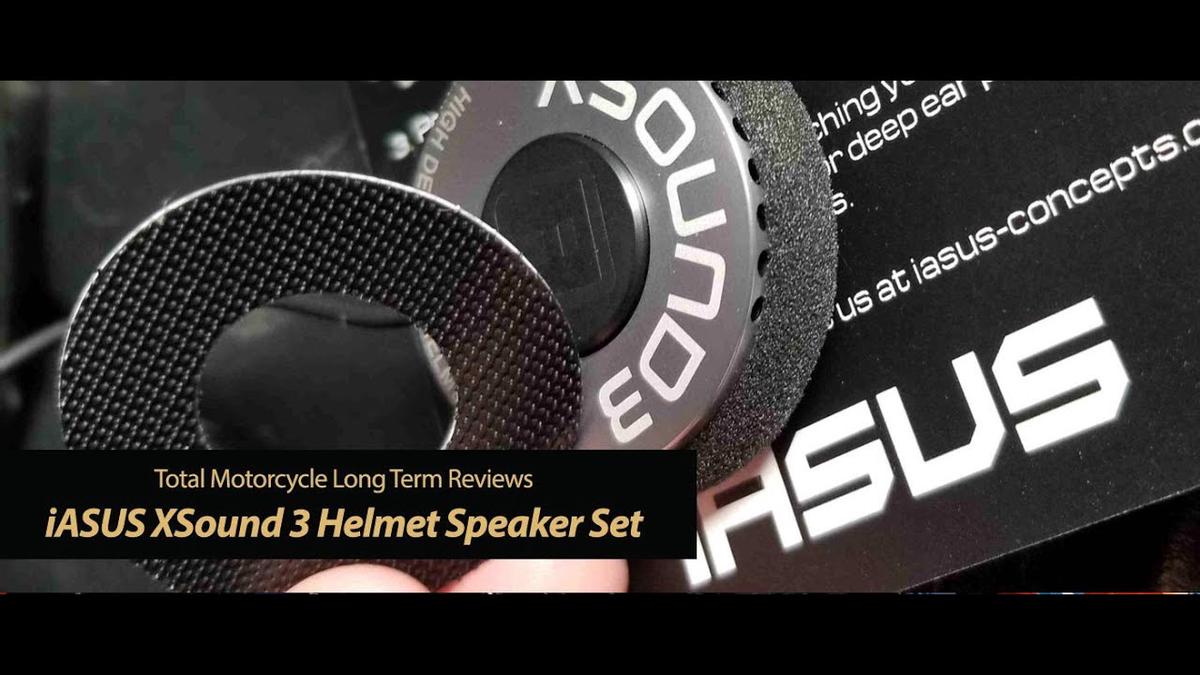 16:03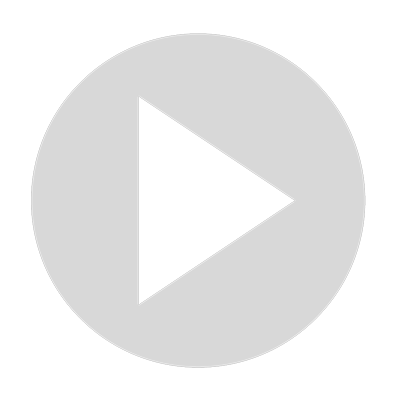 XSound 3 Helmet Speakers by iASUS - Total Motorcycle Review
123 views · May 12, 2022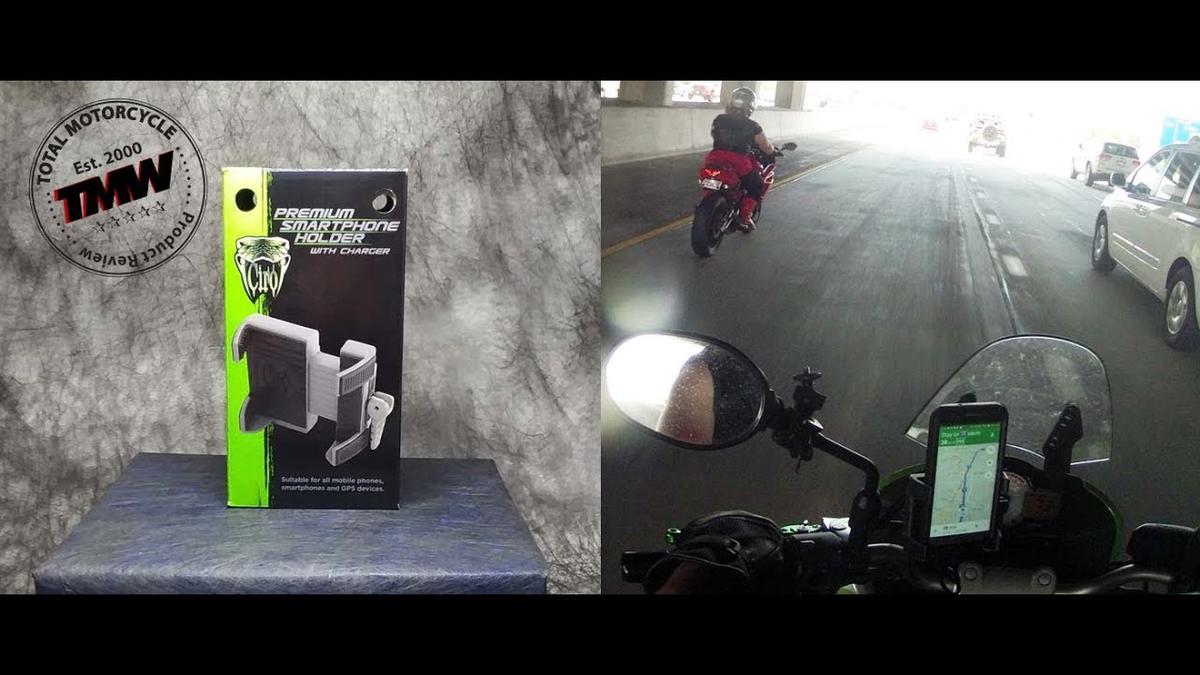 18:57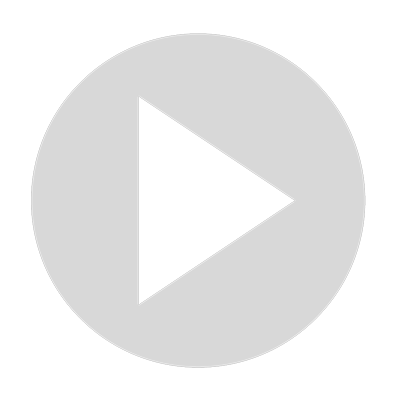 Total Motorcycle Review: Ciro 3D Premium Smartphone Holder
55 views · May 12, 2022
3:09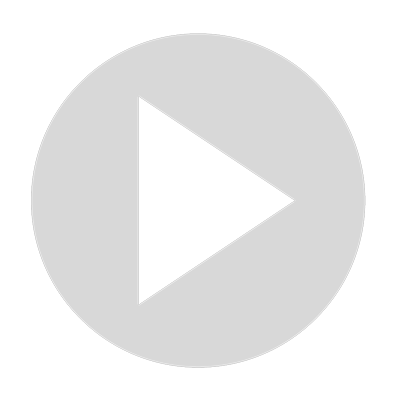 Earphones With Durable Cable | boAt Bassheads 242 Review
21 views · Aug 16, 2022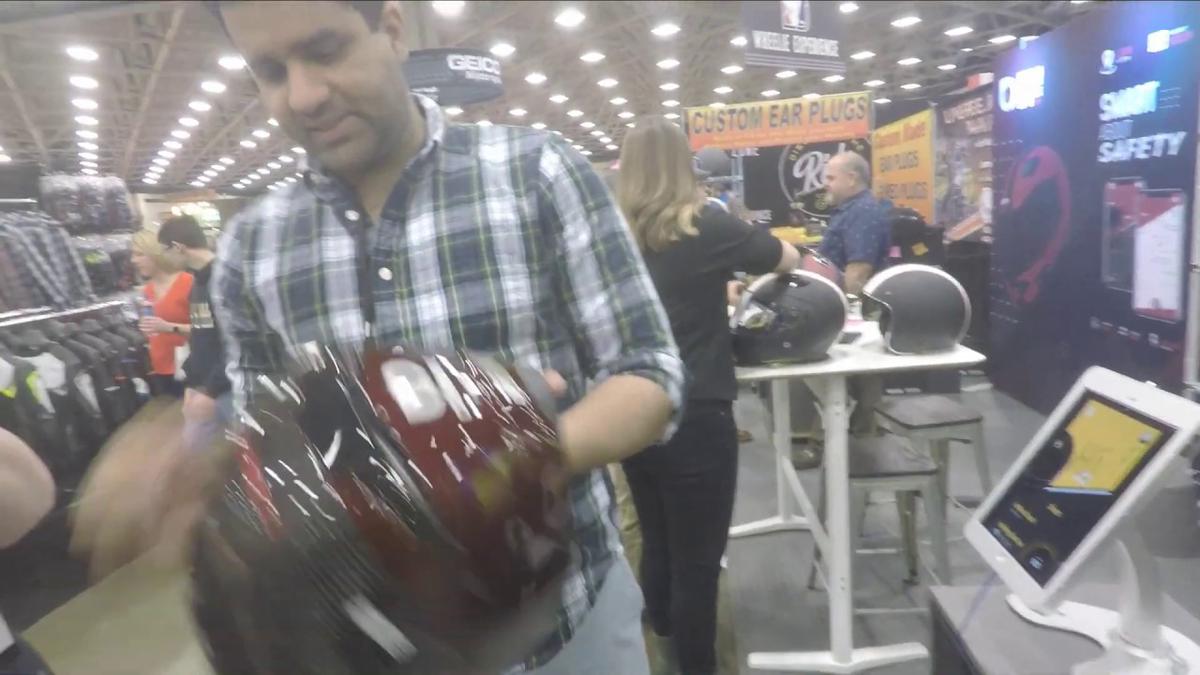 6:21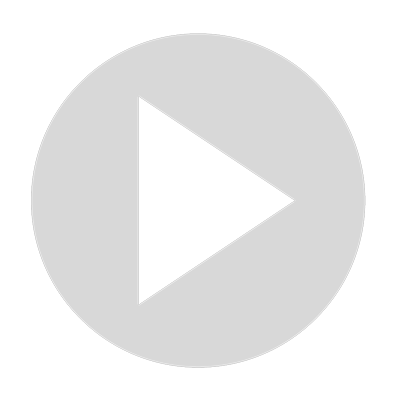 Dallas IMS 2020 - Total Motorcycle Interviews Quin Helmets: The Smart Tech Helmet built for safety.
8 views · May 12, 2022
4:45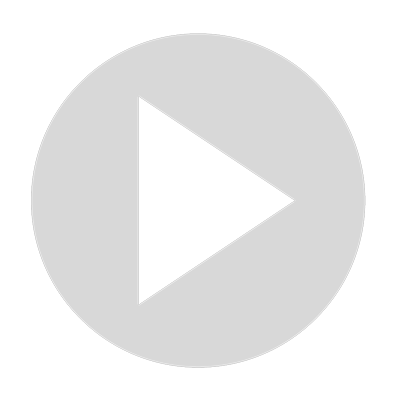 All Rounder Earphones | MI Dual Driver Review
104 views · Aug 10, 2022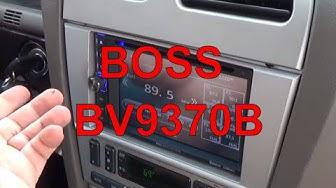 4:38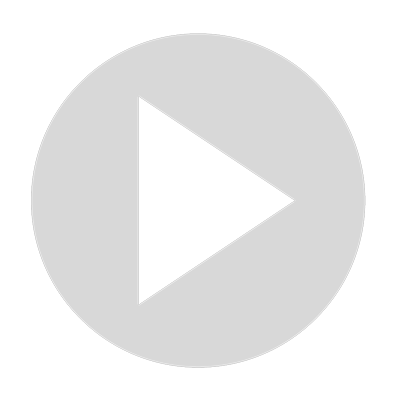 Review || Boss BV9370B SD USB BlueTooth Stereo
959 views · Jun 8, 2022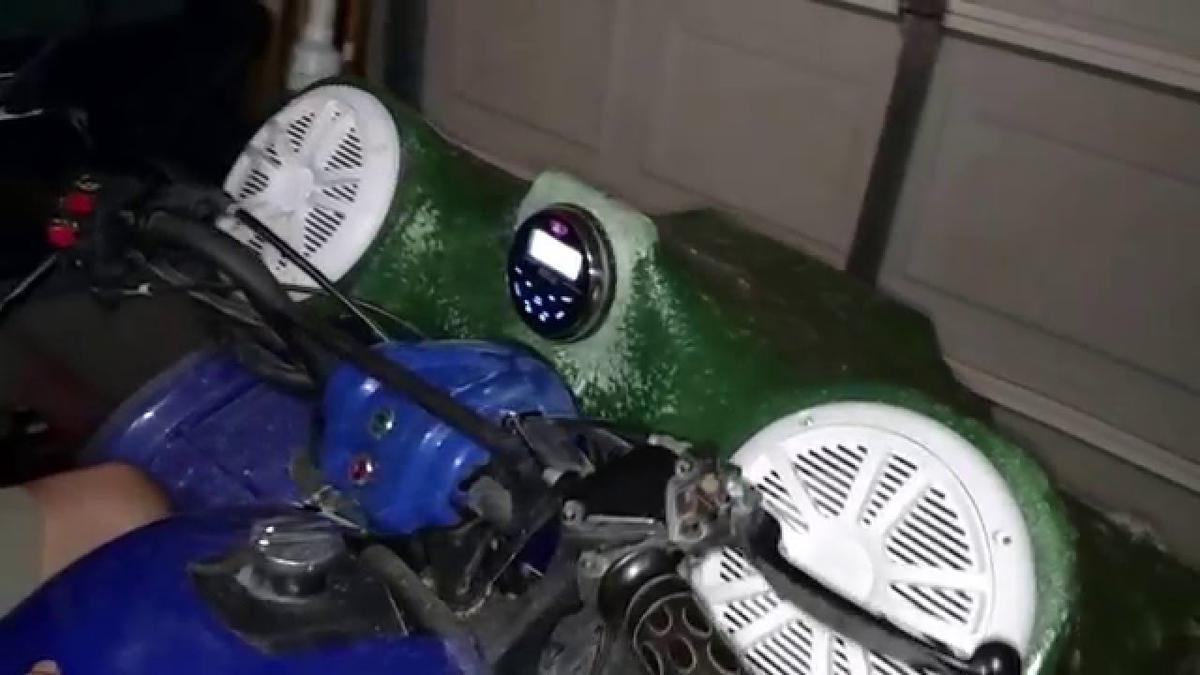 2:02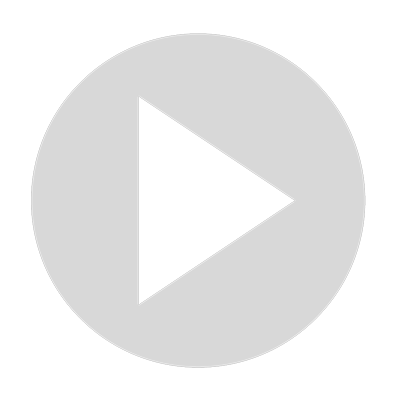 Part 21 - ATV fiberglass speaker box - radio and speakers in the box for test.
118 views · Jun 16, 2022