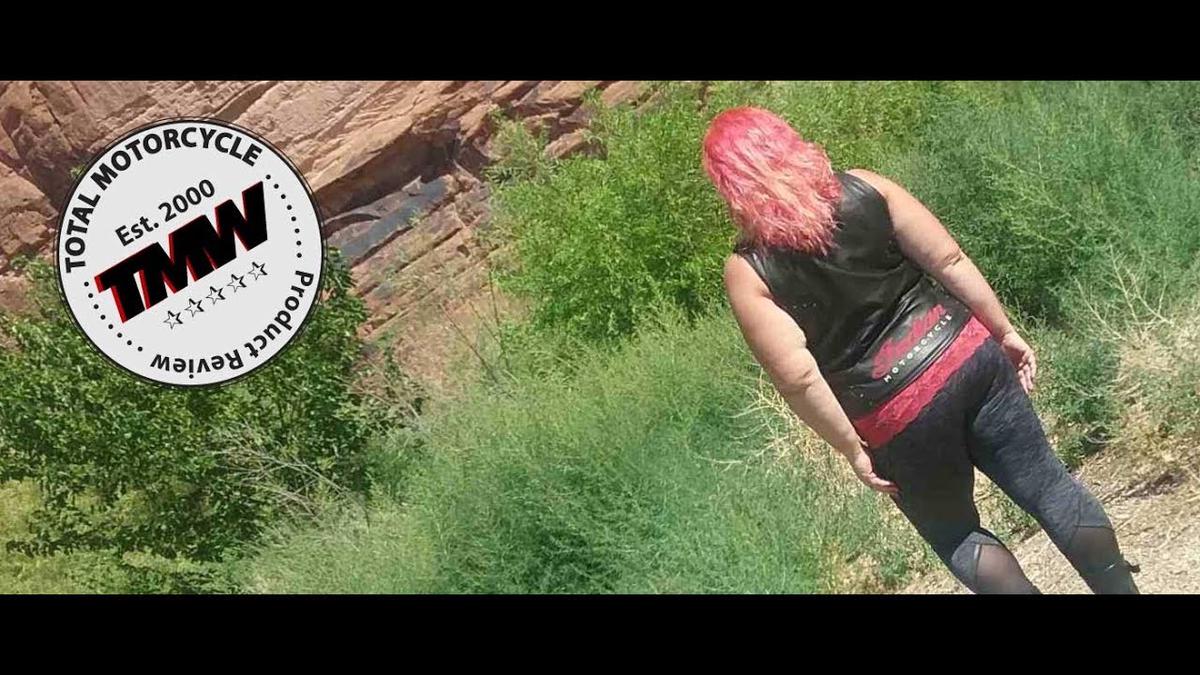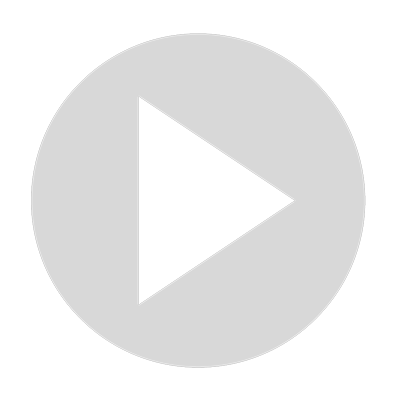 Total Motorcycle Indian Gear Roundup Review: Empowering Women Riders
Visit Channel:
Being a lady rider means something different to every one of us.  To many, it's doing what all the boy's said we couldn't. The pride of upgrading from a pillion to your own saddle.  It's the shiny chrome, rumble of some throaty pipes and the wind in your hair.  Or maybe it's just carrying on a family tradition. Individual reasons aside, we all do it for the same reason, to be 'Empowered Women'. Indian Motorcycle has a colorful history of developing gorgeous motorcycles, it's fitting that their new Indian Women's gear lineup is just as beautiful. Total Motorcycle graciously accepted the opportunity to put some ladies gear to the test and recognize some empowered women while we are at it.

Read the full review at TMW: https://www.totalmotorcycle.com/review/indian-gear-roundup-review-empowered-women-riders

All our great Total Motorcycle reviews: https://www.totalmotorcycle.com/reviews/total-motorcycle-reviews

Total Motorcycle Website
https://www.totalmotorcycle.com/

Don't be just be a motorcycle fan, be a Total Motorcycle Fan! Come join us on all our social media pages too.

Facebook
https://www.facebook.com/TotalMotorcycle

Twitter
https://twitter.com/TotalMotorcycle

Google+
https://plus.google.com/+totalmotorcycle

YouTube
https://www.youtube.com/user/TotalMotorcycle

Pinterest
https://www.pinterest.com/totalmotorcycle/

Instagram
https://www.instagram.com/totalmotorcycle/

Tumblr
https://totalmotorcycle.tumblr.com/

Linkedin
https://www.linkedin.com/company/total-motorcycle

StockTwits
https://stocktwits.com/totalmotorcycle

Subscribe to our Daily RSS News Feed
https://www.totalmotorcycle.com/feed/

Subscribe to our Daily RSS Forum Feed 
https://www.totalmotorcycle.com/BBS/feed.php



Add Total Motorcycle on all your social media pages!

Becoming a Total Motorcycle Fan shows your friends and the world that you think Total Motorcycle is something good on the internet. There are not a lot of great sites out there anymore dediced to just helping people (rather than just selling your information and making a profit from it). At Total Motorcycle we firmly believe in supporting motorcyclists and motorcycling first (and we never sell your information, ever) and try out best to provide a free, helpful, friendly and useful site for all riders. Help us out to help even more people like you, spread the word about us.
Show More
Show Less
Recommended Videos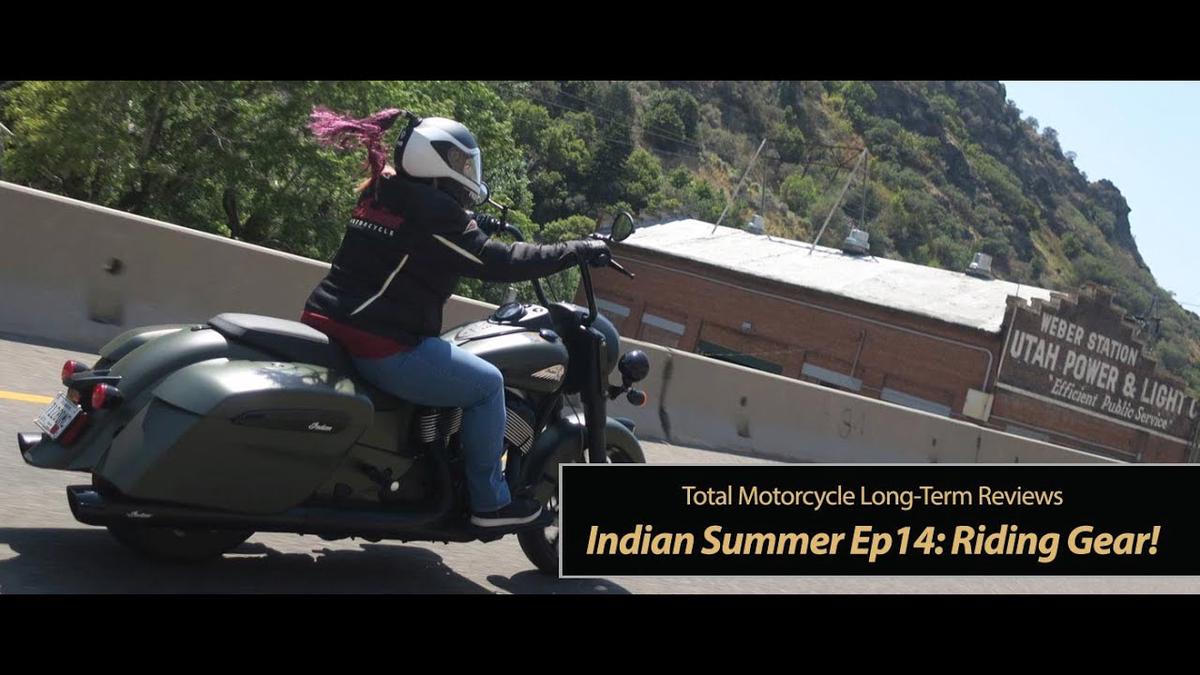 8:22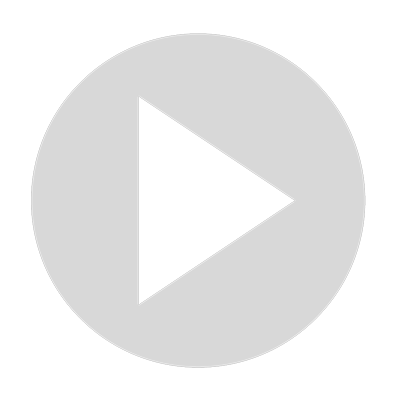 An Indian Summer Ep14: Indian Riding Gear Review
9 views · May 12, 2022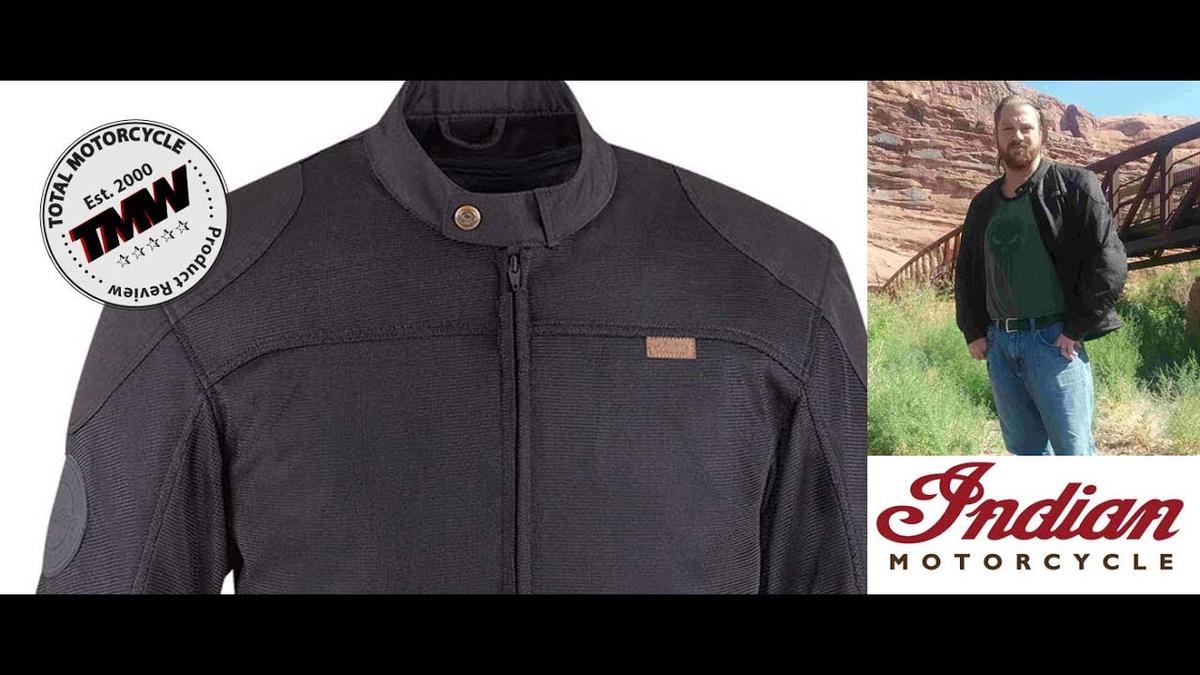 3:07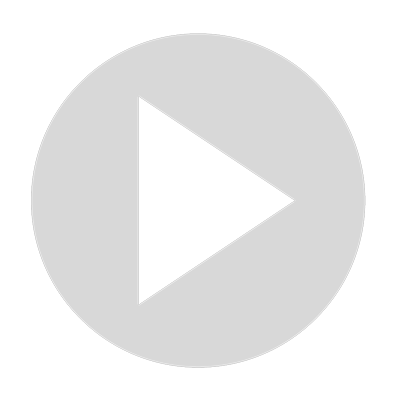 Indian Gear Roundup Review: Cool, Classic Modern Rider Video
154 views · May 12, 2022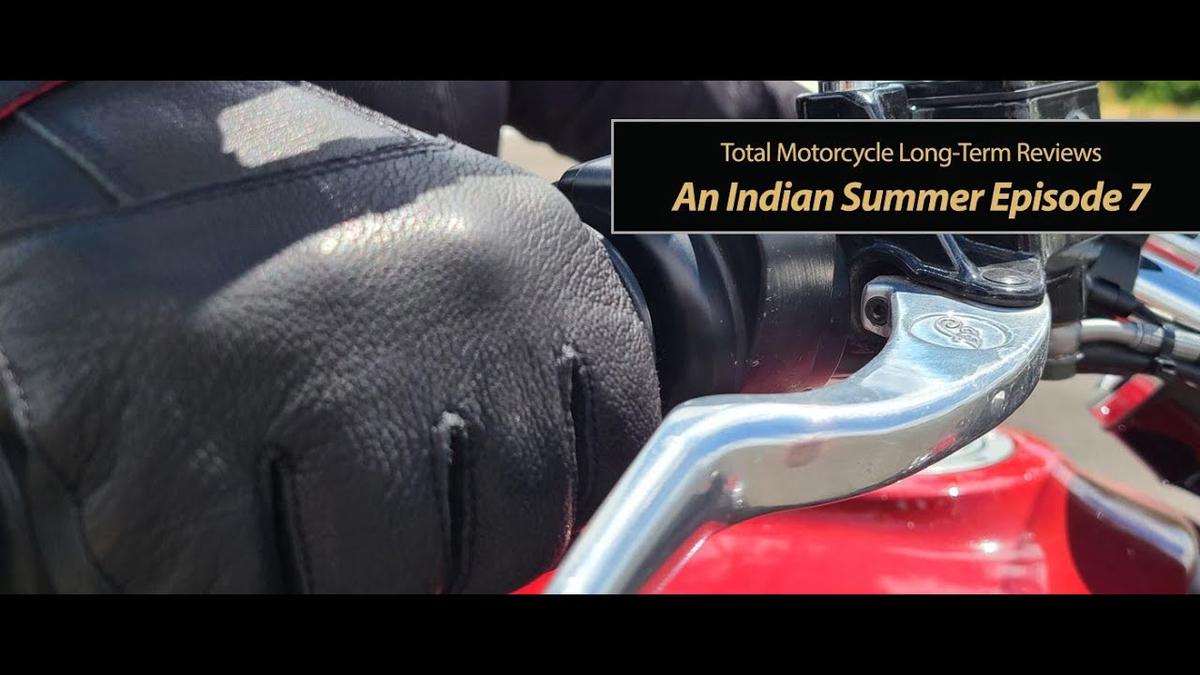 5:02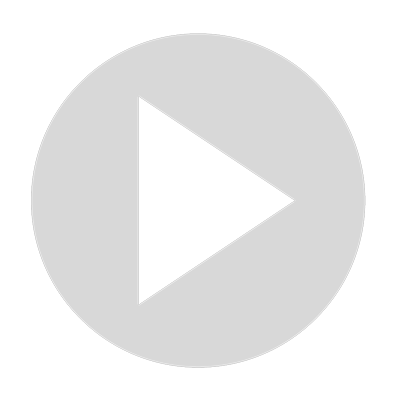 An Indian Summer Ep7 - Luxurious Leather Classic Riding Gloves
0 views · May 12, 2022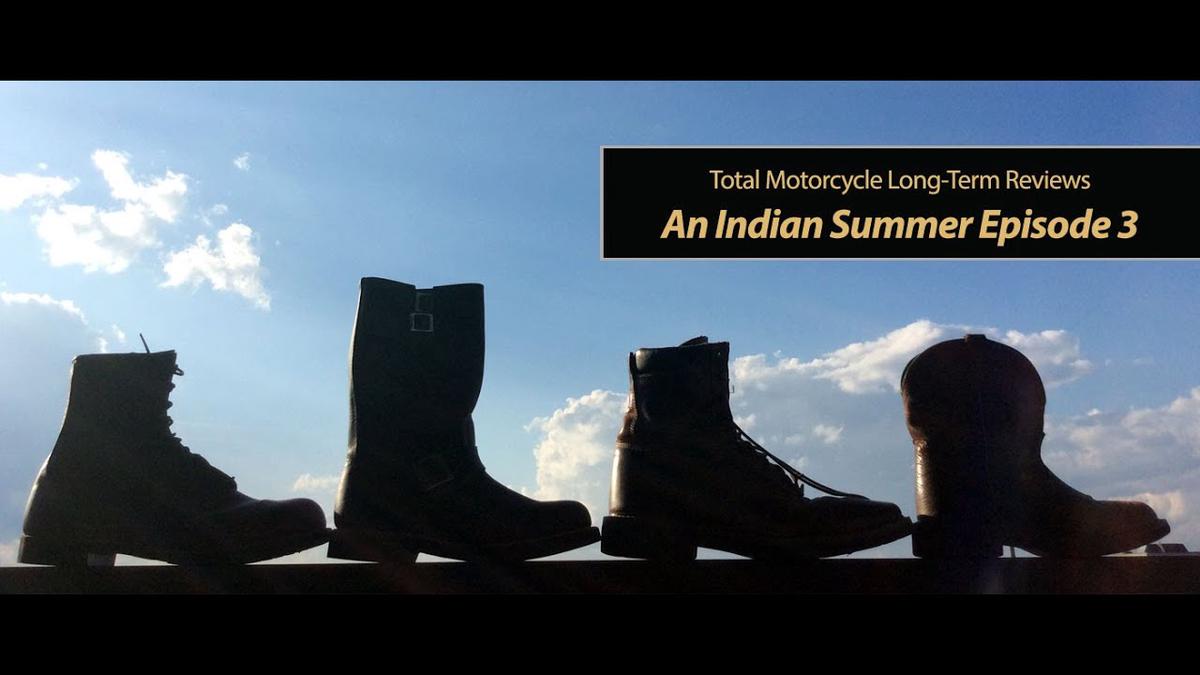 21:31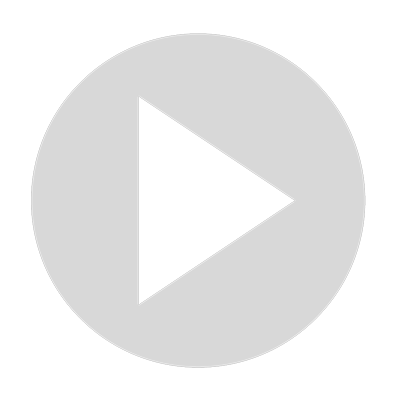 An Indian Summer Ep3: Gear Up in Style
11 views · May 12, 2022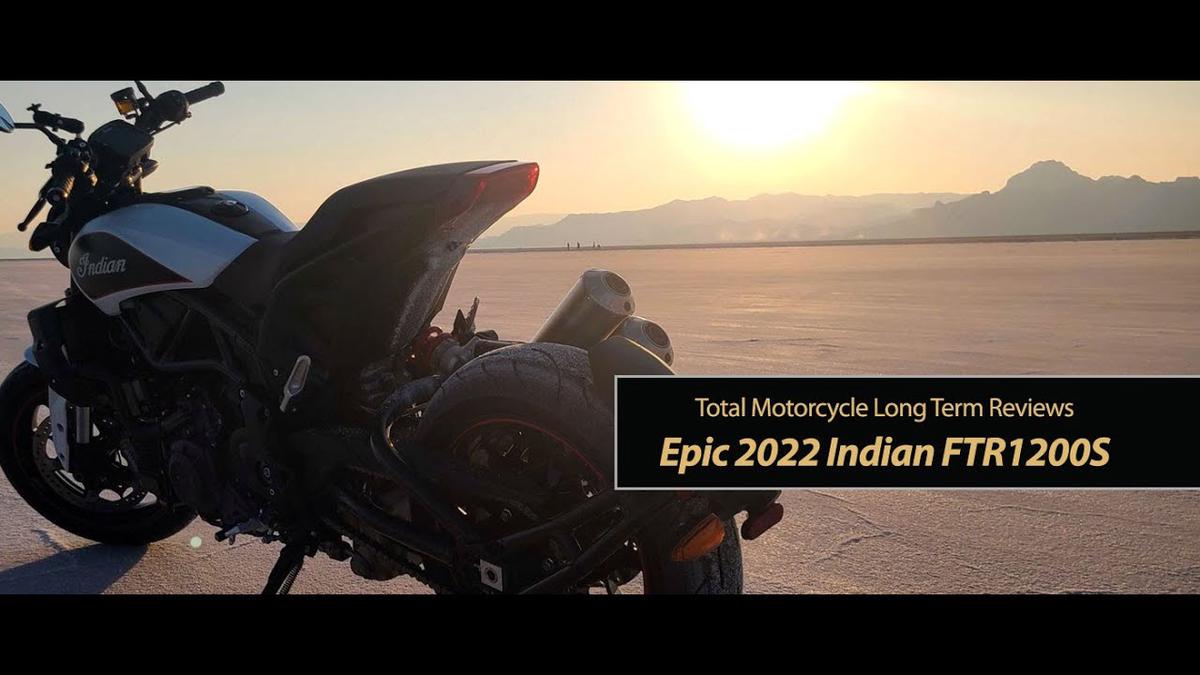 3:41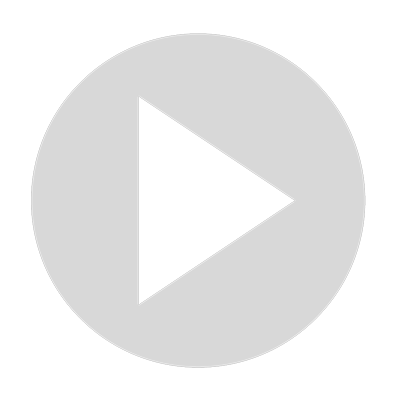 Epic Indian FTR1200-S Review - TMW Rides the FTR-S
96 views · May 12, 2022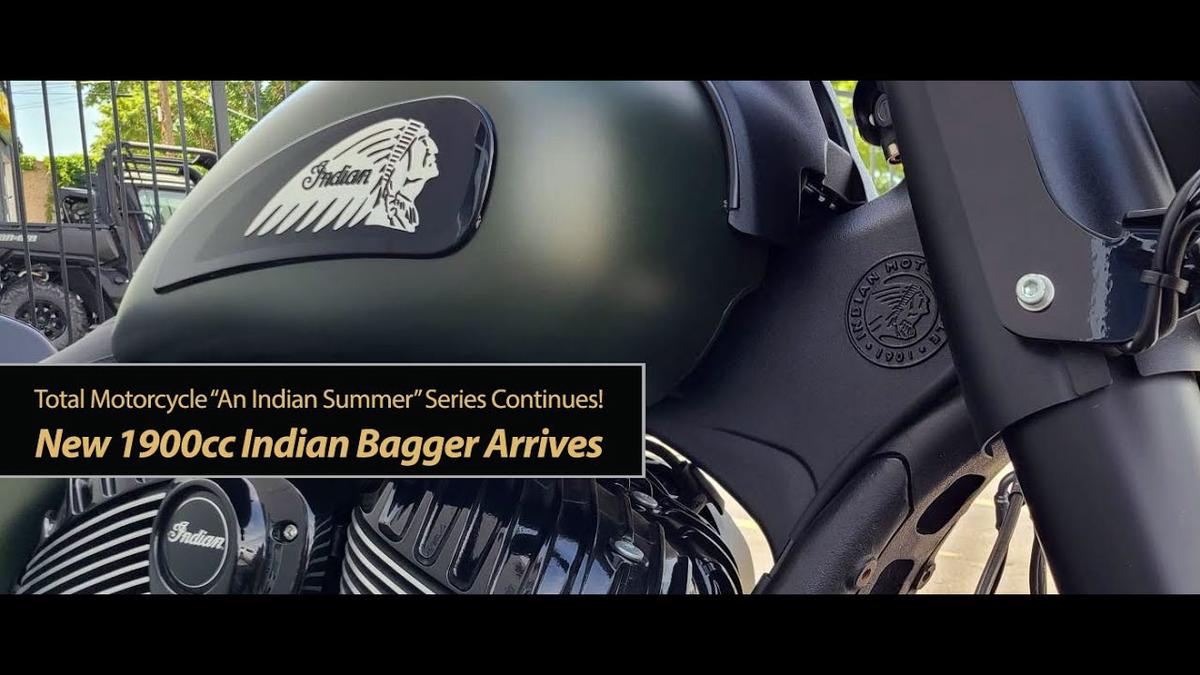 5:50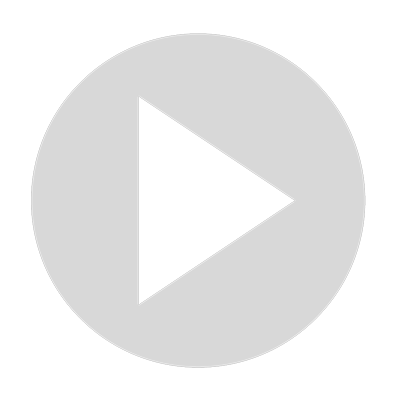 An Indian Summer Ep9 – Indian Springfield Dark Horse First Ride
18 views · May 12, 2022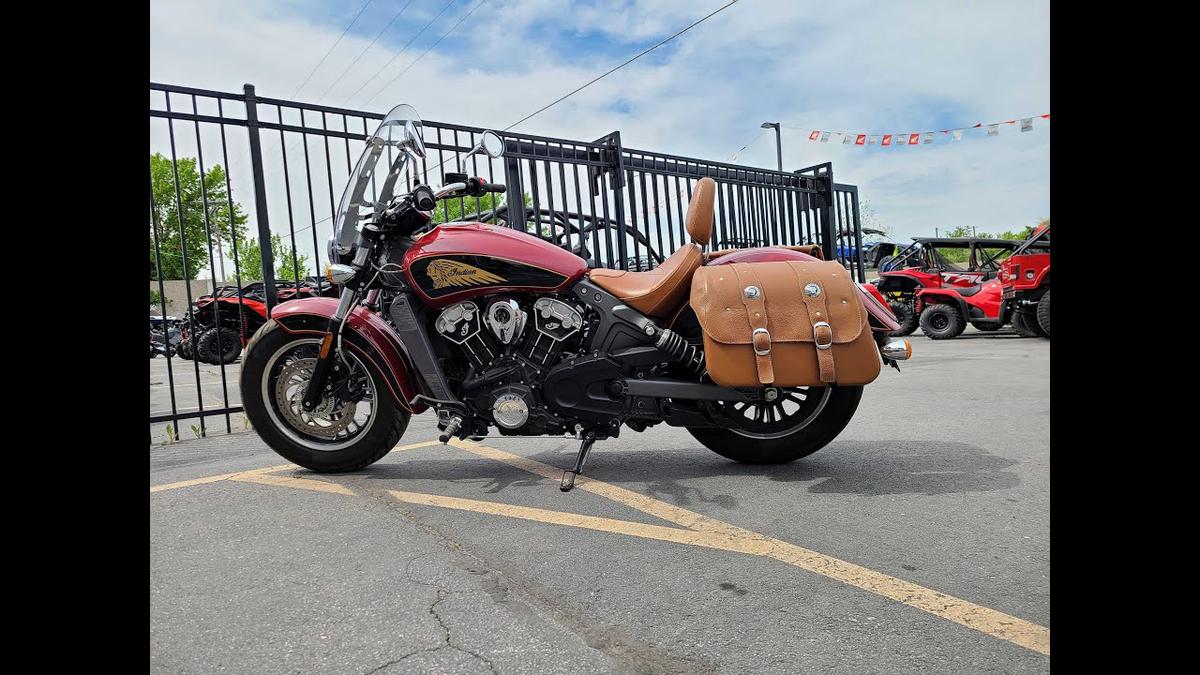 3:56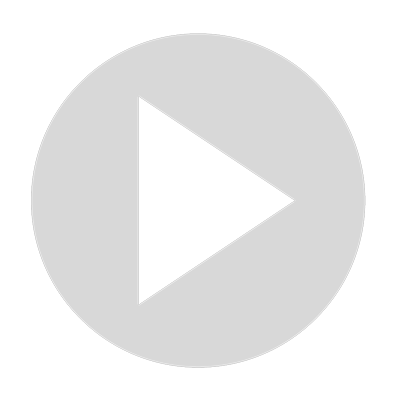 An Indian Summer! Episode 1 - Scouting for Good Times
60 views · May 12, 2022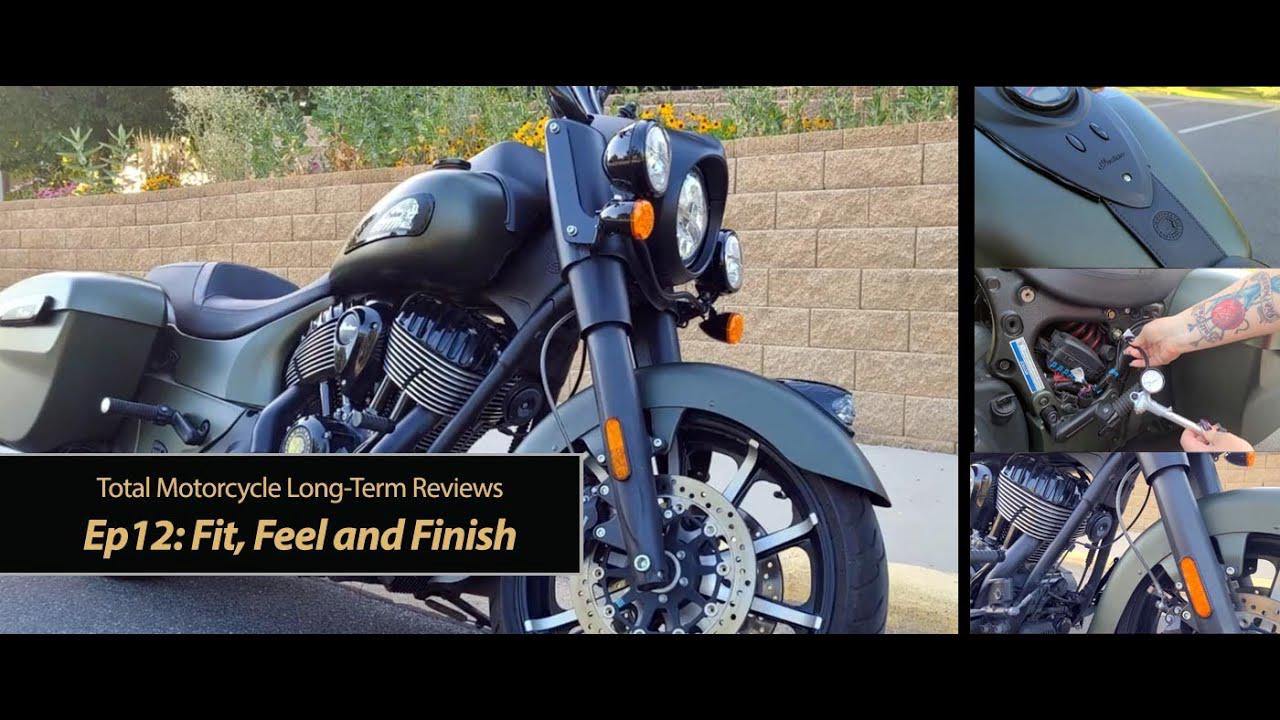 9:31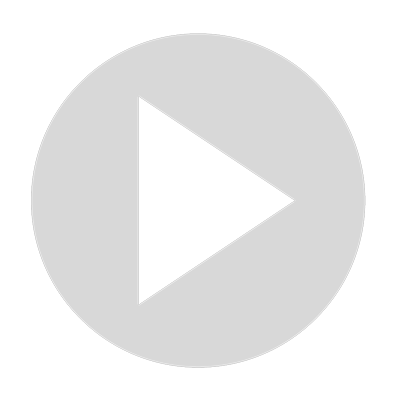 2020 Indian Springfield Dark Horse - Fit, Feel, and Finish! - TMW Reviews
80 views · May 12, 2022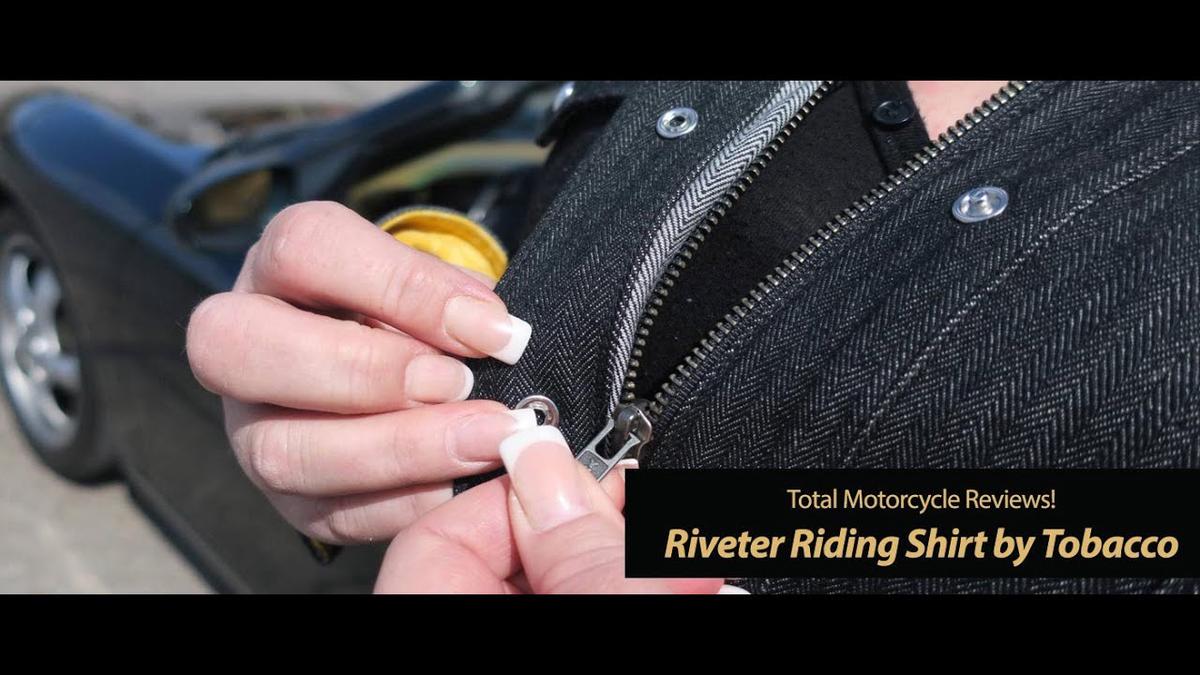 3:17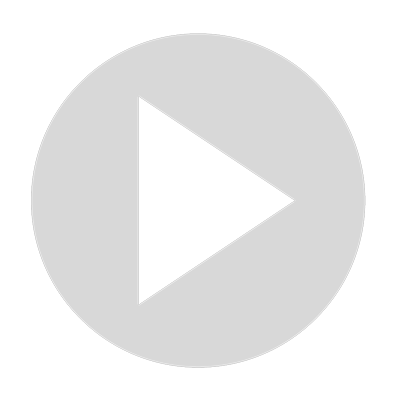 Riveter Riding Shirt by Tobacco Motorwear - TMW Reviews!
33 views · May 12, 2022