Inspiration Friday: World's Most Exclusive Event 2023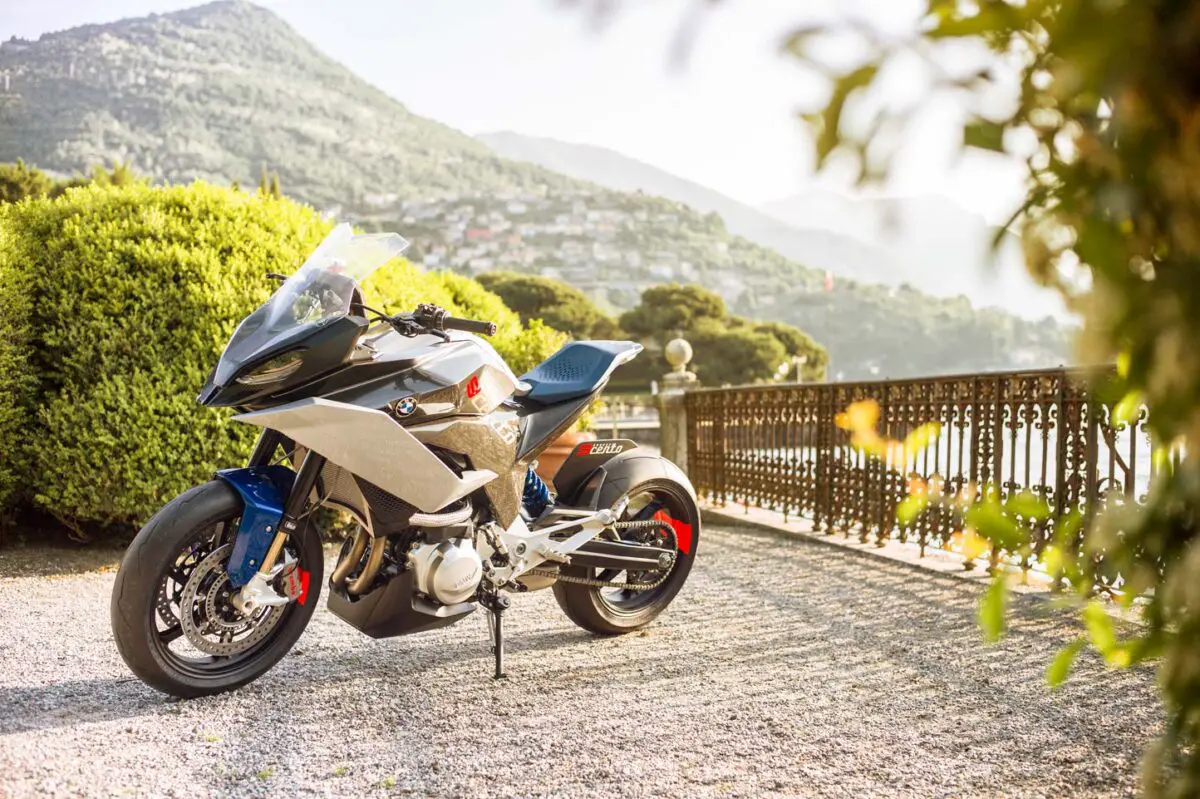 https://www.totalmotorcycle.com/inspira ... vent-2023/
Biker's love May. It's the unofficial start of the Northern Hemisphere riding year! It's also the start of many 2023 motorcycle shows, events, rallies and BBQ's. A bucket-list-must is the 2023 Concorso d'Eleganza Villa d'Este Event, the world's most exclusive and traditional heritage event for historic automobiles and motorcycles will be held once more on the shores of Lake Como, Italy. The most beautiful classic vehicles will be presented at Cernobbio in Northern Italy from 19 to 21 May 2023. With an elegance of the event, the unforgettable atmosphere, and the small, exclusive field of participants. Maybe, just maybe, you'll be one of those inspired exclusive few.
Welcome to week #242 (or 4.64 years worth!) of bringing our 400 million readers a weekly unique read on what's happening in the motorcycling world to get you inspired.
Enjoy reading out Inspiration Friday: World's Most Exclusive Event 2023, it's a good one and Thank you for your support as always.
Check out our newest 2024 Motorcycle and 2023 Motorcycle Model guides with new bikes arriving every week (even from 2023 models!).
https://www.totalmotorcycle.com/inspira ... vent-2023/