Inspiration Friday: DUB West Coast vs East Coast Customs
https://www.totalmotorcycle.com/inspira ... t-customs/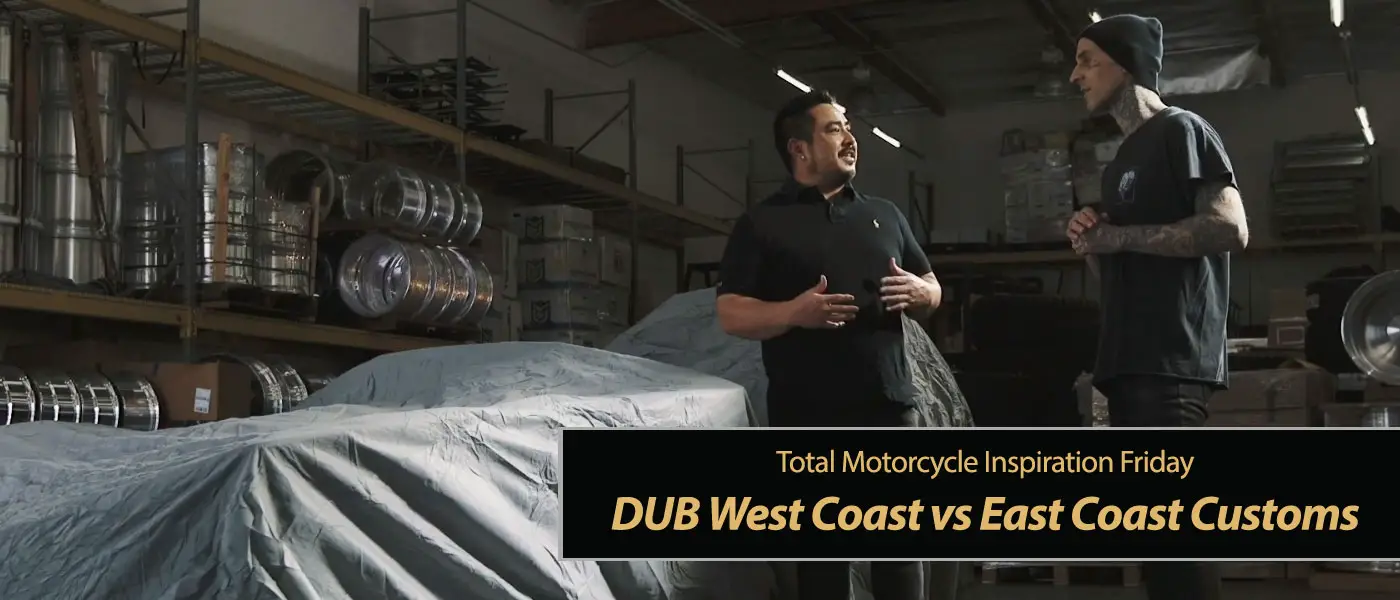 Total Motorcycle's takin' it back to the old school with this week's Inspiration Friday: DUB West Coast vs East Coast Customs! The Auto Firm vs DUB, Miami vs Los Angeles, East vs West, squaring off head-to-head custom Polaris Slingshot build-off. Party people like David Beckham, Tyga, Snoop Dogg, Tony Hawk, Teyana Taylor, Travis Barker mixed with Dukes of Hazard, The A-Team, Starsky & Hutch, Speed Racer, Knight Rider, Batman and Back to the Future, it's all custom man. Can you dig it?
Our NEW long-term review vehicle the new Polaris Slingshot is one of the craziest vehicles on sale and we have it for not 1 or 2 weeks but 3 long weeks with unlimited mileage for our readers. We are also taking over a dozen lucky riders with us to experience the thrill and rush of the most powerful top of the line muscle. Check out our long term review of the Slingshot R:
2020 Slingshot R – You Won't Believe What we got! & Video – Part 1
Compilation of 13 Slingshot Passenger Reactions & Video – Part 3
Could You Live with a Slingshot? & Video – Part 4
Total Motorcycle has been covering everything motorcycle for over 20 years and if you are not getting your information from TMW you are not getting the TOTAL picture. Whoomp, there it is!