An Indian Summer Ep1: Scouting for Good Times – Indian Motorcycle Reviews
https://www.totalmotorcycle.com/reviews ... good-times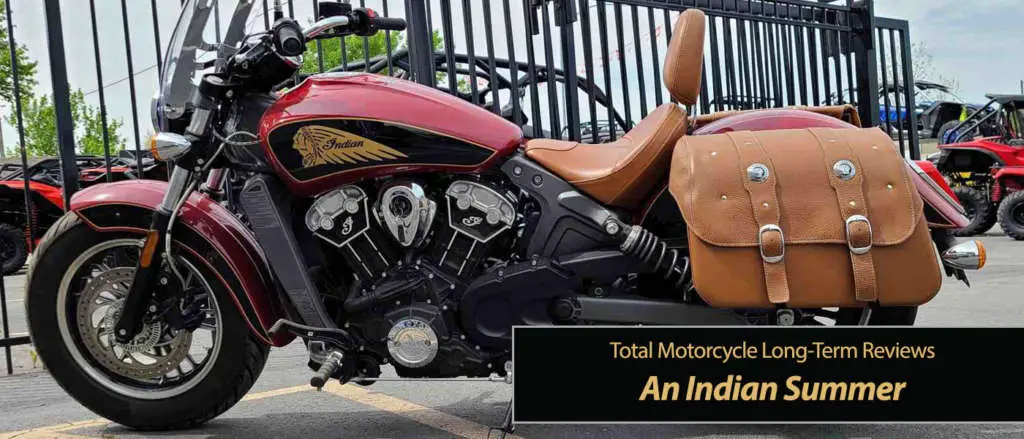 Indian Motorcycles opened up their garage to TMW, and we couldn't be more excited! We selected a Scout and a Springfield to review, and we've got them for a whole month! We'll be writing articles and publishing videos throughout, so don't miss a moment! Bookmark TMW, head over to the Forums and sound off in the thread, and subscribe to our YouTube channel! Ride on! With that in mind, on with An Indian Summer Ep1!
Maybe you are looking at Indian Motorcycles for the first time or are a loyal Indian rider? Maybe you are new to cruisers, baggers or touring? No matter where you fit in there, TMW has you covered and will be not only helpful in answers your questions but also entertaining as well!
While you are waiting, why not check out our new Total Motorcycle Indian Motorcycle Model Guides! The best in on the internet or your money back.
https://www.totalmotorcycle.com/reviews ... good-times