Tobacco Riveter Riding Shirt Review: Trump Twitter Tough!
https://www.totalmotorcycle.com/review/ ... tter-tough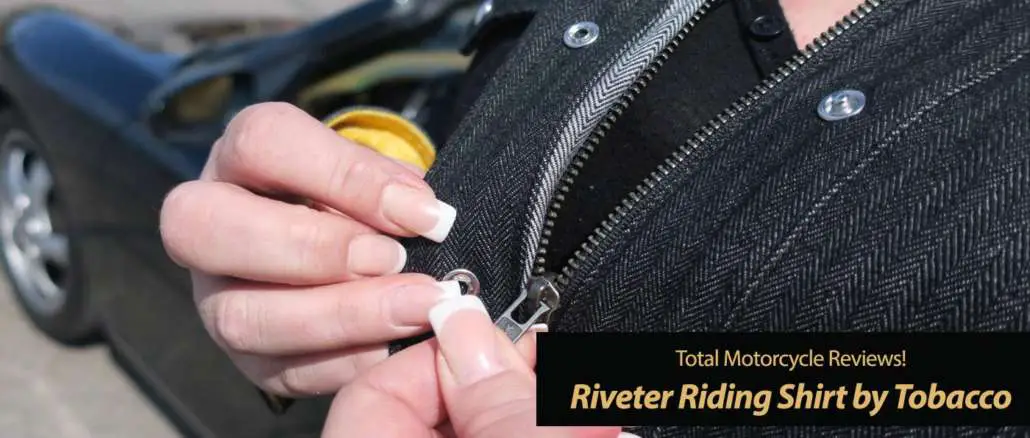 We estimate that women make up about 33% of motorcycle riders on the road today. 100% of us women are looking for the perfect riding attire. Tobacco's products are made by riders for riders with focus on these three categories… Be Safer. Look Better. Made in the USA. Total Motorcycle reviewed The Riveter Riding Shirt for Women and we're real excited to share our findings.
"Ride Every Day"
The Riveter Riding Shirt by Tobacco Motorwear
Read more...
https://www.totalmotorcycle.com/review/ ... tter-tough