2021 BMW R18 Cruiser: Should Indian and Harley-Davidson be Worried?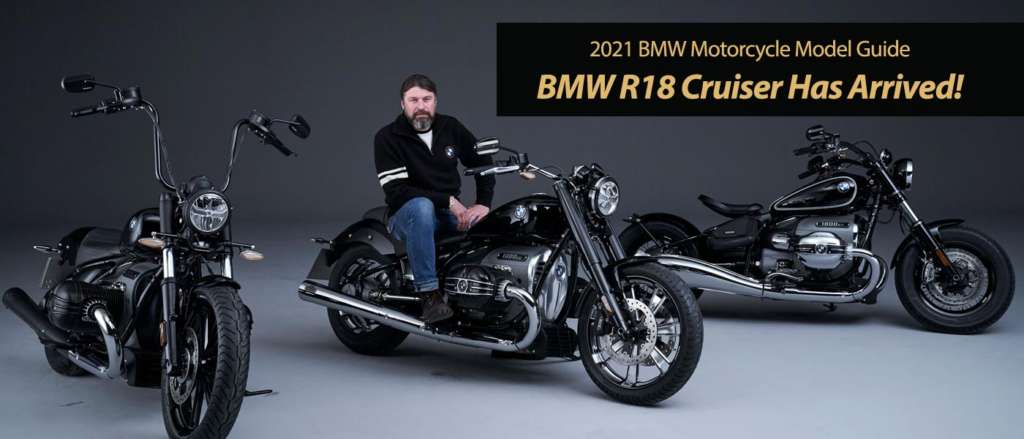 READ MORE
https://www.totalmotorcycle.com/2021-bm ... e-worried/
With the launch of the 2021 BMW R18 Cruiser: Should Indian and Harley-Davidson be Worried? Yes. Should you care? Yes. First, the Engine: BMW's biggest boxer (1802cc) churns out 116 lbs-ft of pure torque at just 3000rpm. Height of BMW Style: Classic 1930's BMW R5 sculpting with mechanical simplicity blended with art. Competitive Pricing: Want a Harley-Davidson Low Rider or Indian Chief Dark Horse? You will want to check out the 2021 BMW R18 Cruiser as the price it right between its competitors. Impressive Standard Technology: Three riding modes, ASC Automatic Stability Control, MSR engine drag torque control, Reverse assist and Hillstart Control, ABS and LED lighting. Model Choices: Four versions of the R18 are available to suit any rider from ape hangers to solo seats, drag bars, chrome and blacked out choices. What more could you ask for?
Competition is great for riders, it creates better motorcycles, better pricing and more choice. BMW has really stepped up here with the 2021 BMW R18 Cruiser and call me impressed!
I've have done many articles and features on the BMW R18 Cruiser in the past on my site, Total Motorcycle, which are highlighted below. I believe in delivering the best information, photos and features for my readers that you can find on the internet. As I always say, if you are not getting your information from Total Motorcycle, then you are not getting the TOTAL picture.
Also, I wanted to say "Thanks for supporting Total Motorcycle in these times of crisis"; it isn't easy for any of us, and I appreciate you came here, read this and clicked around. thank you!
READ MORE
https://www.totalmotorcycle.com/2021-bm ... e-worried/
https://www.totalmotorcycle.com/2021-bm ... e-worried/