Inspiration Friday: See this year's most anticipated moto-culture events on now!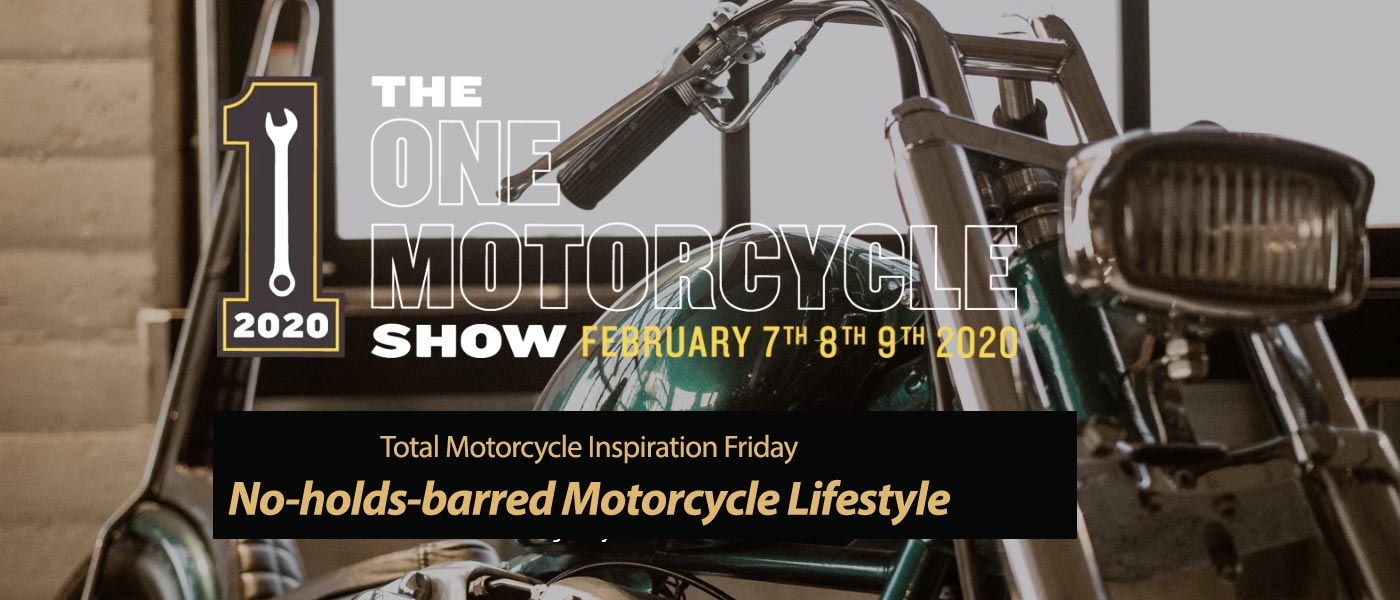 No-holds-barred Motorcycle Lifestyle! Total Motorcycle Inspiration Friday brings you Portland's annual celebration of custom motorcycle artistry and motorcycle culture. Over the past decade, The One Moto Show has entrenched itself as arguably the year's most highly anticipated moto-culture events. With Indian Motorcycle, America's First Motorcycle Company, today announced its return as presenting sponsor for the 11th annual One Moto Show it is sure to be a hit.
Each year, legions of motorcycle enthusiasts from around the world converge on Portland to marvel at the show's eclectic assortment of one-of-a-kind customs, and revel in the care-free, no-holds-barred motorcycle lifestyle. In addition to the show's extensive array of custom motorcycles, the show also plays host to Super Hooligan racing, where amateur riders race stock V-twin motorcycles on a short oval track, banging bars and trading paint to the finish.
Read more right on TMW:
https://www.totalmotorcycle.com/inspira ... ts-on-now/