Introducing the new 2020 Bimota Motorcycle Guide.
New Bike Reviews, Huge Photos, Full Specifications. Get it all at Total Motorcycle.
https://www.totalmotorcycle.com/motorcy ... ufacturers
Bimota is now owned, 49.9% by Kawasaki! Can you believe it?! Anyways, our 2020 Bimota Motorcycle Guide is just that, a MODEL guide. Ie, 1 model. So, really, it is a bike, but I put it in our 2020 Other Manufacturers Guides as it is a little tiny to put on its own... but I hope you enjoy it and the special photos of the new Bimota too.
Bimota
– 2020 Bimota TESI H2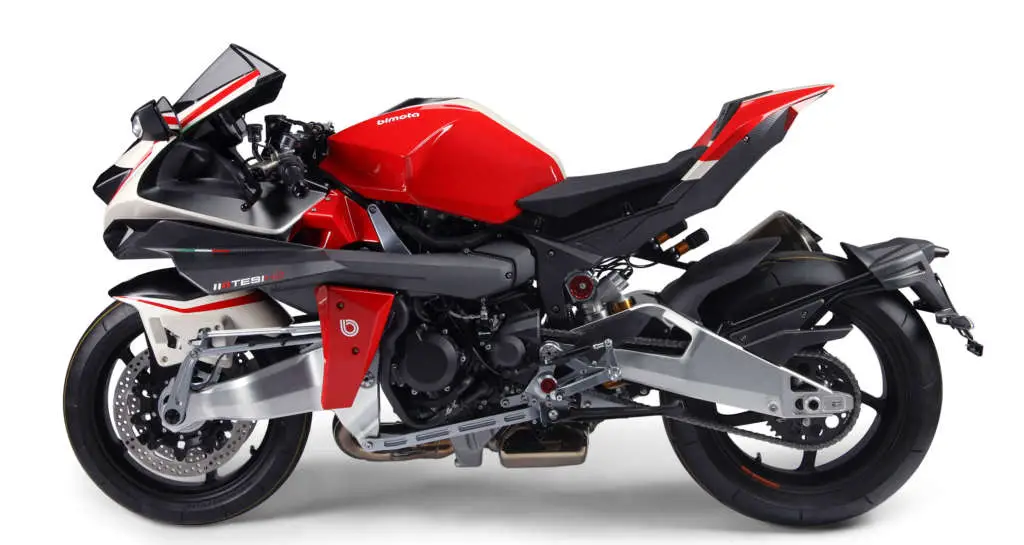 Check out the latest Total Motorcycle 2020 Aprilia models in our 2020 Motorcycle Model Guides. As new 2020 models and information release we will update right away so you always get the latest and best information on the internet. See all of our 2020 model guides right here:
https://www.totalmotorcycle.com/2020-motorcycle-models