2018 is upon us and with that the start of the 2018 Cool Wall at Total Motorcycle! THE BIG 8TH YEAR
This will be our EIGHTH Year of the Total Motorcycle Cool Wall and
I'd like your thoughts, comments, opinions, suggestions and criticisms on what to do for the 2018 Cool Wall...
Q1: Do you like how the Cool Wall is being run right now? (in the forum, in this format with voting/discussion and a weekly summary)

Q2: Do you like the voting catagories? (Awesome, Cool, Uncool and Fail, suggestions if not?)

Q3: Do you like the discussions? (do you post/discuss, how to make it better)

Q4: Do you vote? (voting numbers have been down, ways to improve?)

Q5: Your question(s) to me.
Myself, I really enjoy doing the Cool Wall, but lately, the number of votes and discussions/replies have been down and it makes me pause to think, am I doing this as right as I could be? Can I make it better FOR YOU?
Let me know your thoughts and I don't forget the negative feedback too (I may regret asking for that).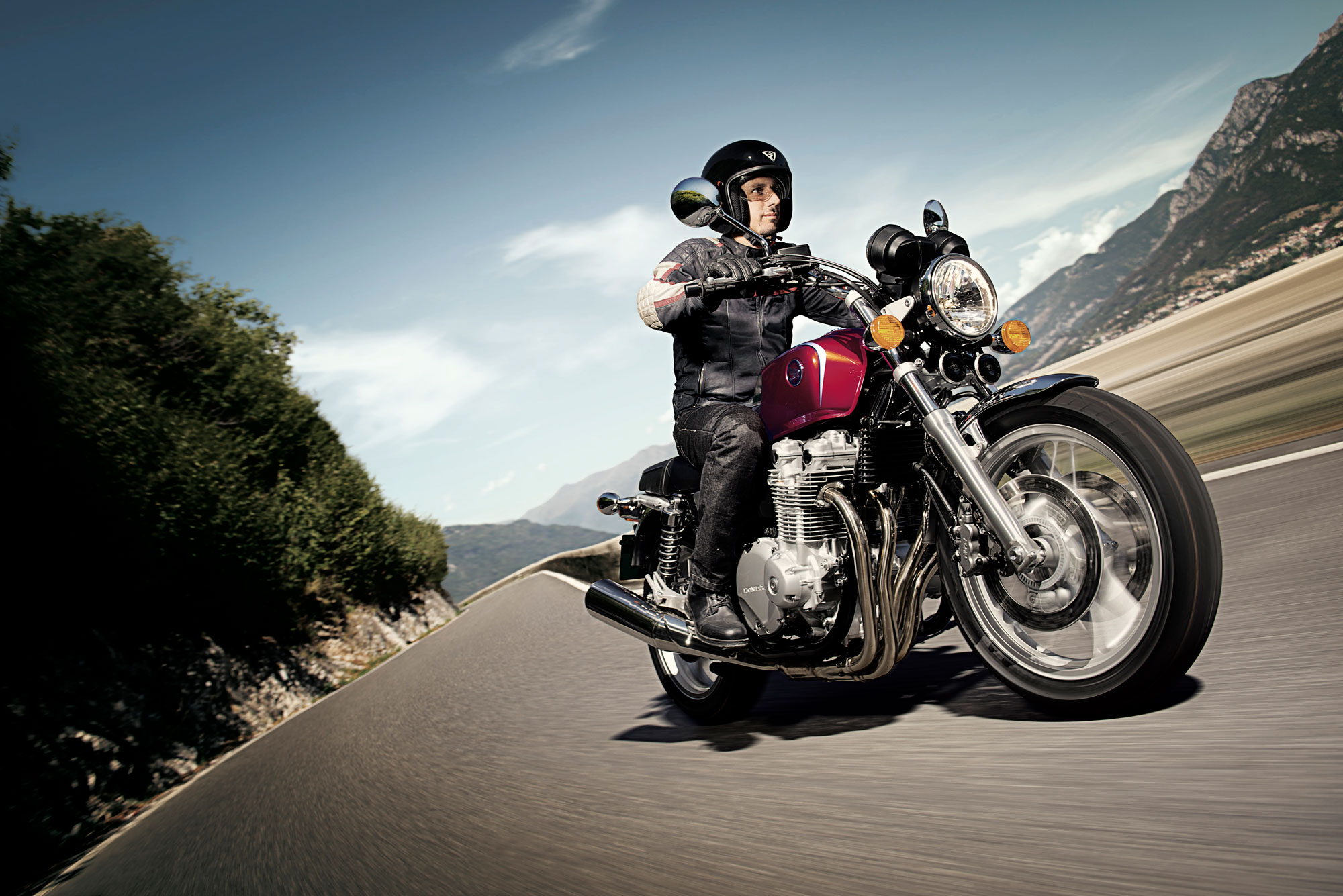 Mike