2018 Zero SR - Coolness Factor = 64.3%
Featured: October 20th, 2017 - October 27th, 2017
Most popular vote category: Cool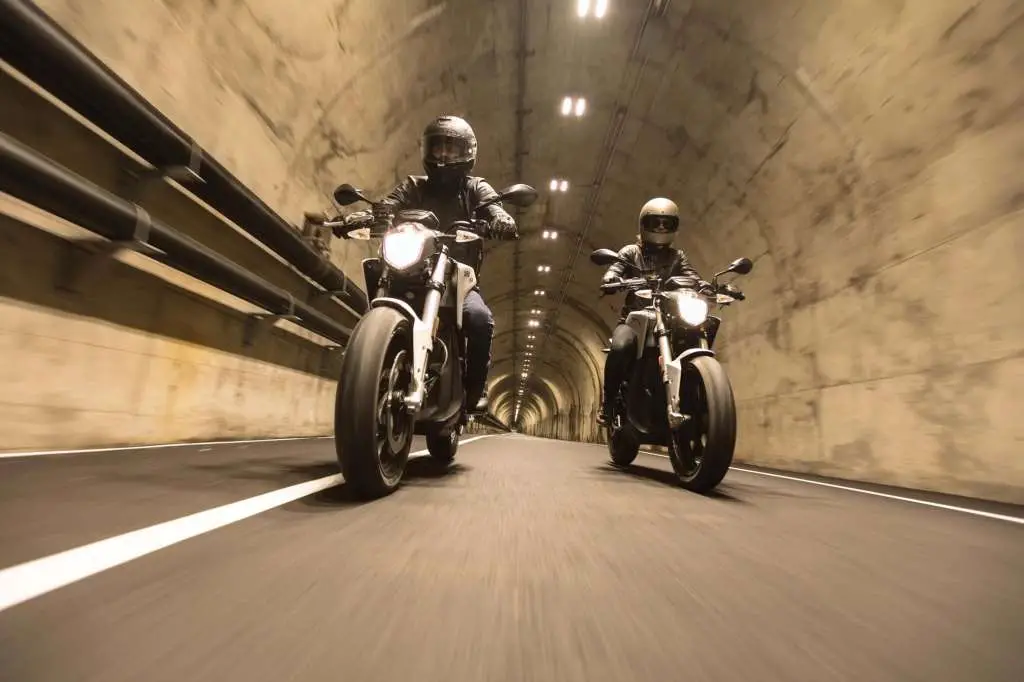 Motorcycle Cool Wall discussion:
viewtopic.php?f=61&t=54522
Total Motorcycle model page:
https://www.totalmotorcycle.com/motorcy ... -sr-review
Your Coolness Factor of the 2018 Zero SR
Awesome 3
Cool 9
Uncool 0
Fail 2
Total votes: 14
= a Coolwall Factor of 64.3%
Total Motorcycle's Take-a-Way:
The End or The Beginning? We live in a world where things change and today change rapid. We want change. We want to know we are doing the right thing. We want it not tomorrow but today. The question to ask is what do we lose with rapid change? Motorcycle's have been slow to evolve, it took decades for most bikes to get disc-brakes, another 10-20 years before fuel injection, another 10 years for ABS, 10 more for traction control, riding modes and today, 7 speed automatic transmissions and Apple CarPlay. Electric bikes just 20 years ago were more a "garage build/pipe-dream", today they are here. They offer simplification, low running costs, faster acceleration, but without the sound, noise, shake or dare I say, offer the personality/character of the ancient calculator or iPhone X?
Will we see a hybrid gas/electric motorcycle? Will gas motorcycles die off? How will change affect a sport that is very much built on senses? All good questions.
Cool Wall Comment of the Week:
"Like it or not and all pro/con arguments aside, this IS the future. " - Gummiente