Indeed I and my wife did for our Canadian soldiers here in the USA.
I served in the Canadian Armed Forces (ARMY) myself and I find it a sad day indeed. We remember those who gave so much so today we can enjoy so our freedoms. Don't take freedom for granted, it's anything but "free".
Remember as you give up your personal freedoms for small benefits that those personal freedoms were won by not so small things.
Tyranny anywhere is a threat to freedom everywhere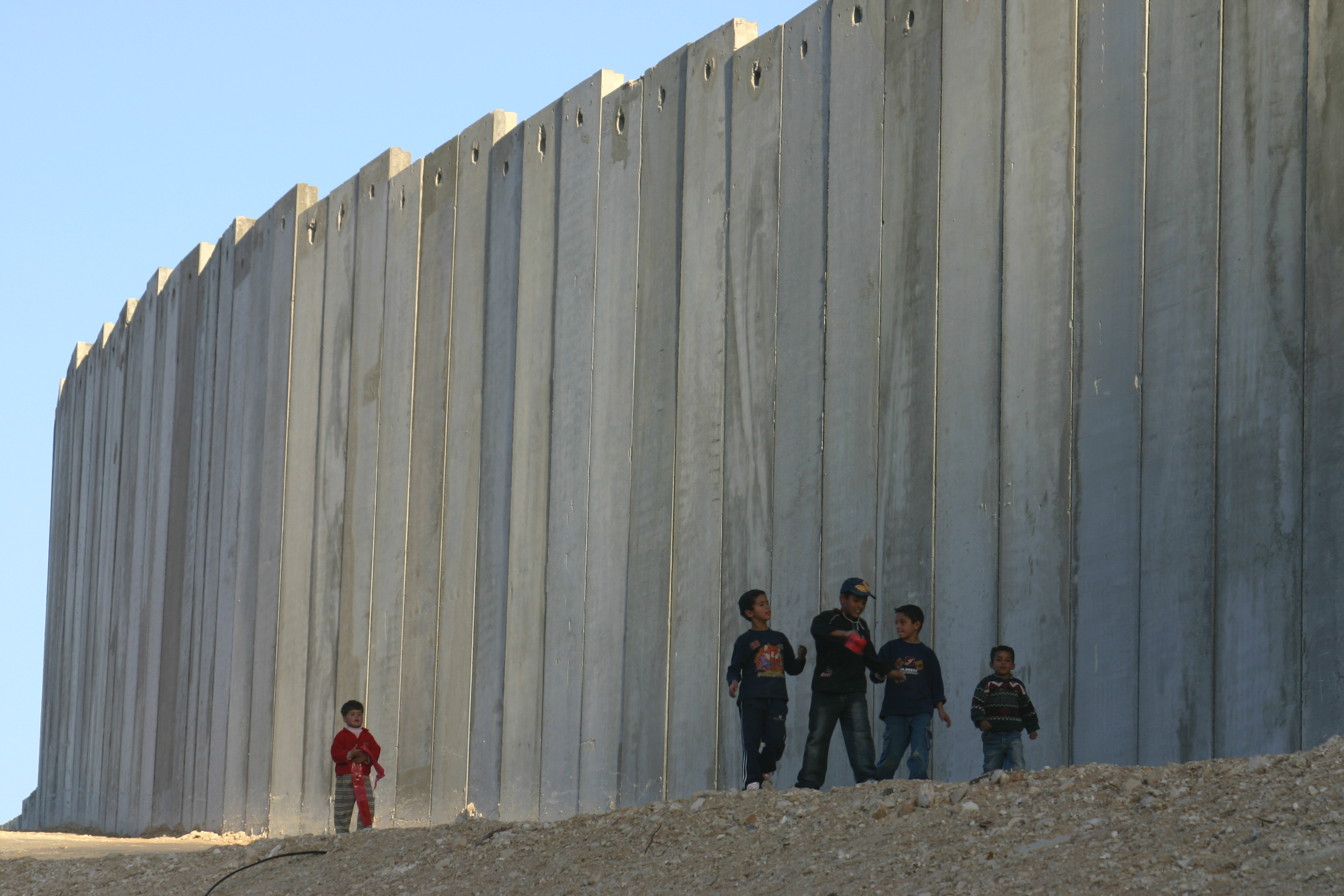 700km Isreal separation wall... "The new-Berlin Wall" and today's disgraceful face of anti-freedom. -
http://en.wikipedia.org/wiki/Israeli_West_Bank_barrier
Mike