Hello all here are a few pics from a Sunday ride into the El Dorado Ntl Forrest.
Mt Murphy Rd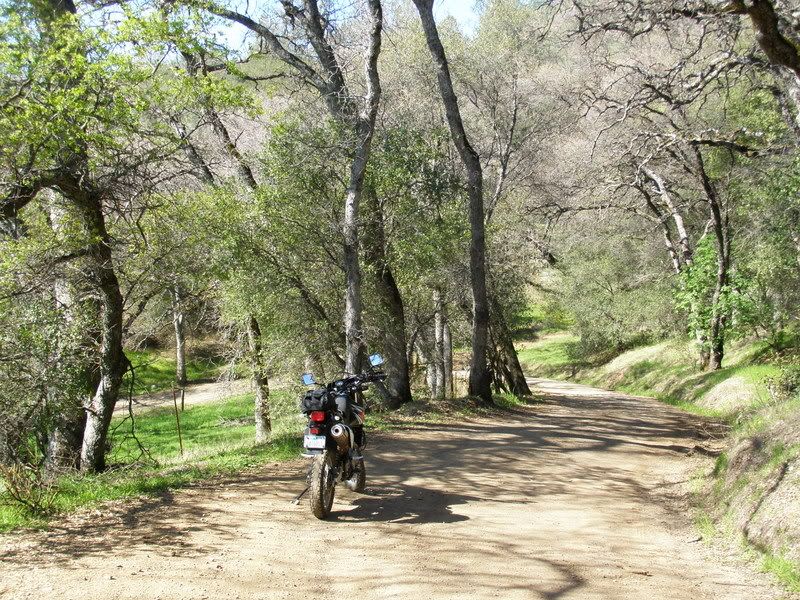 El Dorado NTL forrest trail#??? off of Wenteworth Springs rd
Thompson Hill Rd w/Western Sierras in the back ground.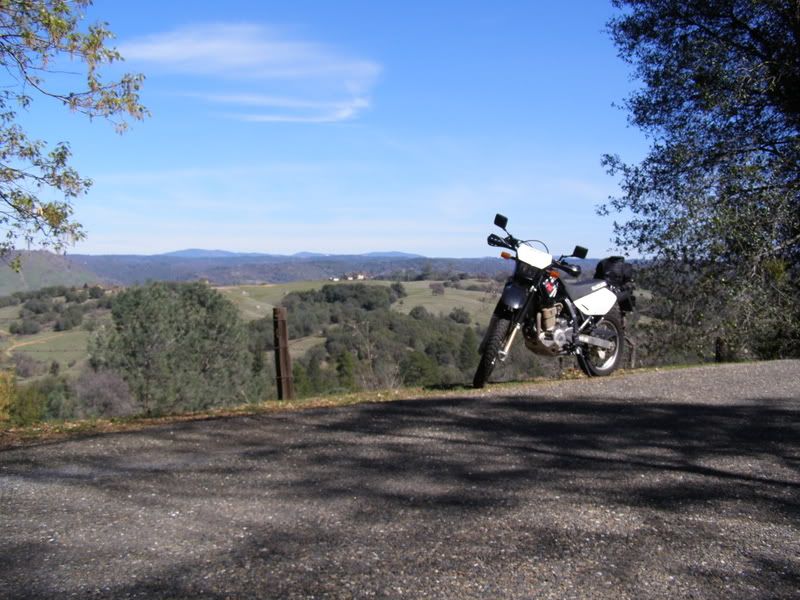 This last pic is inspired by my late riding partner! Miss you Bro!