2021 Slingshot R Redesigned & Improved – TMW First Ride!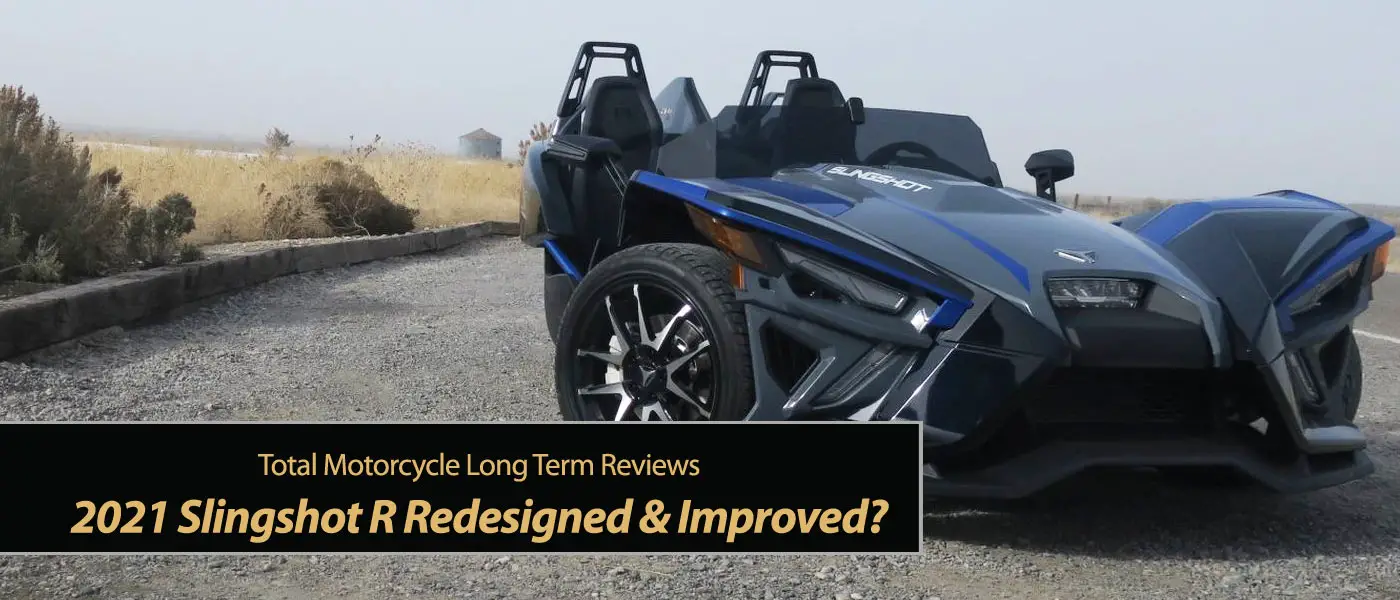 https://www.totalmotorcycle.com/2021-sl ... irst-ride/
In this article, TMW takes a look at how Polaris redesigned & improved the Slingshot R for the 2021 model year. We spent two weeks with a gorgeous Stealth Blue model, and got to speak at length with a Slingshot Product Manager from Polaris. He answered a bevvy of technical questions and gave us the skinny on this impressive redesign. We've got exciting things to share!
"Hey, if you're the owner of a 2020 Slingshot, there's some exciting news for you at the end of this article! Don't miss it!"
https://www.totalmotorcycle.com/2021-sl ... irst-ride/