An Indian Summer Ep5: Scout Horsepower Dyno Runs!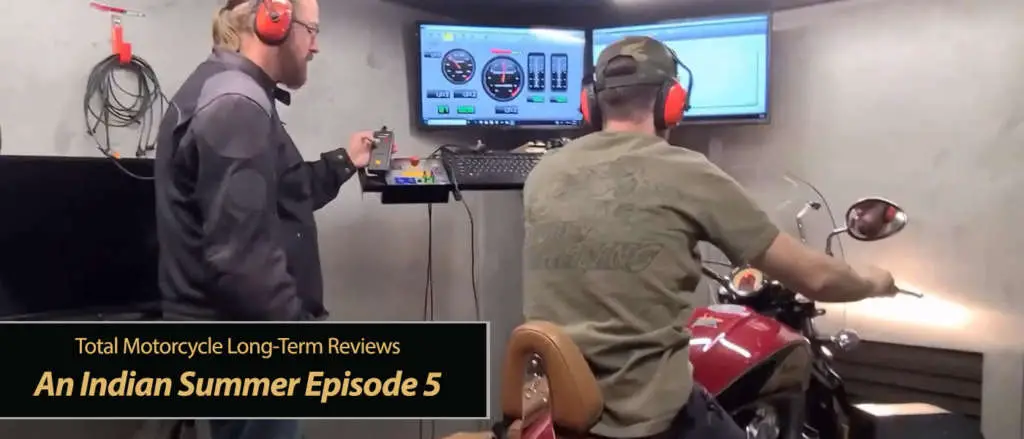 https://www.totalmotorcycle.com/reviews ... scout-dyno
There's nothing quite like a dyno run when reviewing a bike. It's one thing to try to explain how much horsepower a bike has, and how it delivers that power. It's quite another to have numbers in black and white that illustrate your description. We took the Indian Scout to a local speed shop, Tucker Speed, and got some solid numbers to show you. Scout Horsepower Dyno Runs are a go!
(editor – Readers, you are in for a real treat as Eric brings the Scout to the Dyno and puts it through it's paces! If you like what you see and want to see more Dyno runs (they are not cheap), please consider supporting us at Patron for just $1 a month)
Keep reading...
https://www.totalmotorcycle.com/reviews ... scout-dyno