An Indian Summer Ep4: Scout Fit, Feel, and Finish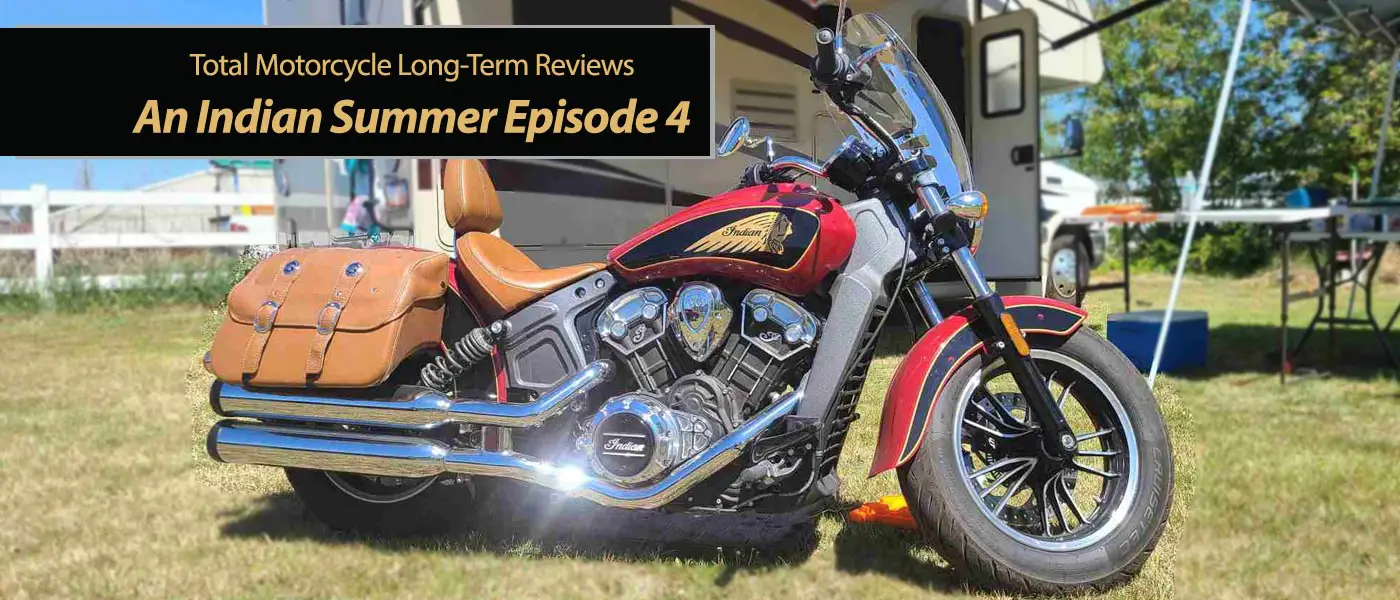 The Latest and Greatest Indian Scout Motorcycle review just released with our stellar review team Eric and Carrie! I just know you will love their latest episode #4 video and written review exclusively on TMW just for you!

We're racking up the miles on our new long term Indian Scout cruiser! We've been up and down a dozen canyons, spent some time on the interstate slab, and driven in heavy city traffic. After all that, we've got a few things to tell you about how the fit, feel and finish of the Scout. Grab a coffee, send the kids outside, and let's chat.
https://www.totalmotorcycle.com/reviews ... eel-finish
Mike