You might have noticed I have been posting Sim Racing News lately on the site, which to be fair, is not entirely motorcycle related racing. While there is Sim Racing for motorcycles now as Ducati and Suzuki have entered virtual racing events, most of it is either car or indy-car related.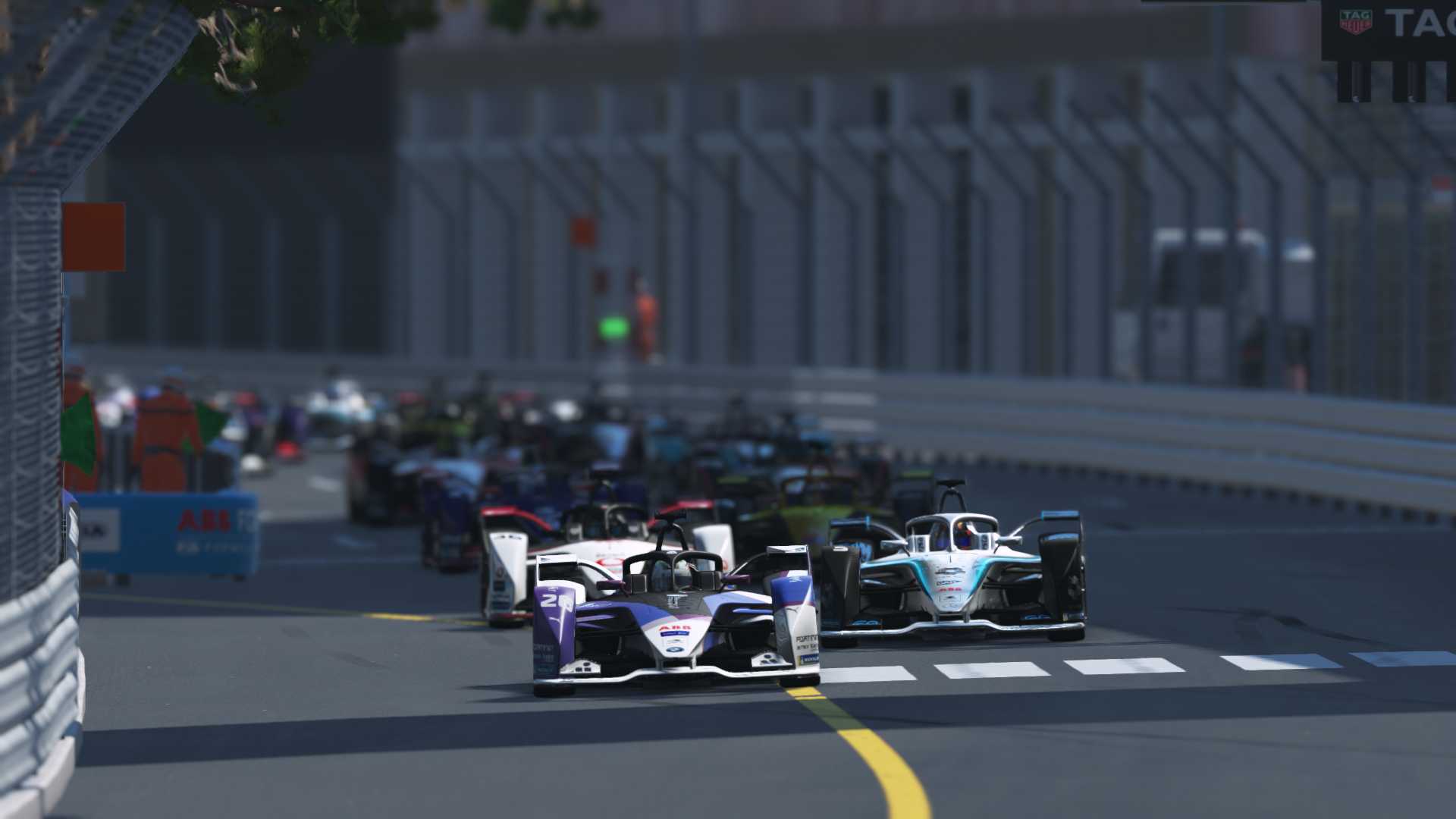 https://www.totalmotorcycle.com/?s=sim+racing
With that in mind, I want to offer a short explanation as to why I am posting this news. The short of it, there is very little motorcycle news. All events, racing, rallies, tournaments, you name it, have been either postponed till end of the year, or outright canceled. The long of it is Sim Racing is the only story in town for motorcycle and car sport news so when I saw there was still something going on related to our sport I thought some readers would be interested.
While personally Sim Racing isn't my cup of tea, at least it gives hope that our favorite riders, tracks and brands are still out there, abit virtually, keeping active, honing their skills and carrying on the sport tradition as our real tracks are closed down and the stands are empty.
https://www.totalmotorcycle.com/?s=sim+racing
Mike