Our BEST video to date. Beautiful scenery, bikes, new equipment and drone footage too. We hope you like it as much as we liked making it for you!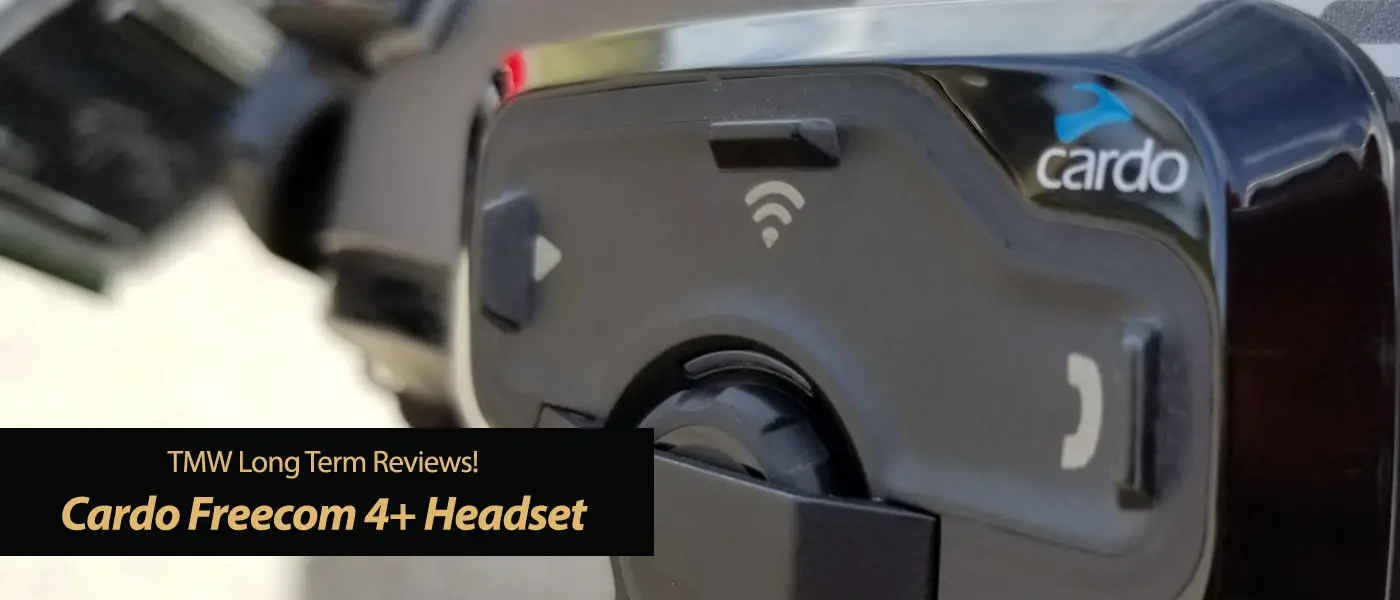 Rider-to-Rider communication is becoming a very competitive market. With dozens of options and a growing list of features, it can be hard to separate the gold from the gimmicks. Voice control, cross-brand integration, POV cameras, built-ins, there's a lot to sift through. Total Motorcycle got a chance to review the latest from Cardo, the Freecom 4+. Come see what we thought of it.
Total Motorcycle Website is accredited media/press for 39 Motorcycle Manufacturers around the world! If you are not on Total Motorcycle you are not getting the Total picture.
Read the full review right here on Total Motorcycle:
https://www.totalmotorcycle.com/review/ ... or-review/
I NEED YOUR HELP TO PROMOTE OUR YOUTUBE CHANNEL ---
Click, like, subscribe and leave a comment. Thank you for supporting Total Motorcycle and our reviewers to bring you more great videos.
Enjoy!
Mike