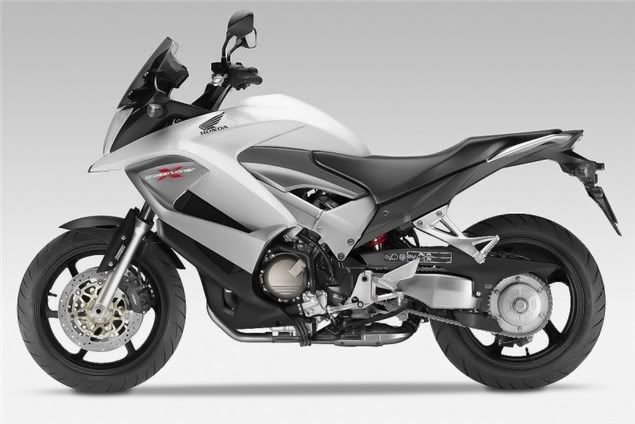 I'd like this bike more if it wasn't what I suspect is the final evolution of the original VFR. It should be good alternative to the V-Strom if it doesn't end up over-priced. Below is an interview with the designer:
http://www.youtube.com/watch?v=6TKm3dJY ... r_embedded
And the funny looks are starting to grow on me....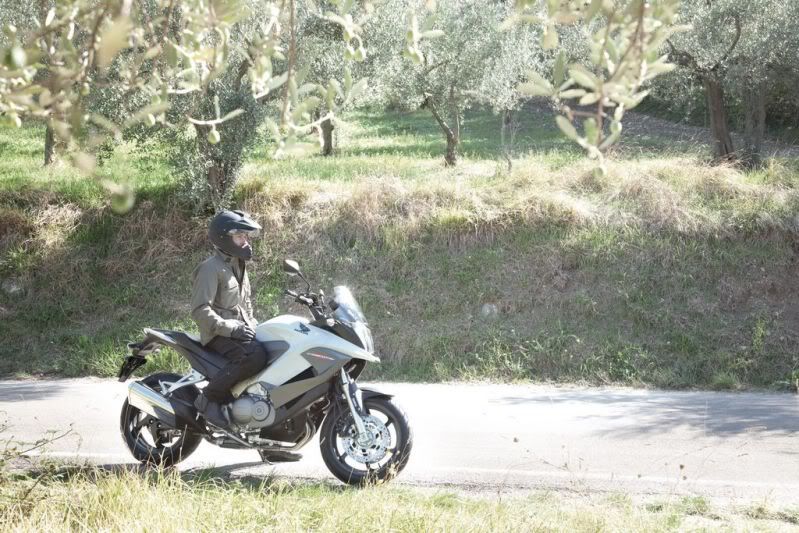 A promotional vid:
http://www.youtube.com/watch?v=86XstKFu ... re=related