So on Saturday, almost a year past since I built and bought my tha Heist the Widow.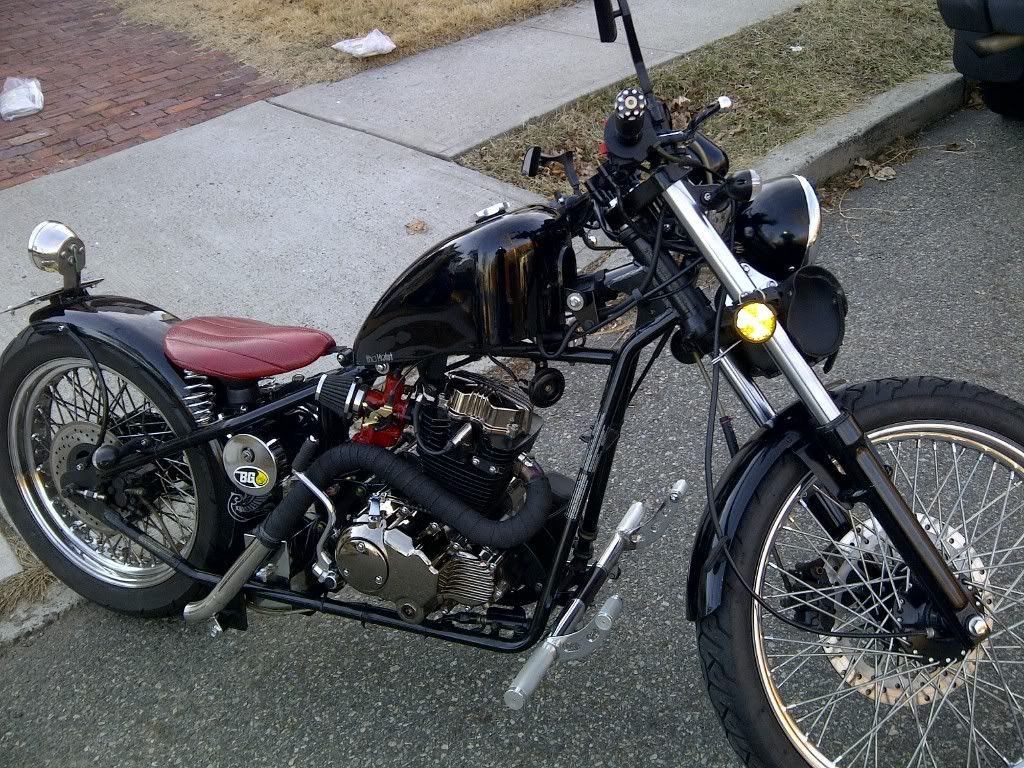 I went and did it again and picked up CCW's cafe bike the tha Misfit, which i have named the Red Wraith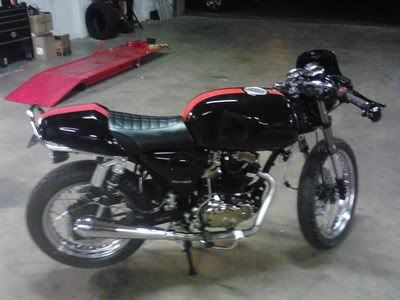 and a crappy cell phone vid to boot
So got the plates for my Misfit today, the tha Wraith and did a quick run around town.
here's the write up.
http://www.ccwthariders.com/1/post/2012 ... -ride.html
_________________
2010 CCW tha Heist "the Widow"