Some weekend progress. Rebuilt the forks with new seals, wipers, and progressive springs. The new springs were about 2" longer than the originals. I cut the old spacers down to 1" to get the proper preload. Here they are for comparison, original spring on bottom.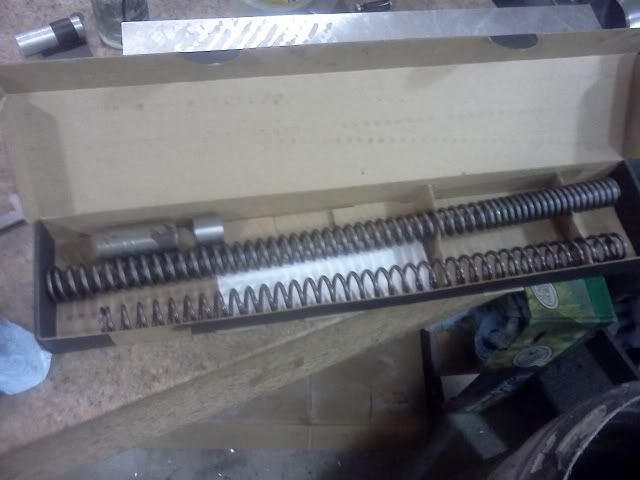 I came across the last part that needed clear coat stripping(fork brace) and polishing. This stripper from Autozone is awesome, spray on and brush the clear away as these pics show.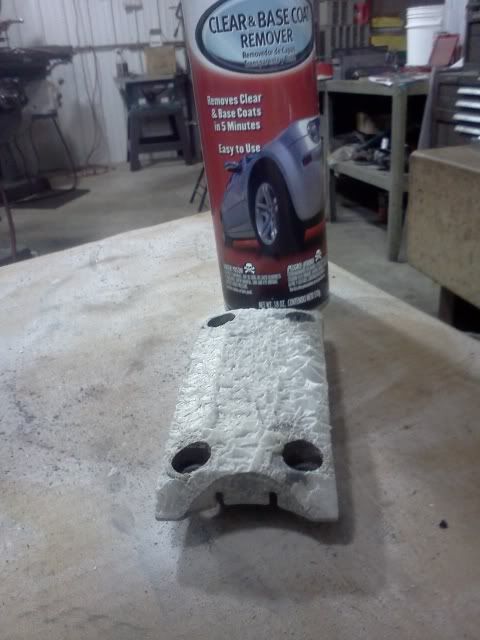 I opened up the speedometer to give it a good cleaning. Found an old spider nest in there along with other crud.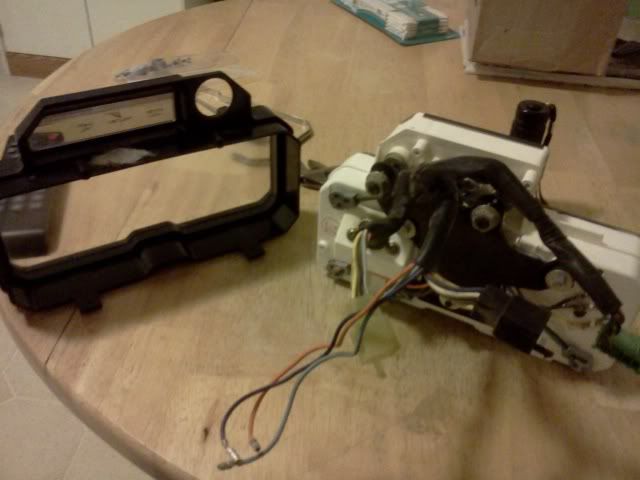 Once the forks were mounted I got the fuse box wired in and the electrical controls mounted to the handlebars. Lots of wires crammed in behind that fuse box.

I'm sending the skins out for paint this week so I attempted to fix my right side panel mounting tab that was broke off instead of paying upwards of $100 on Ebay. I made a new stem from aluminum to epoxy into the plate. The previous owner screwed the plate into the lip of the tank with a sheet metal screw. That is why there is a hole in the second picture.

Paint color will be black with Honda wings on the tank and Nighthawk on the side covers. I'm going to cut the "650" off the original decals. My paint guy recommended that he add red pearl to the paint that brings out a red color in the bright sunlight. He's going to prep, paint, install the decals AND clear everything for $250! But, it's more of a payback for some previous favors.