Well, I did it. I scratched the long distance itch on my wee 1985 Ninja 600. And HOW!! Trip #1 to little Bighorn Monument. Trip #2 to Interior BC including the Monashee Pass
Arriving in USA at the Wildhorse crossing south of Med Hat, AB
Arrving at the Monument in Crow Agency MT
Me!
Enroute to Bozeman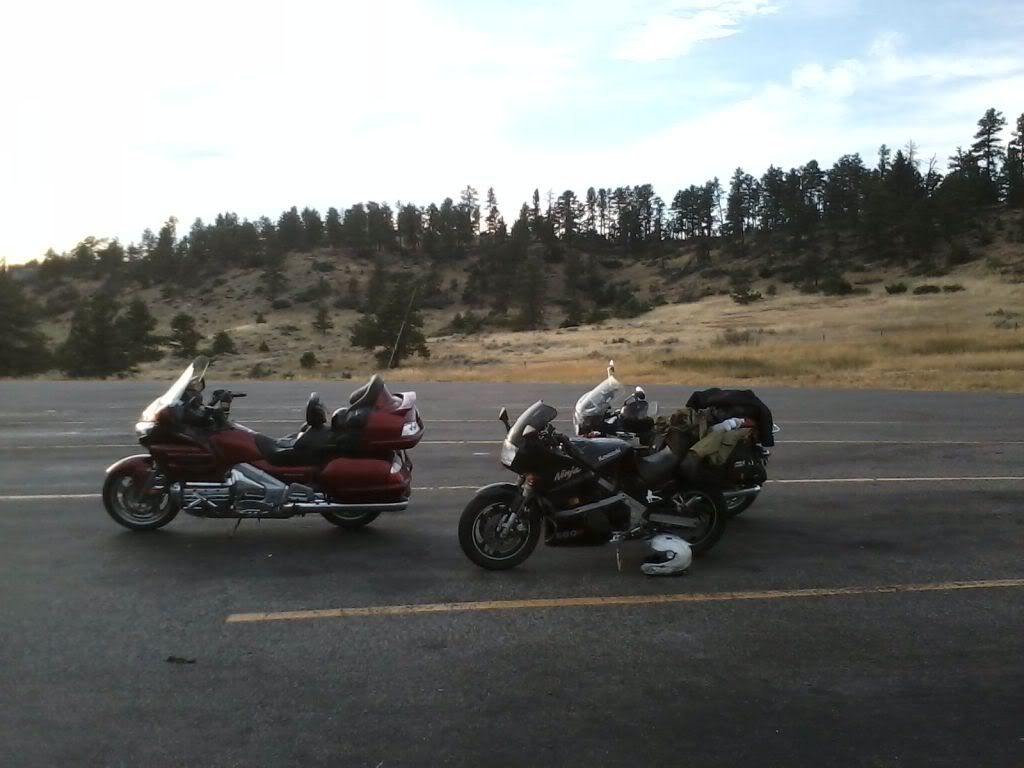 Back in Canada via Coutts Crossing MT
2nd Trip
BC / AB Border
One of ferry crossings,
Me on Bear overwatch while my cousins built there treestands for the upcoming elk season.
My Uncles saw mill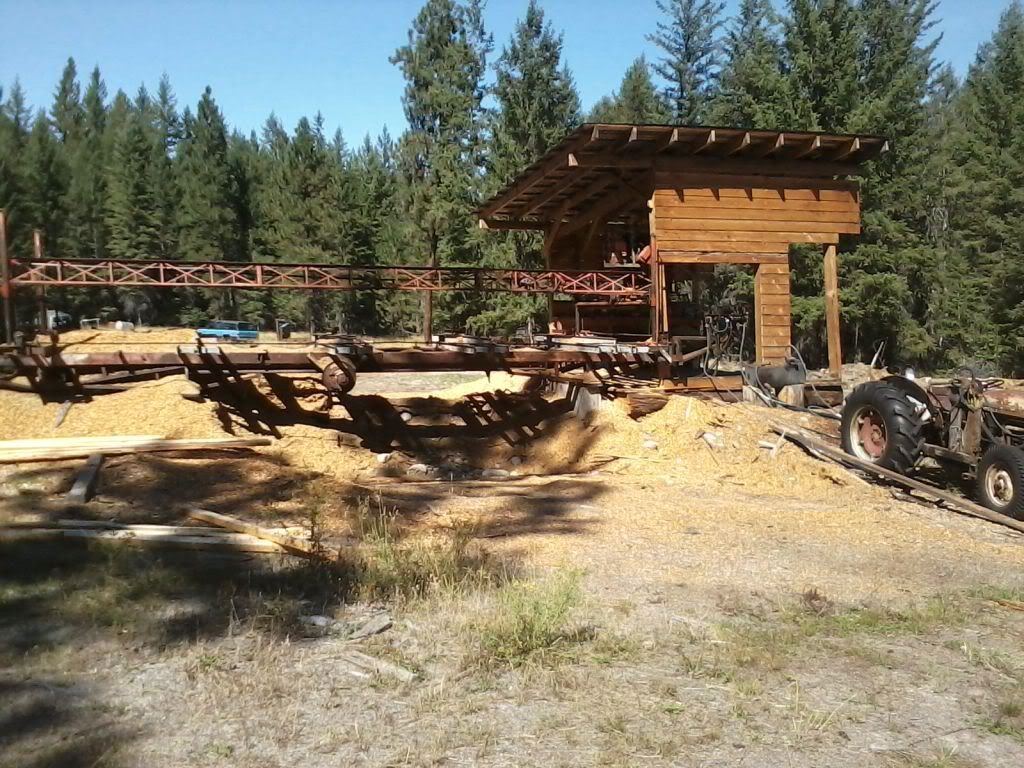 The teeth!
Bad photo...but thats $1.77 per litre in the mid point of the Icefield Hwy. The Eatmores were almost $3!!
All in all....4600km in 9 days. Gotta get a bigger bike!!
Enjoy