I regularly go on rides with a bunch of neighbors, and we ride a pretty eclectic mix of machinery; that's my bike on the extreme left, then a vintage Vespa, a modern Vespa, and a late 60's BMW airhead: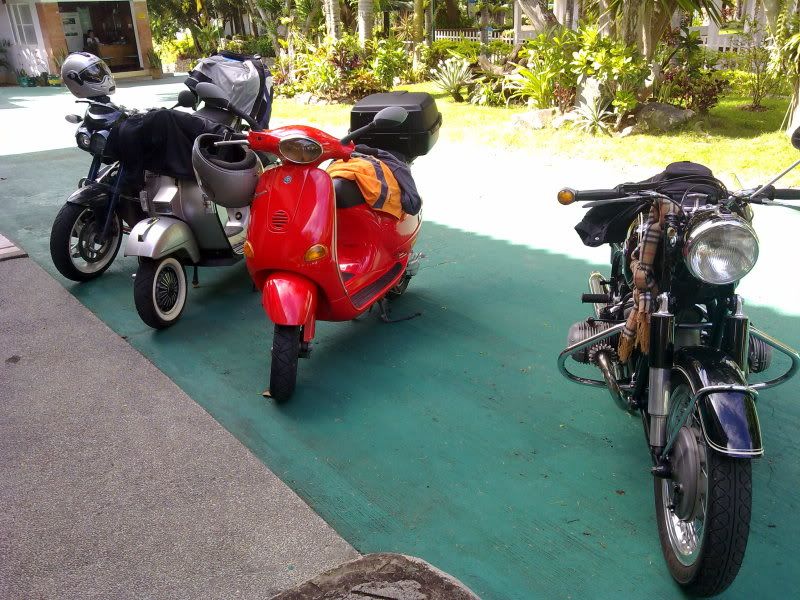 And we rode to this place.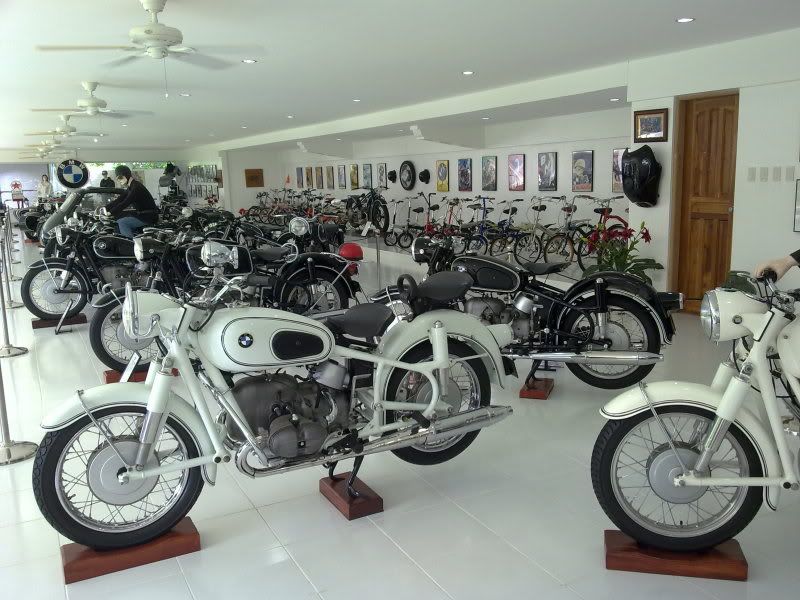 This is not a museum. It's just a guy's house

He's got a really eclectic collection of stuff, and that room is just for Beemer airheads. He's got another room for a vintage scooter collection, and another room that's all Monkey bikes. Kinda weird.