Wow, lovely oldies Mog!

Not that old but oldish...some classic Japanese gems: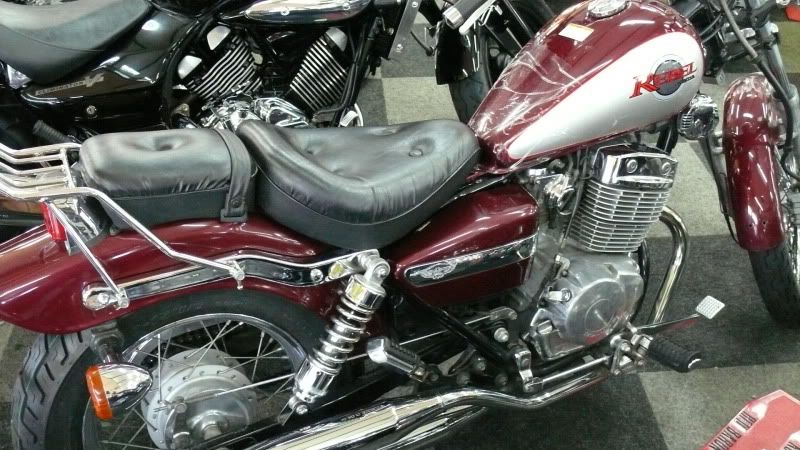 And what's this one left of my bike?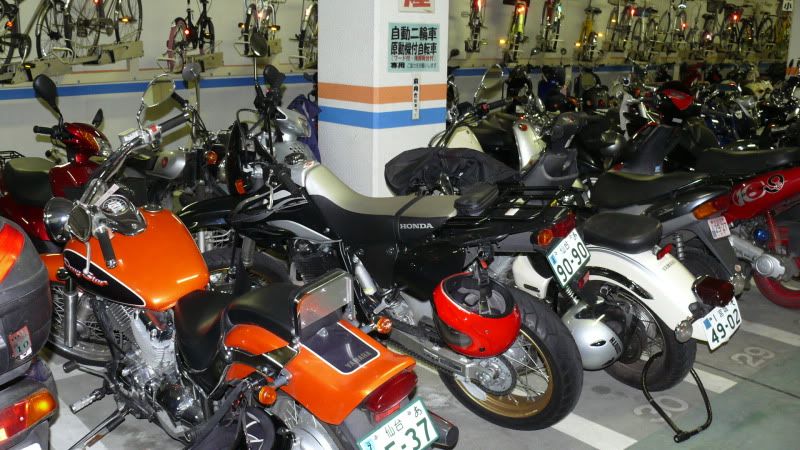 And I am trying to locate the tiniest oldest, cutest llittle Monkey ever seen in a backstreet in Tokyo. It's in my saved pics somewhere but cant find it right now. Stay tuned.